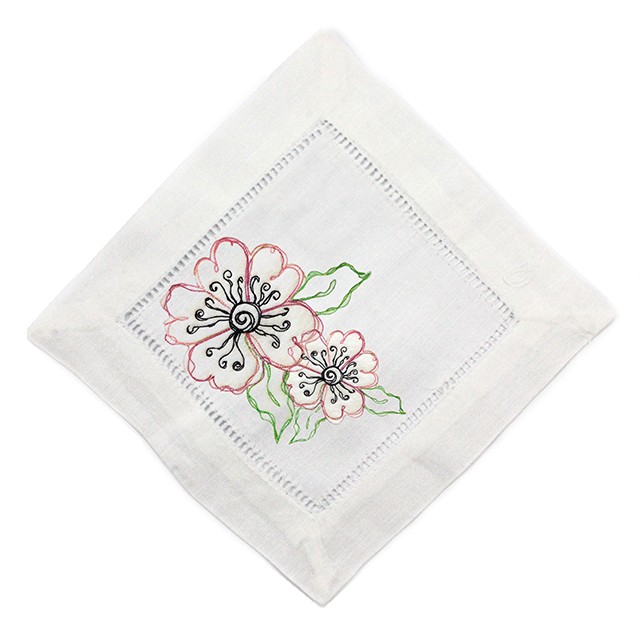 A Couple More Mother's Day Gift Ideas
Mother's Day is next weekend but if you still aren't sure what to do, here are a couple more gifts that you will have done in a snap.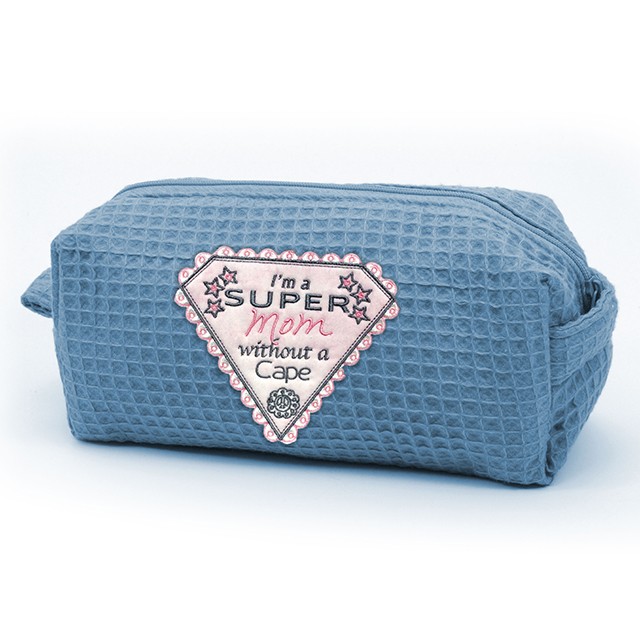 You can purchase the green version of this cute cosmetic bag here and this embroidery design from the Sulky Embroidery Club here. It's a great way to remind a mom in your life that she really is super every single day.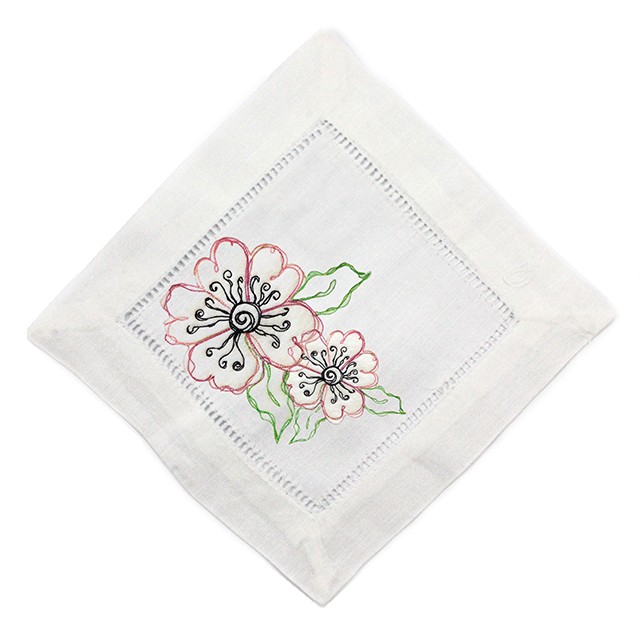 These linen cocktails napkins are also available at Sulky.com and the flower embroidery is here in the Sulky Embroidery Club. I just love these! You could do one, two, or twelve and they are a great gift for just about anyone.
If you ordered these today, you would most likely get them in plenty of time to get them embroidered before Mother's Day. (I can't promise that for you California folks, but you can always blame me for your present being late).
Happy Mother's Day and Happy Sewing!