Free Webinar with Crafty Gemini!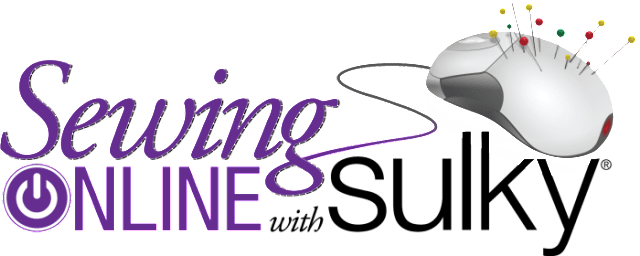 The Sulky Webinars are always sew much fun, full of inspiration and great projects, but I am particularly excited about our next webinar!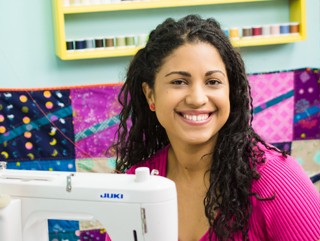 My friend Vanessa, The Crafty Gemini, will be our guest! If you don't know her, check out her blog here. Her site is full of inspirational videos and patterns that make sewing fun and easy.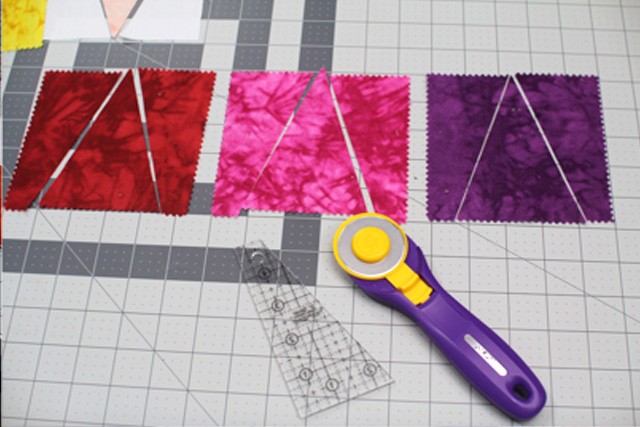 She is going to share with us a great table runner that is quick easy and fun using her 5″ slicer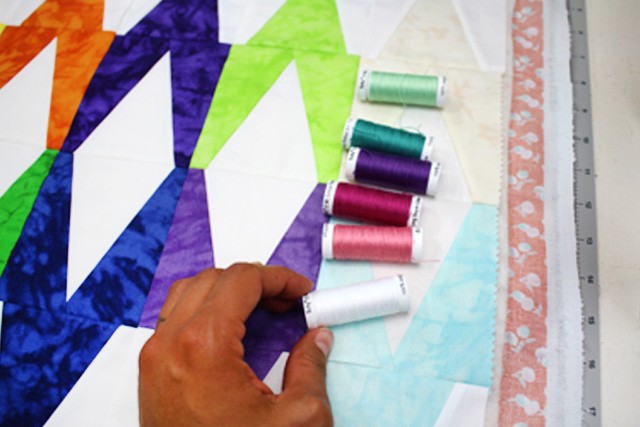 and the Crafty Gemini Favorites thread collection.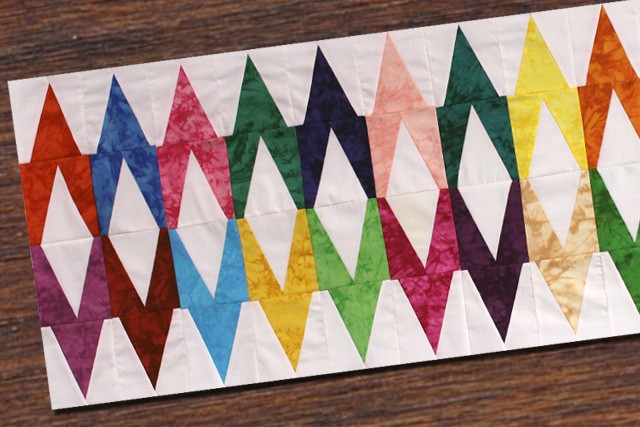 Our webinars are always free but they fill up fast so go register today!

Happy Sewing!