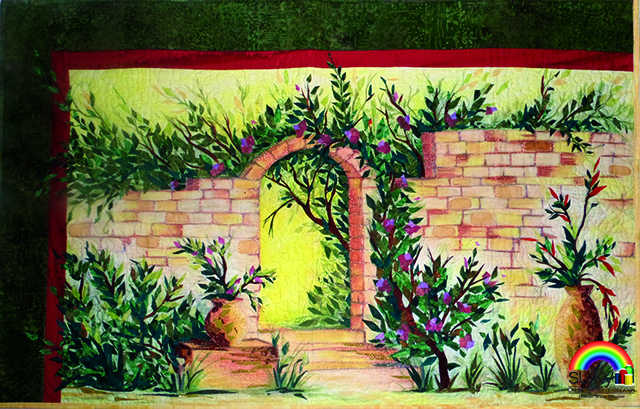 Learn From the Best to Improve Your Sewing Skills
Learn from the Best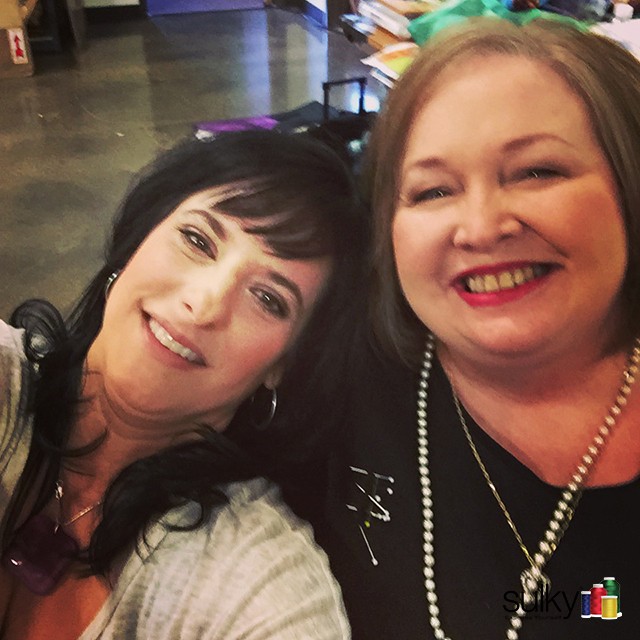 How to learn from the best? When people ask me what is the best way to improve their sewing skills, I tell them two things. First, practice! Nothing takes the place of good old fashion trial and error. The second thing I say is take a class from Ellen Osten! She has forgotten more about sewing than you and I will ever learn. I remember my very first class with her. I left that room empowered to try new things and with a whole base of knowledge. I have never learned more in a single class than I did in that first class with Ellen.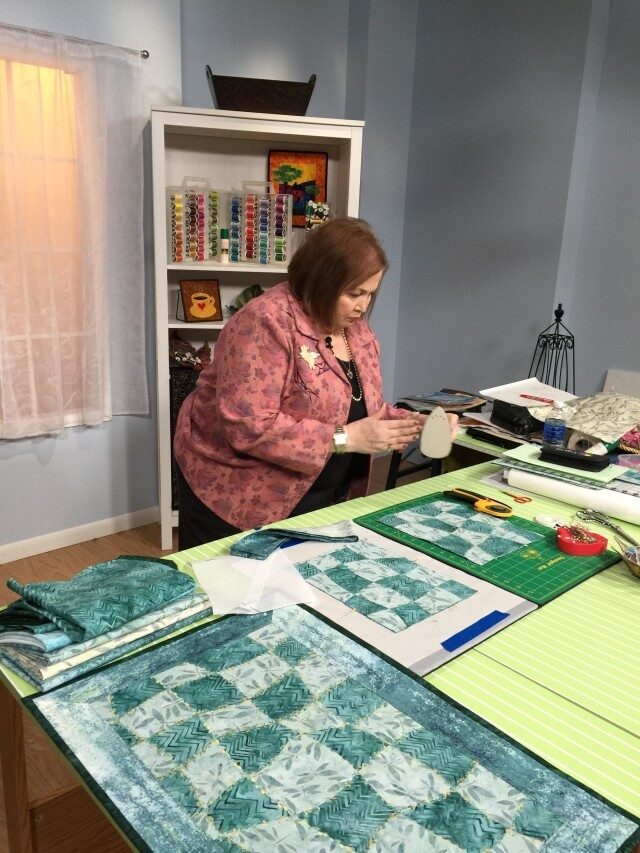 Ellen does a great job at making a class fun, exciting and even the most challenging of sewing projects seem doable. Her fun demeanor and amazing skill coupled with her incredible ability to communicate just the right steps to take, make her one of the best teachers I have ever known. Ellen has decades of experience sewing and teaching professionally. She has contributed to many Sulky books. She travels throughout the country giving lectures, demos and hands-on classes and more.
The truth is, Ellen is such a good teacher, we wanted a way to allow more people to learn from her and that is when we decided to take her classes online! Now you can have Ellen with you, right in your sewing studio, helping you every step of the way through a project. You can take Artistry in Applique where she will teach you how to make an awesome table runner, how to work with hard to deal with fabric like Silk Dupioni and a bonus video with Ellen's Magical Quilt Binding.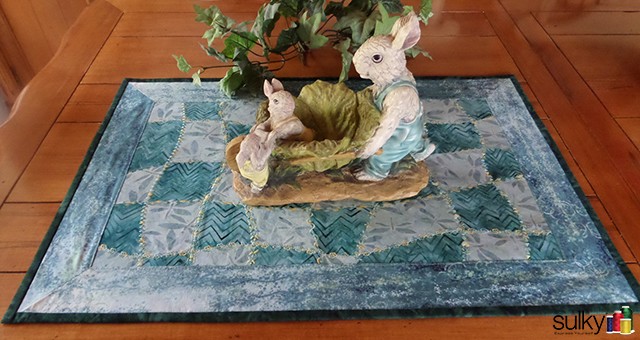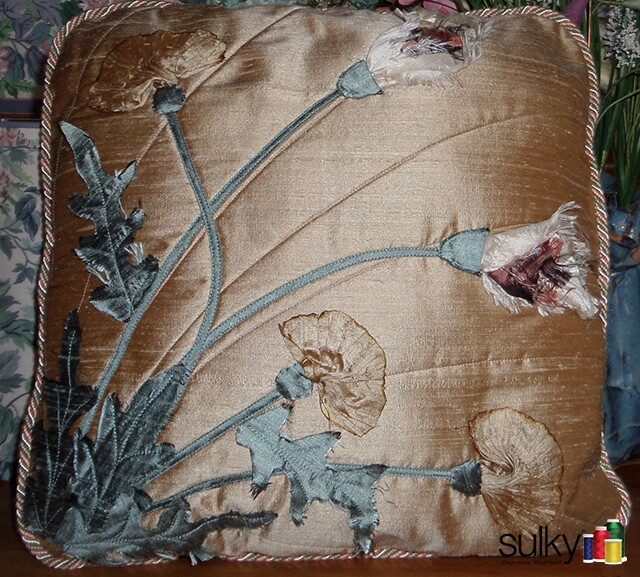 You can also see Ellen in action in the new Seasons With Sulky Teacher CertificationCourse! In this class, Ellen will dig deep into more than 25 new techniques that you will learn by creating a perpetual seasons calendar holder and an amazing Garden Gate wall hanging. This class is a great deal at $99 (Read to the end and I will give you a coupon code to save even more) and once you have completed it, you are certified to teach any of the projects you learn!  Of course, you can take it just for the FUN OF IT, too.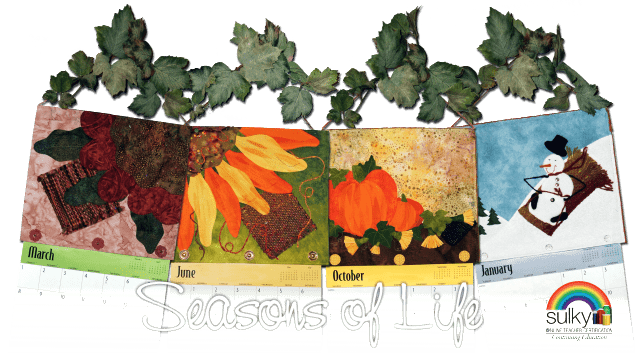 I love this Garden Gate Journey wallhanging and look forward to making it along with everyone in the class. One of my favorite parts of online classes is you get to chat while you learn from the best, share pictures and ask questions to your fellow students and to the teachers at any time of day or night!  Don't be intimidated – you can make a small version of this, too.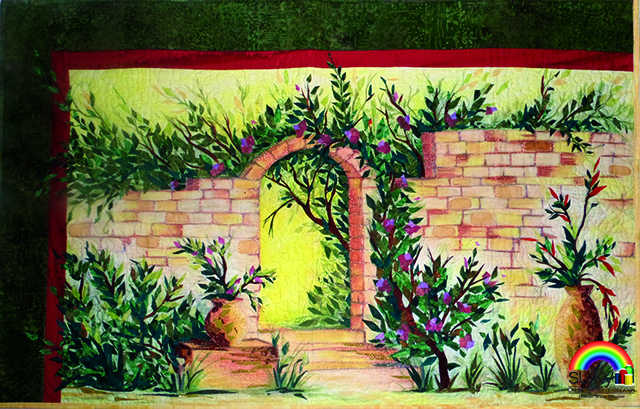 Have you taken a class from Ellen? Will you put your experience in the comments below? I hope you will join Ellen and me for these classes. I promise you will not regret learning from Ellen. She is an amazing teacher! Here are just a few of the comments we have received in the past:
LOVE Ellen!
Ellen is an outstanding instructor, very thorough, spends time with you one on one, answers every question even if they're not related to class projects.
Ellen presented the instructions in a very professional manner, yet kept the classes fun and lite. The written instructions will allow me to complete the projects on my own. Thank you Ellen!
Ellen is an amazing instructor. She knows her material and her tips are so very valuable. She's focused and engaged and a charming person.
The way Ellen teaches makes every project seem easy!
Happy Sewing!