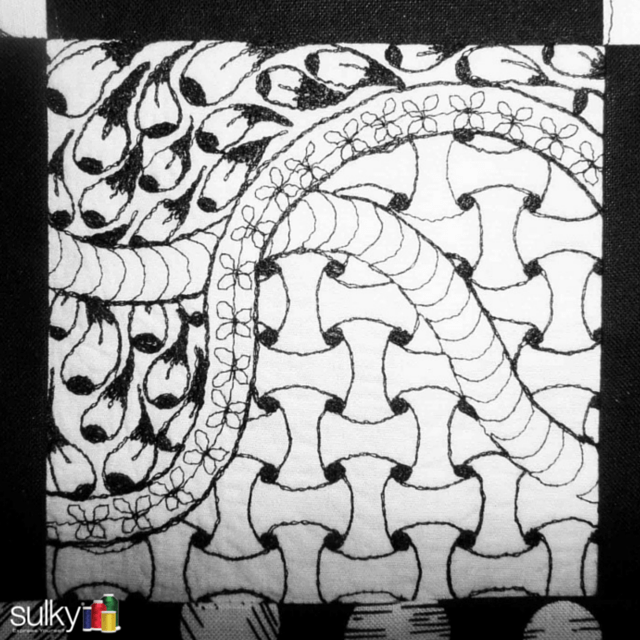 Free-Motion Fun with Eric Drexler

If you have seen any of Sulky National Educator and Free-Motion Guru, Eric Drexler's work, then you know what an amazing artist he is.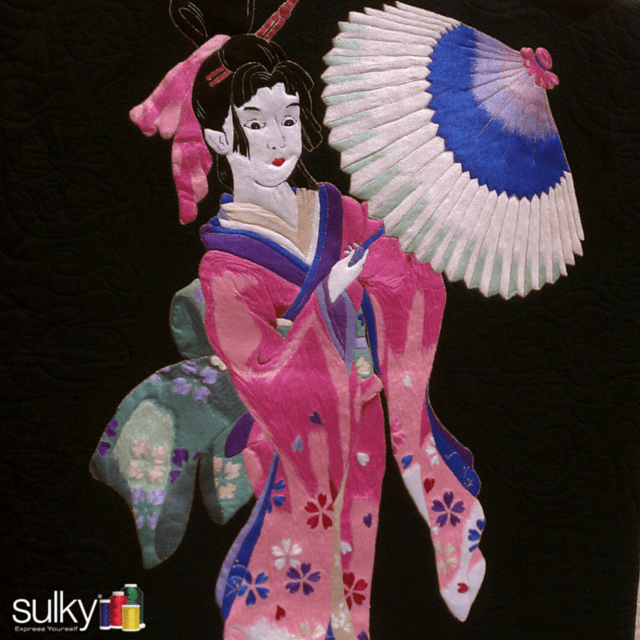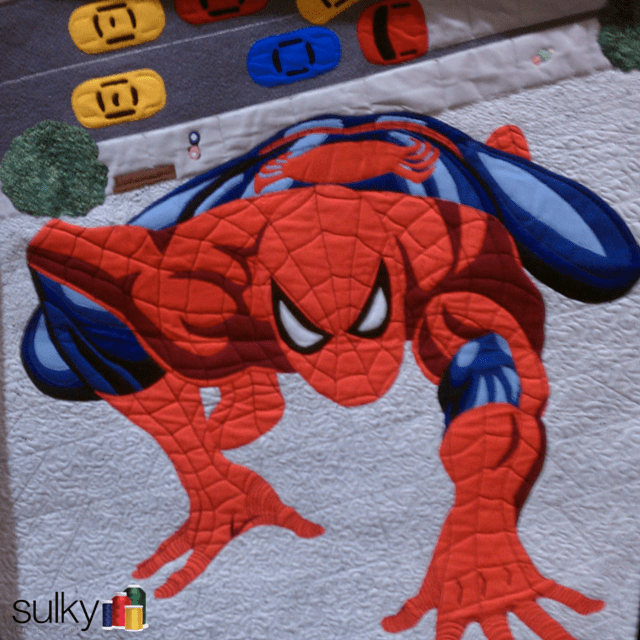 Last summer, he learned how to Zentangle®. The Zentangle Method is an easy-to-learn, relaxing, and fun way to create beautiful images by drawing structured patterns. When Eric learned it, he immediately thought, "I could do this with thread!" So he did! And he has created some amazing things.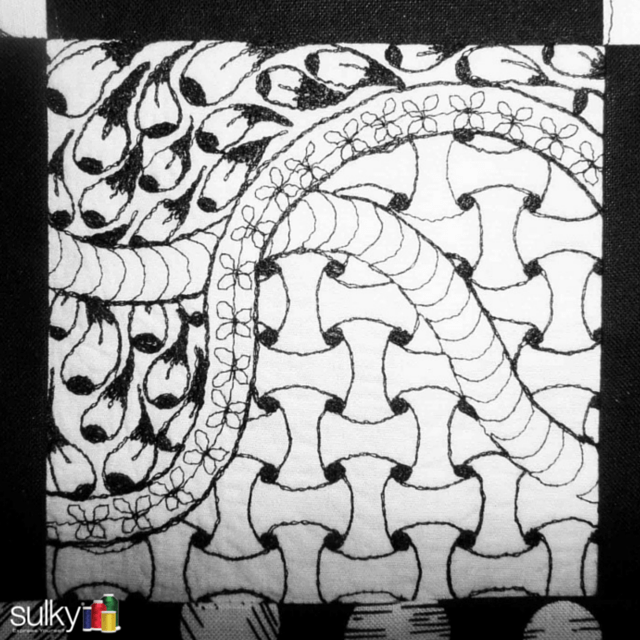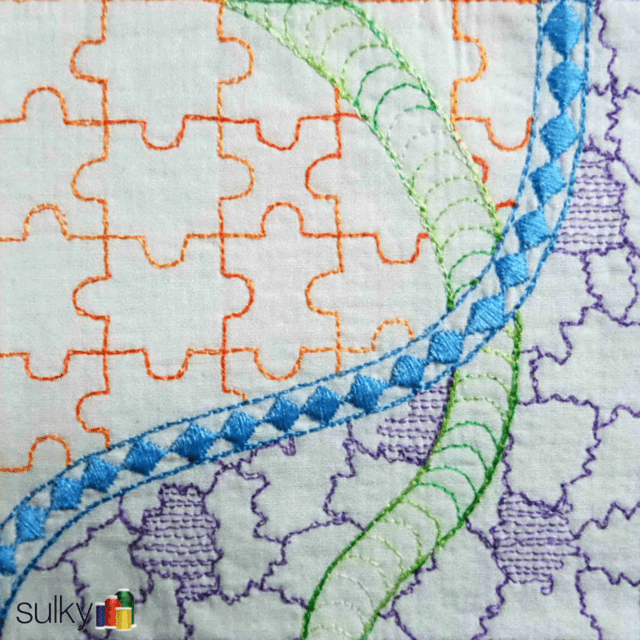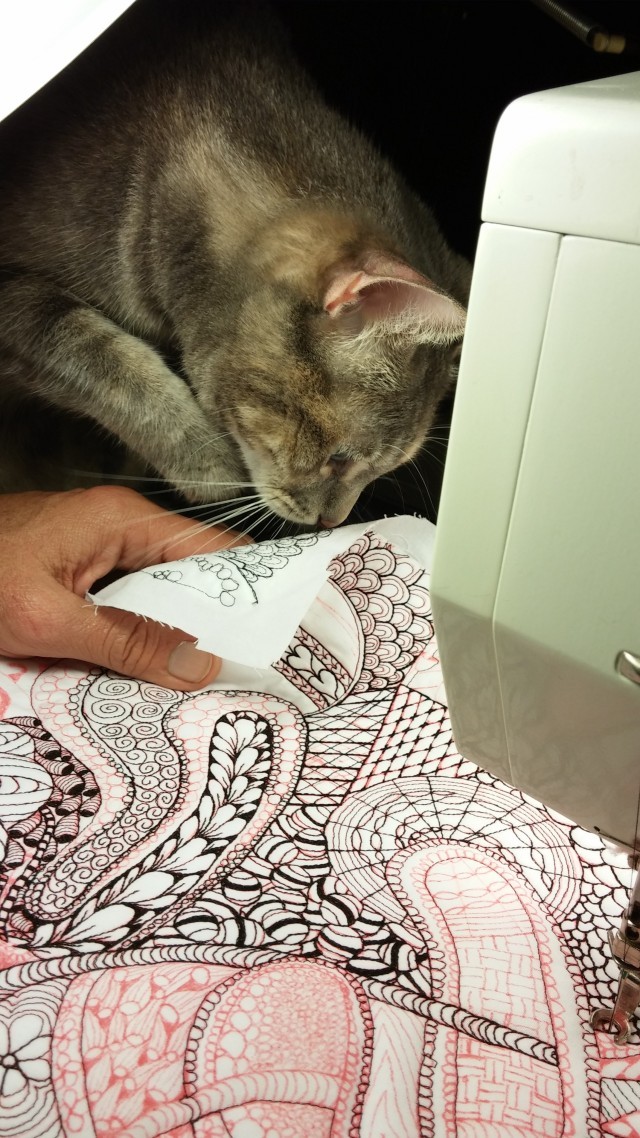 (Eric did the above pattern using a FriXion™ pen, but once ironed this amazing pattern is gone!  So, he figured out a way to get the pattern on the fabric and yet still keep it – learn his secret.) So many people have asked Eric to teach his free-motion and Zentangling with thread technique, that we decided the best way to get these classes to everyone is to do an online class! Now, no matter where you live or when you want to learn, you can! Eric's Zentangles class is one of the featured classes is our Artistry in Applique series that will begin on June 1!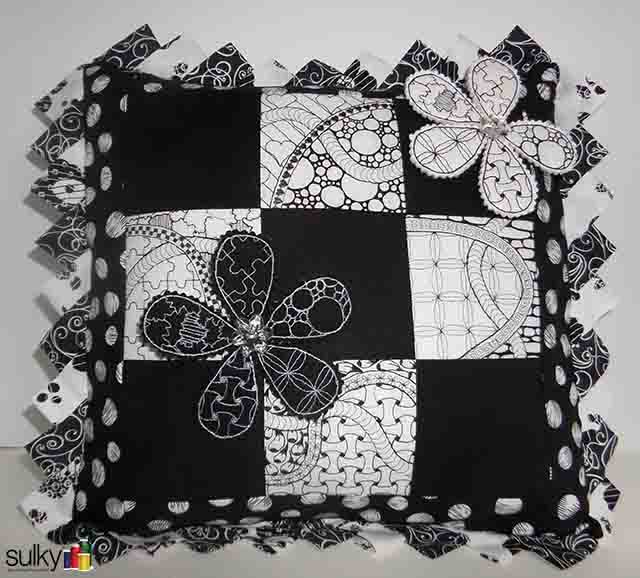 In this class, you will get step-by-step video and written instructions on free-motion from Eric himself, and the patterns to Zentangle 4 blocks and the flowers, which you can use on a pillow, a pin or as an appliqué! This is probably the most versatile class in the entire series.  AND…the videos are downloadable for you to keep forever!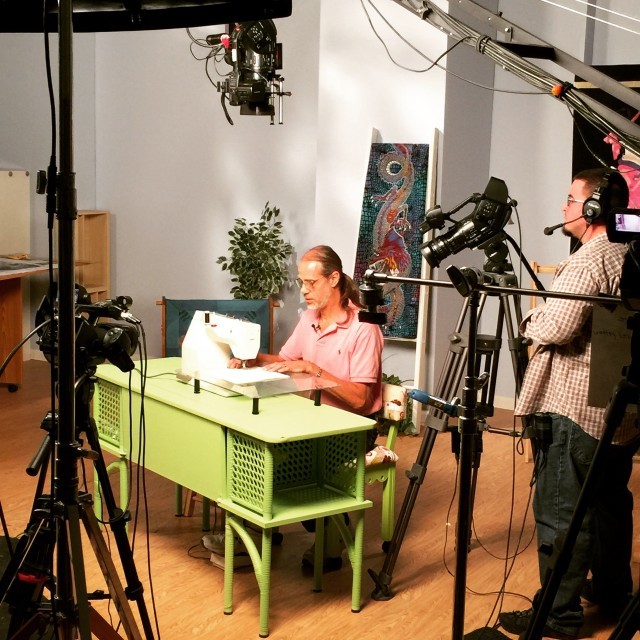 Go here to learn more about the series and to register. Be sure to use coupon code SULKYAPP50 and get $50 off your registration fee.
Happy Sewing!