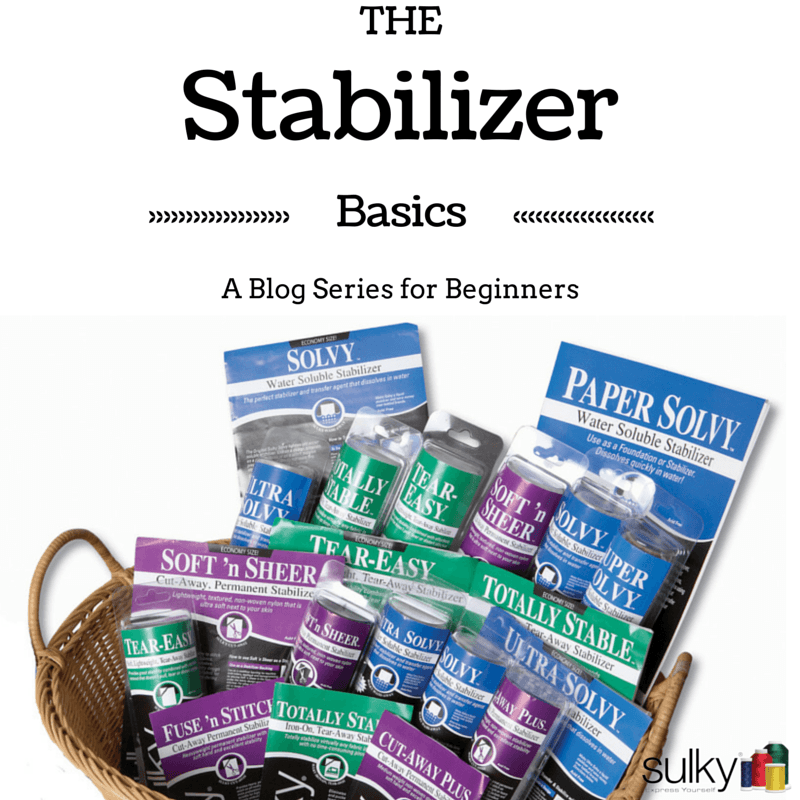 The Stabilizer Series: The Blog Round-up
I started a very popular Series in the beginning of 2015 called The Stabilizer Series.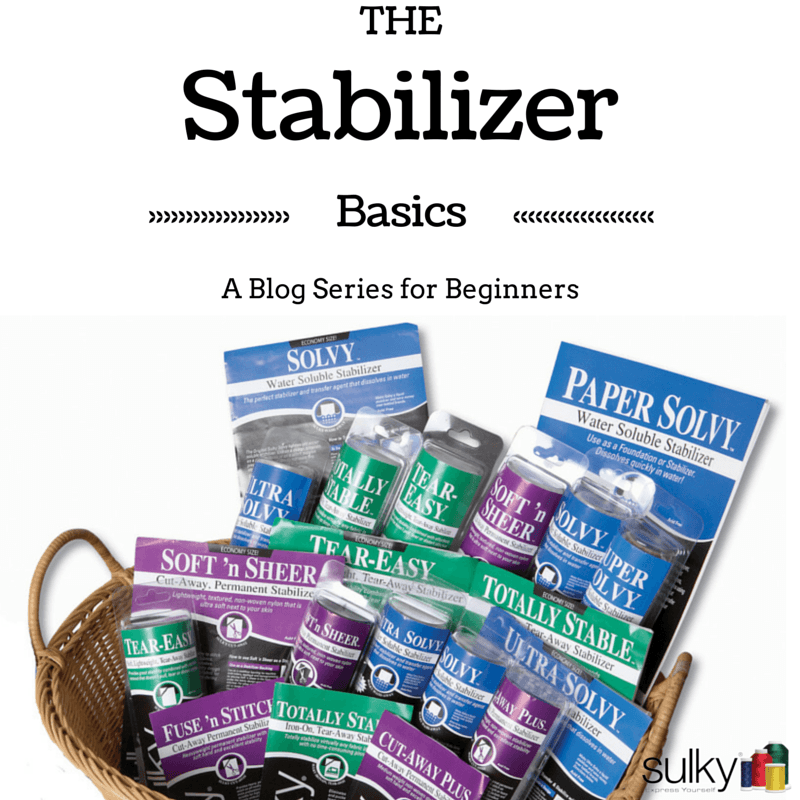 It has been a lot of fun to do and then I got busy with many other posts and haven't been able to add anything to it in awhile. Don't worry, I will keep adding to this series, but I thought it might be helpful to just get everything in one place. So here is the entire series so far, in order.
As I add posts to this series, I will also update this post so you may want to bookmark this one! And just because it is so helpful, here is the infographic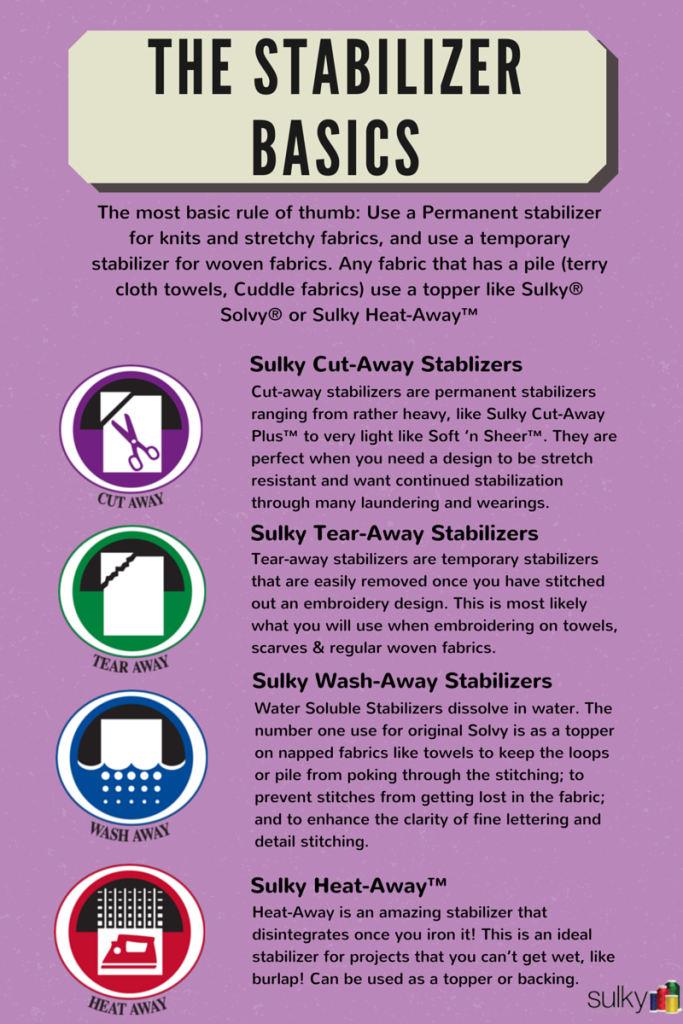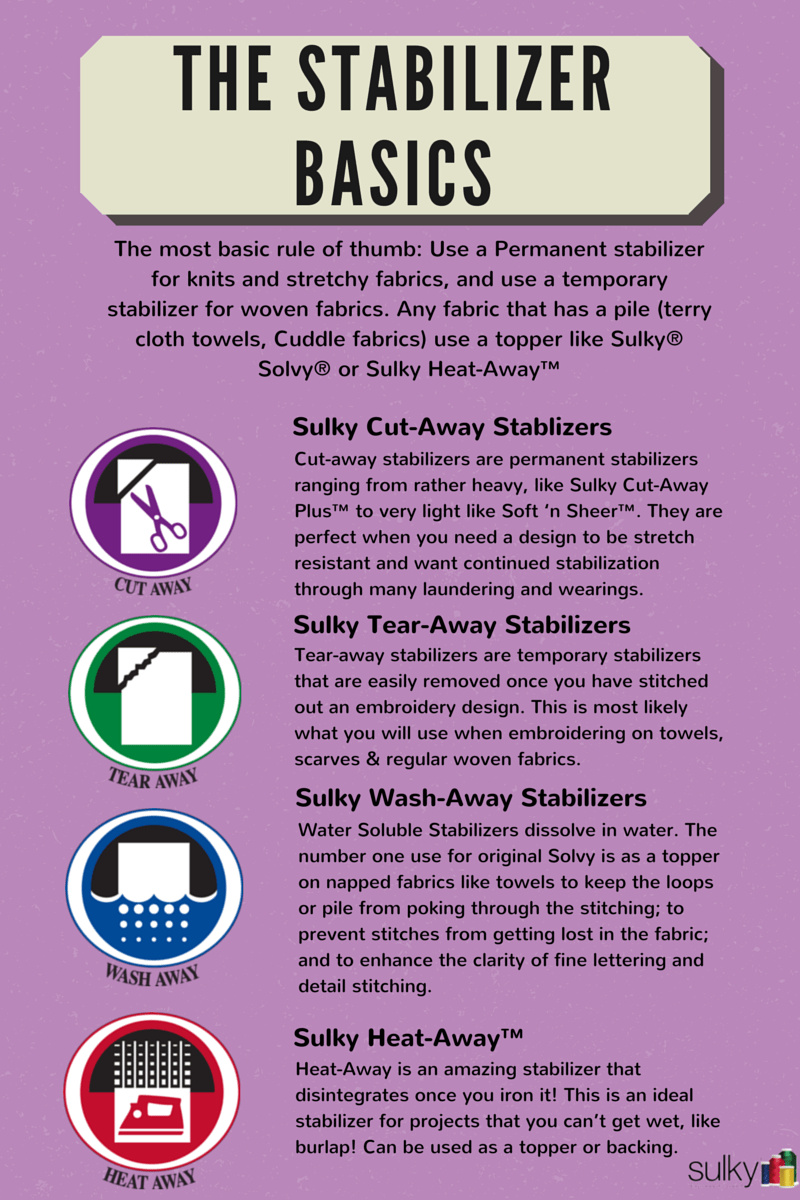 Happy Sewing!