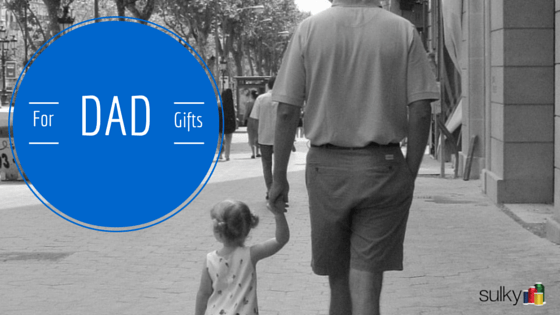 Quick Gifts for Dad to Sew & Create
Gifts for Dad
to sew & create!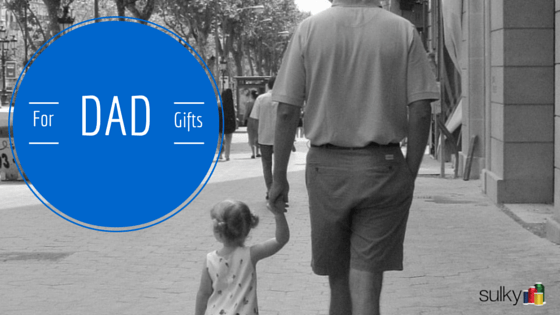 Father's day is just around the corner! We have some wonderful embroidery designs with a mustache theme in the Sulky Embroidery Club for Dad (Click on the picture of the design to take you to the Sulky Embroidery Club site to purchase the design):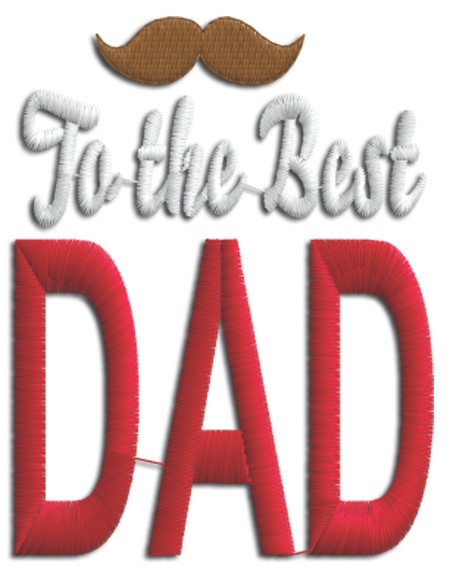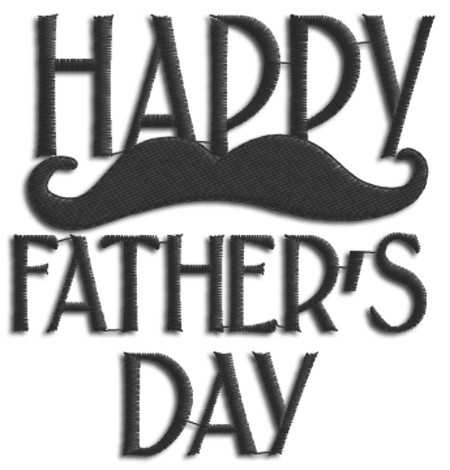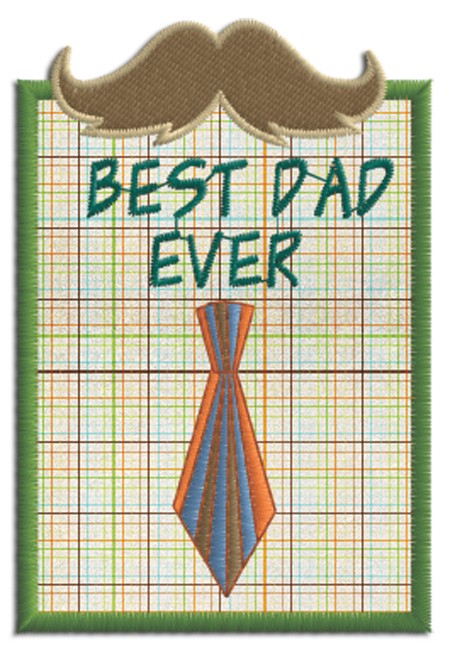 You may remember this post I wrote about gifts for dad that gives lots of tips on doing machine embroidery for dad on a handkerchief
On a shirt cuff
And this great tutorial for a notebook cover
So don't forget dad! He deserved a little something homemade with love too.
Happy Sewing!