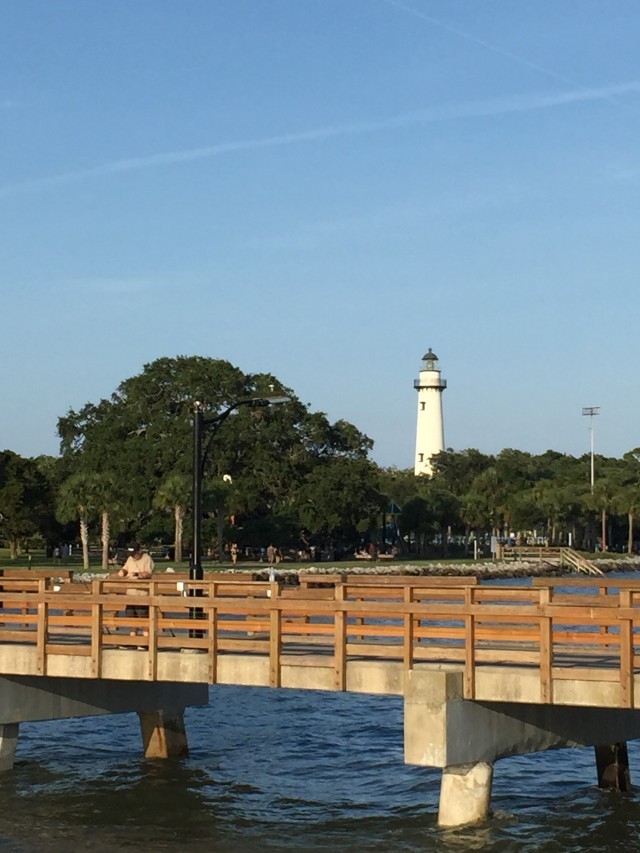 I get back from vacation and school starts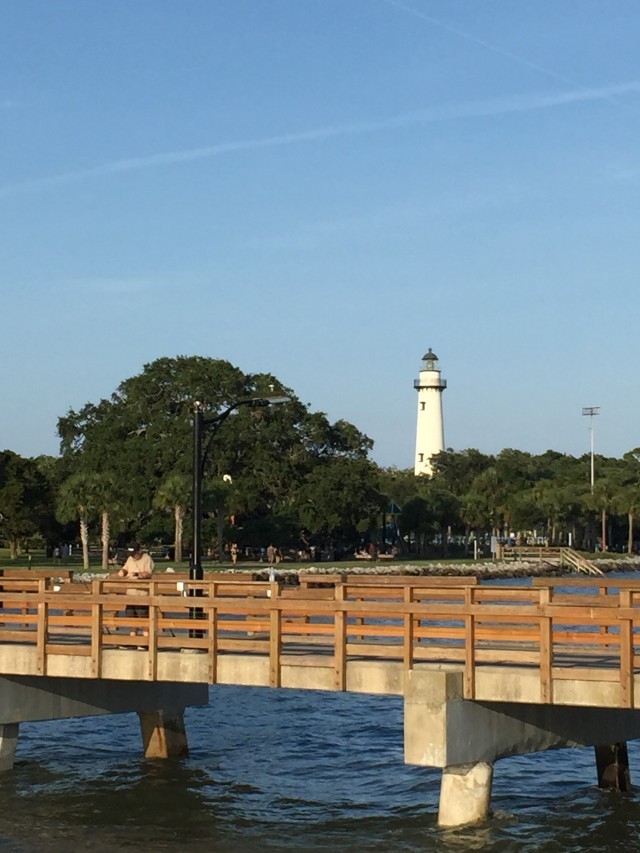 My family ended the summer in style. We took a wonderful trip to St. Simon's Island off the coast of Georgia.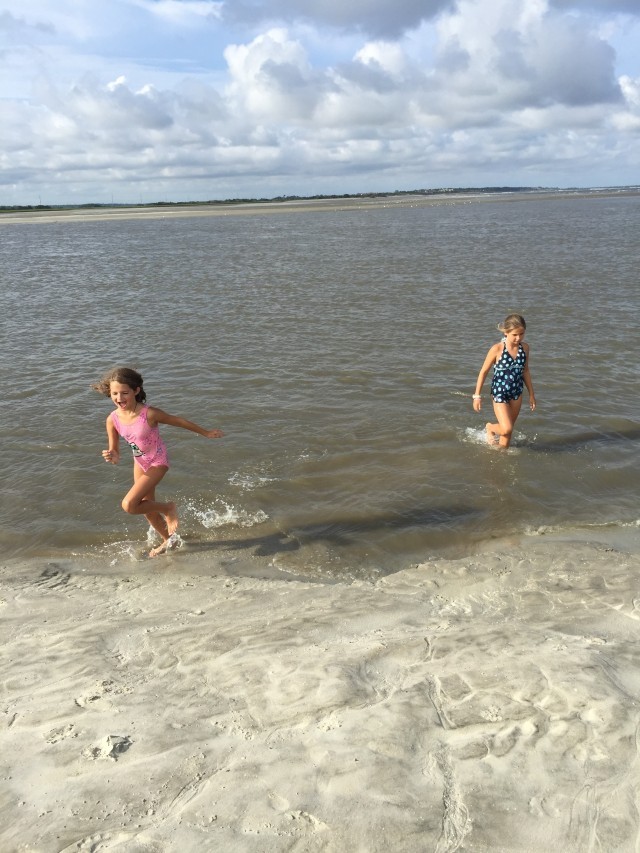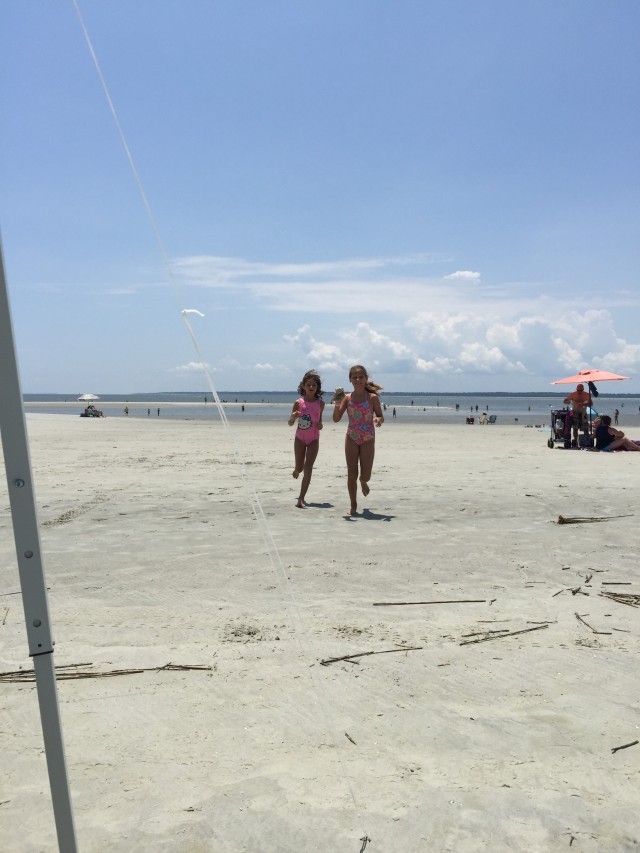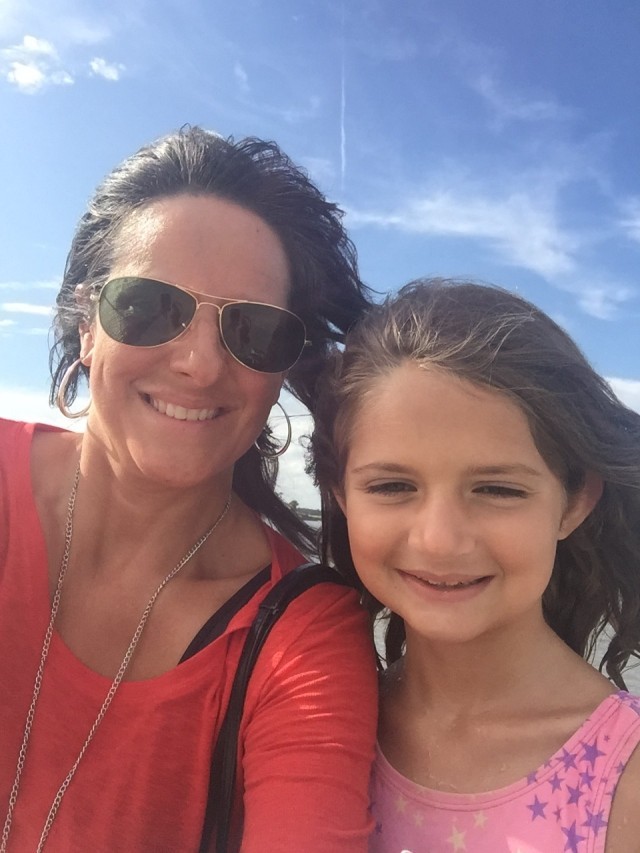 We hung out at the beach.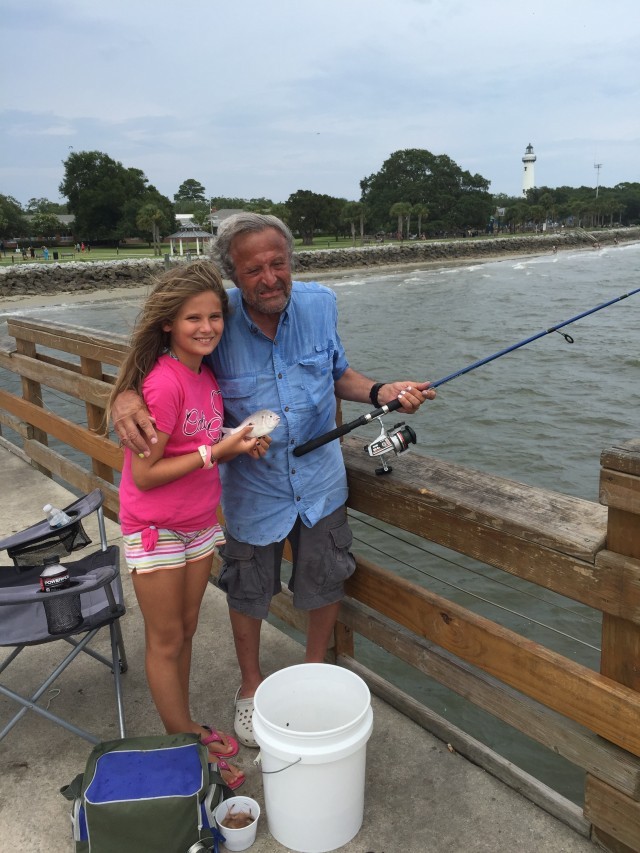 We did a little fishing.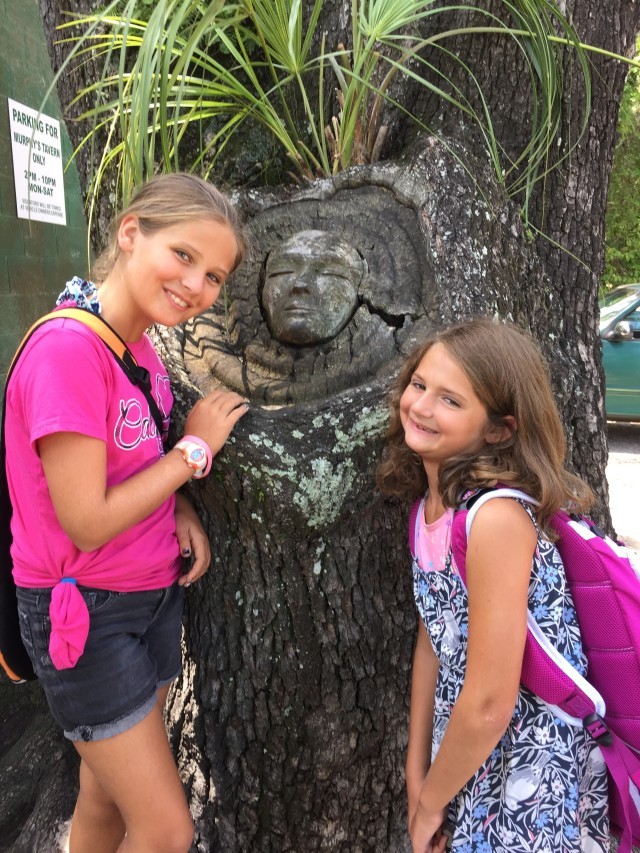 We saw some very interesting art.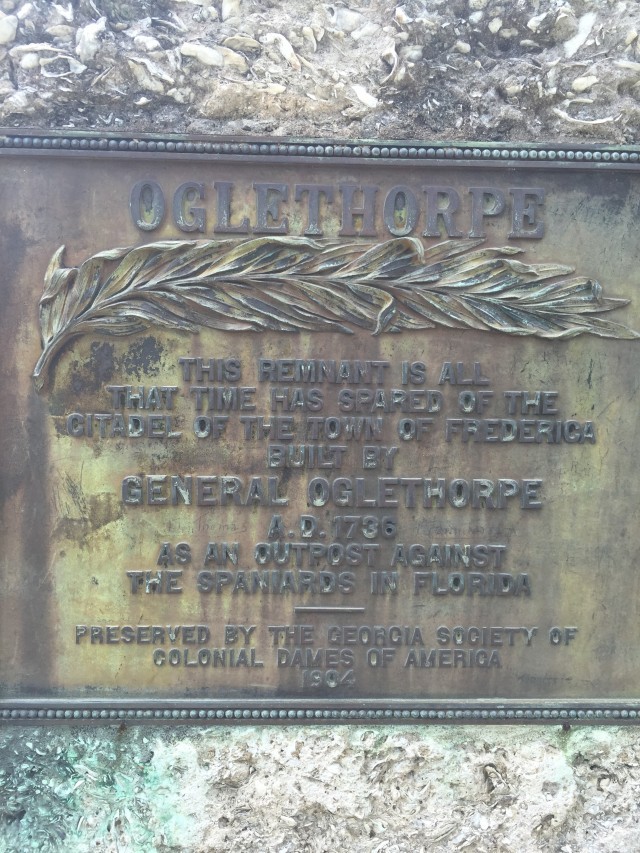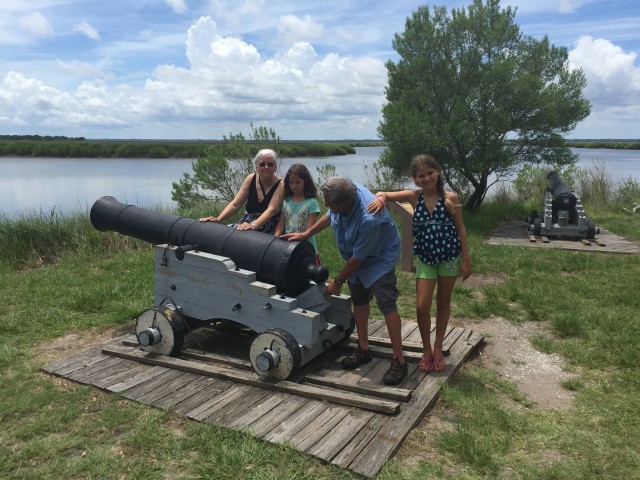 We took in a little history.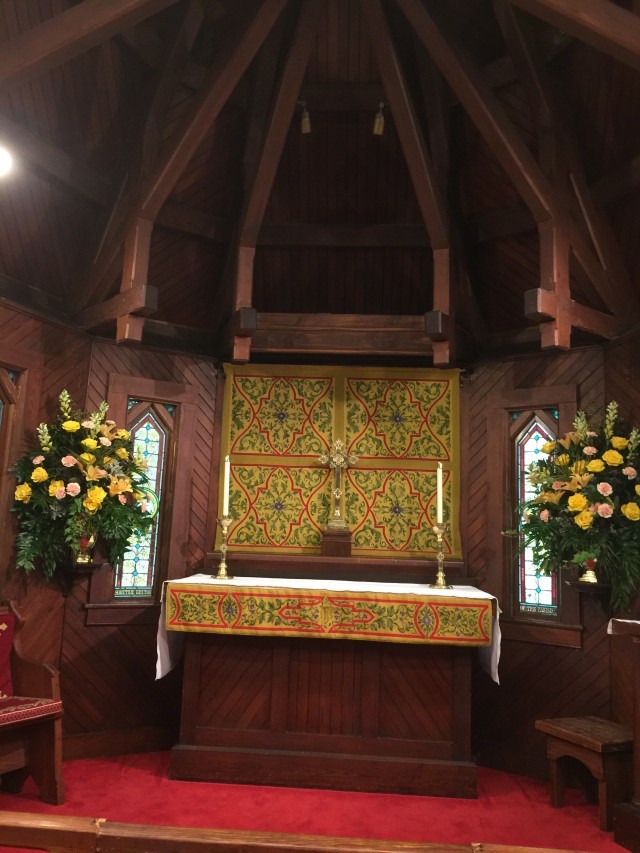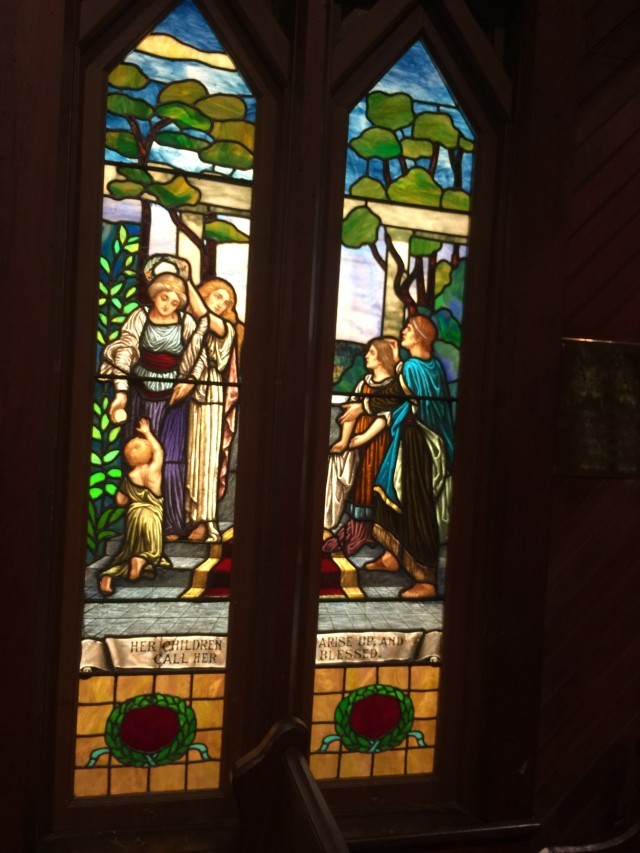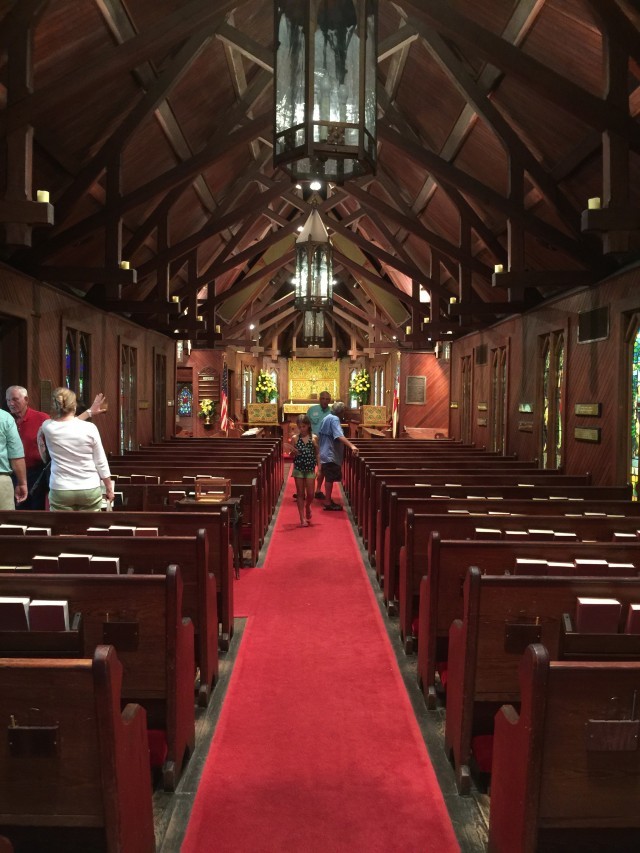 We saw some amazing needlepoint and Tiffany stained glass at Christ Church,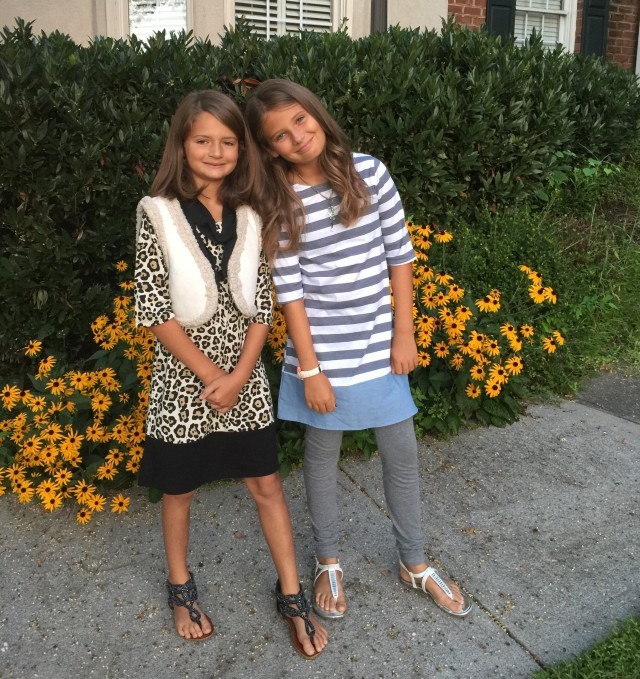 And now my girls have gone back to school!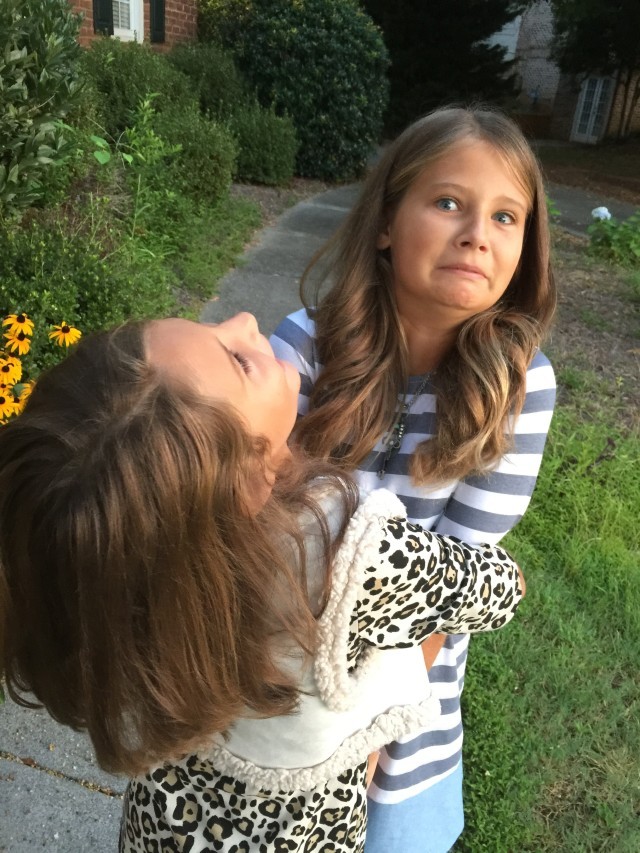 I know most Mama's love the first day of school, but I hate it. It's as if in that 5 minute drive from my house to the school, my kids grow one full year. In my mind, I still had a 3rd grader and and 4th grader until they walked into that building this morning. As of today, they are 4th and 5th graders!
I know they will have a great year, and I suppose growing up is inevitable but it truly does happen so quickly. I guess I will just have to sew all day to keep my mind off of it!
Happy Sewing!