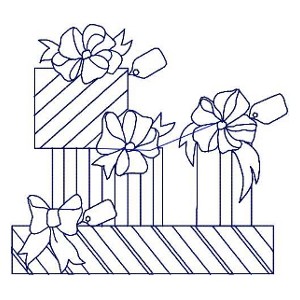 Christmas in July – Christmas Ornaments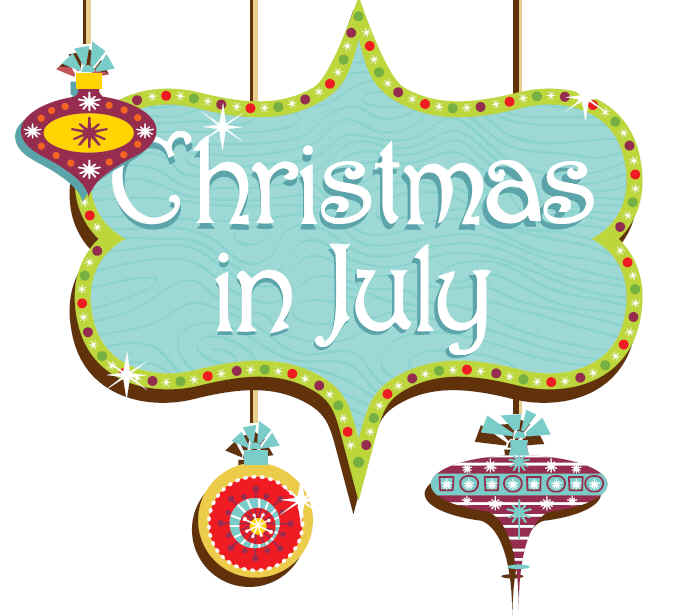 Well Friends, this is the last post in the Christmas in July series. I have truly enjoyed thinking about Christmas in the middle of summer! It's nice to not have the rush of the season over my head while I create fun new things to decorate my home this season. My tree will look great with it's new Speedy Spiral Christmas Tree Skirt, my table will look festive with my new Table Runner and my mantel will be fun and cheerful with my Banner Flags.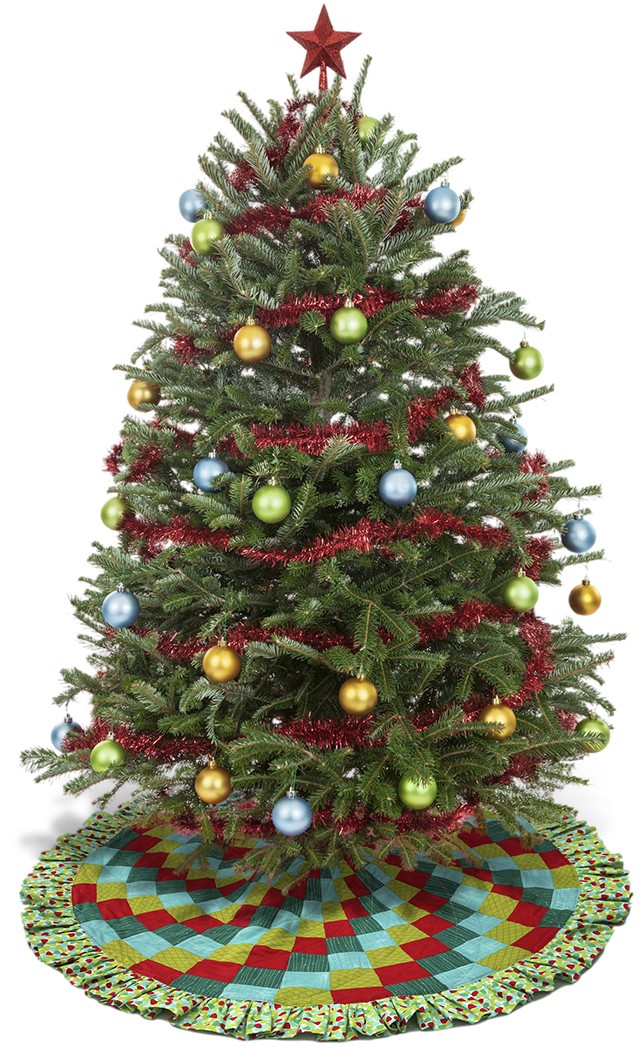 Not to mention my new Spool of Thread Stockings!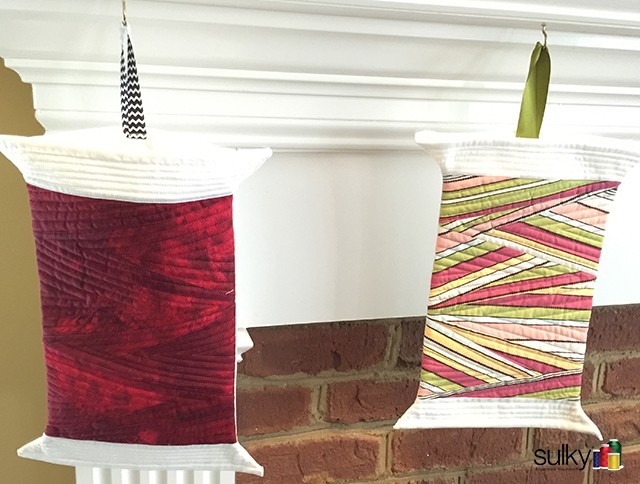 The only way to end this series is with Christmas Ornaments! I put up several Christmas trees in my house, but our main tree is the one full of ornaments that we have purchased on our vacations, or for special events; and the ones that were made with love by my mom, children and myself. I can't think of anything more heart-warming than a hand-made ornament. Whether you do them by hand or machine, or bought them to remember a special time, a tree full of meaningful ornaments is a perfect tree, in my opinion.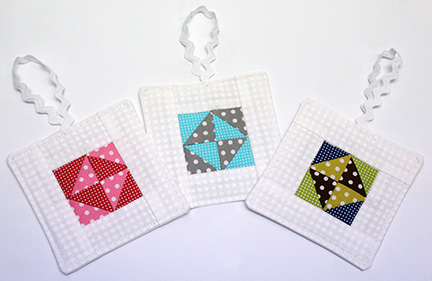 I made these ornaments a while back with the half-square triangles that I had left over from making a set of coasters, but there is no reason you couldn't skip making the coasters and just do the ornaments! Here is the full tutorial.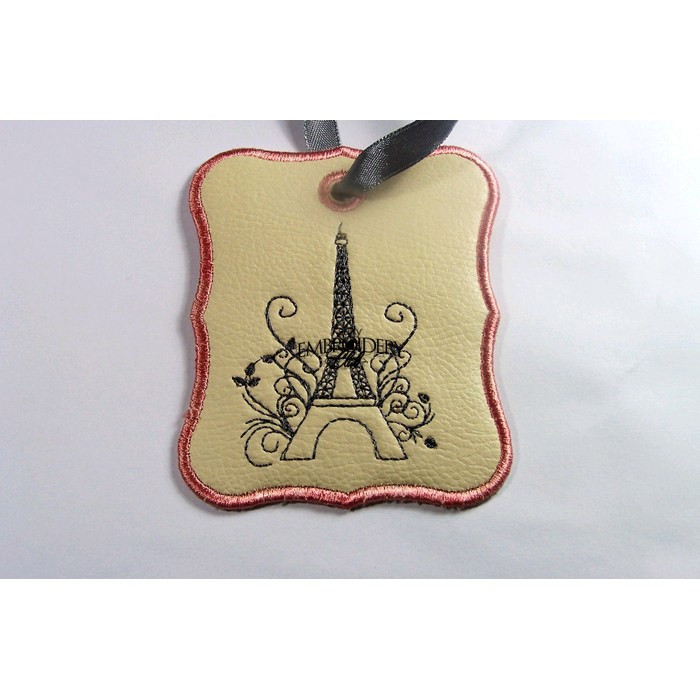 On the Sulky Embroidery Club site, this project is labeled as a luggage tag, but it makes a perfect Christmas ornament for my tree! I love a tree full of memories and since my hubby took me to Paris for my 40th birthday, this one fits right in.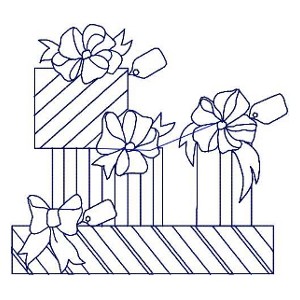 This design is one of the free designs on the Sulky Embroidery Club site. You could certainly stitch this out on your embroidery machine on a fun Christmas fabric. Just add some Sulky Fuse 'n Stitch™ to the back of the fabric for extra stability and a ribbon to hang it, and this is a perfect ornament or gift tag. You could also print the picture onto Sulky Sticky Fabri-Solvy™ and do these cute gift boxes by hand!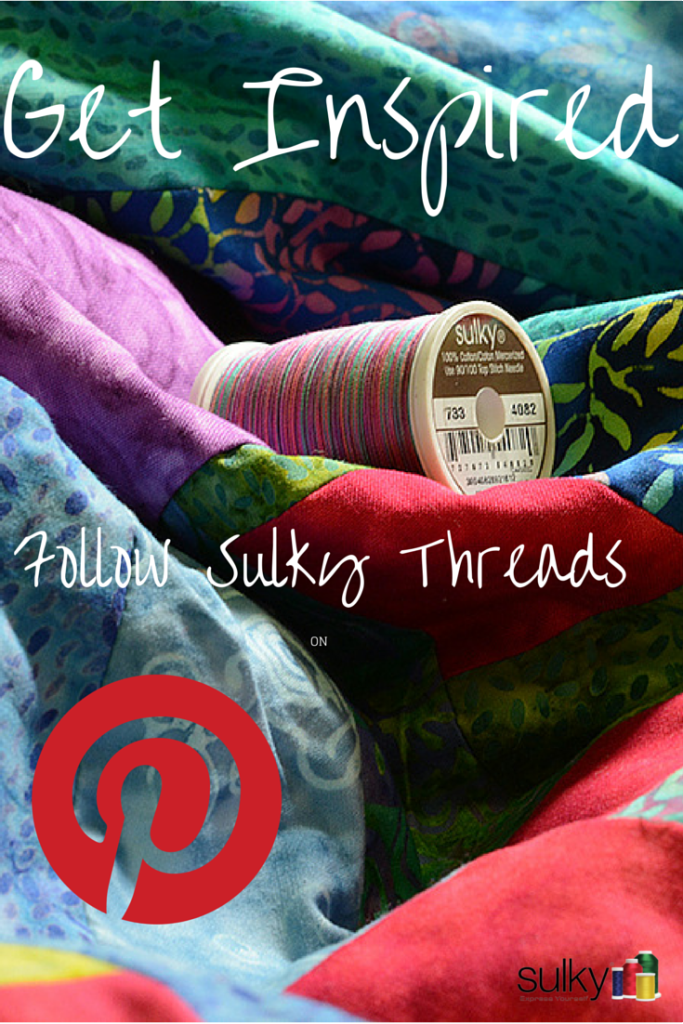 Are you looking for more Christmas inspiration? Follow my "It's beginning to look alot like Christmas" Pinterest board here, and check out this post as well.
Happy Sewing!