Inspiration from Vacation for Future Keepsake Projects
Taking Inspiration from Vacation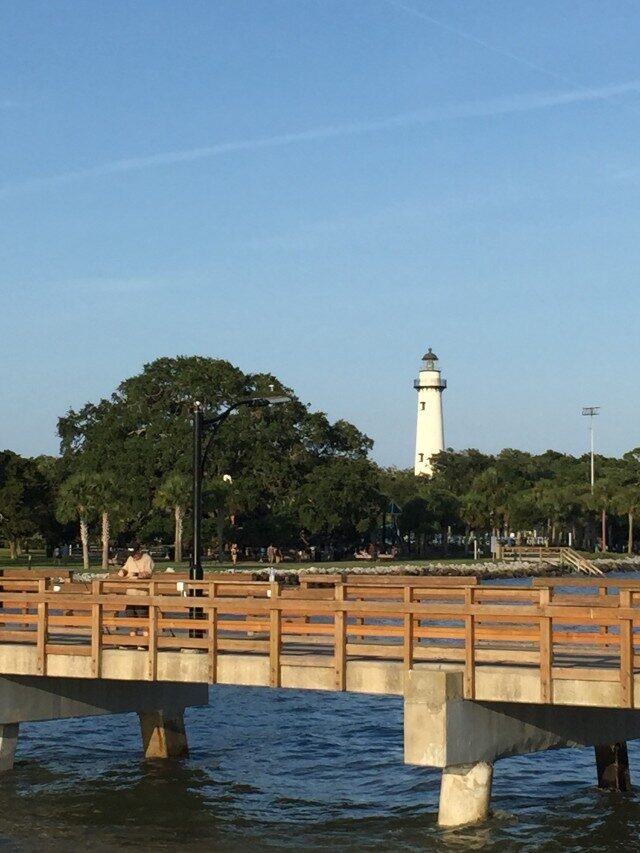 Taking inspiration from vacation is a great way to remember your travels long after vacation ends and school starts. Whether it's motifs you see that remind you of a special place, or great architecture from a church or building, or perhaps a food you can reimagine in fabric and thread.
My family ended the summer in style. We took a wonderful trip to St. Simon's Island off the coast of Georgia. I got a lot of project inspiration from vacation to fuel my fall by looking through my favorite photos.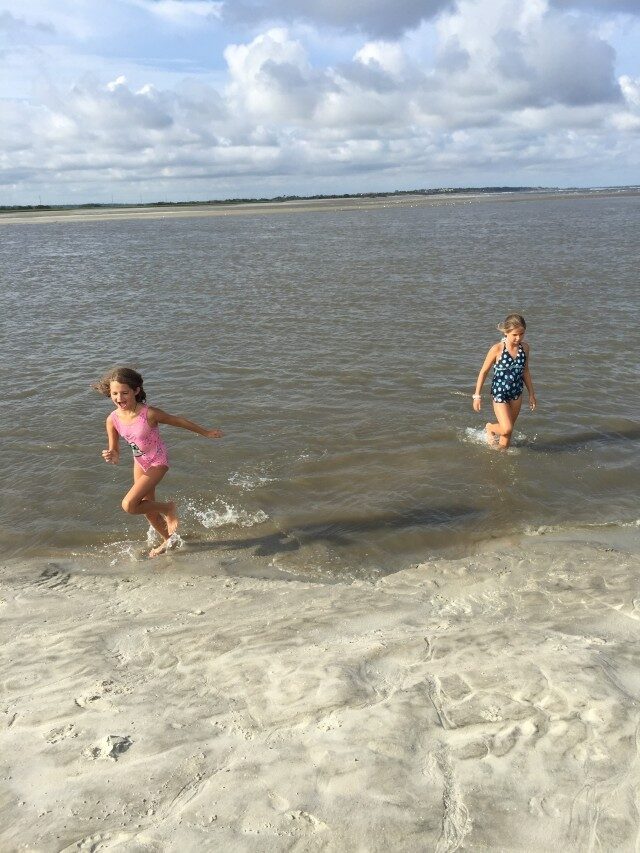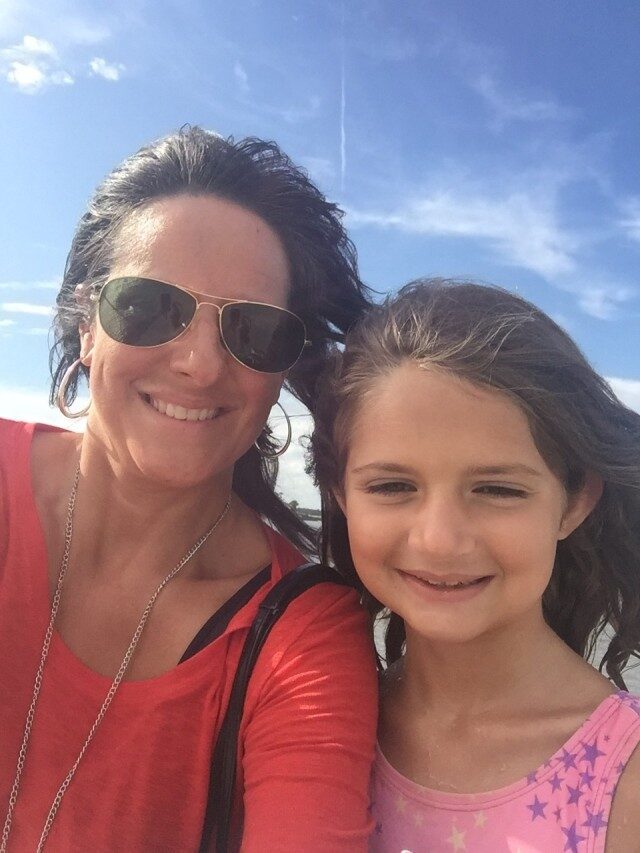 We hung out at the beach. The colors of sand and sky will make their way into a nice quilt to remind me of these days with my young girls.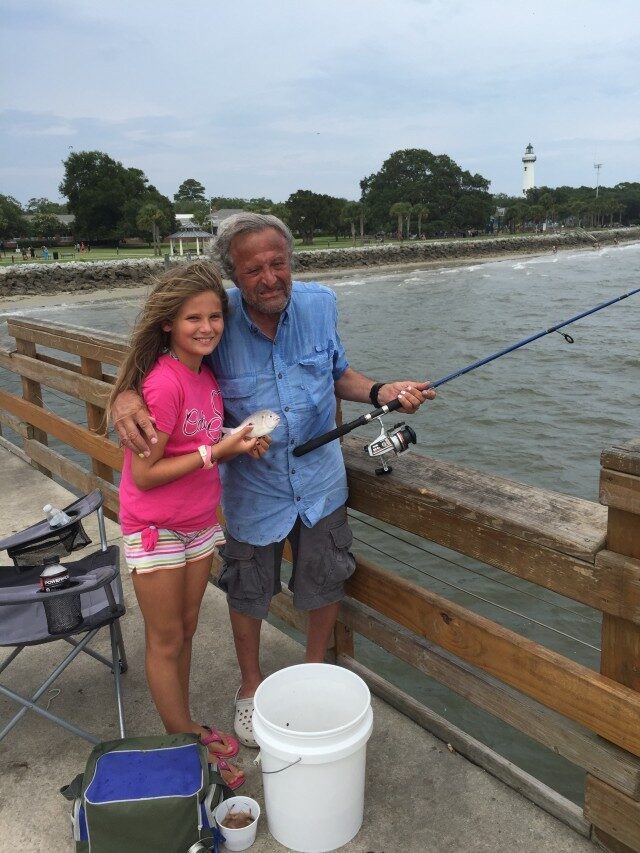 We did a little fishing. Adding fish appliqués to a fun wall hanging or scrap book, using batiks and mermaid prints, will remind me of this time spent with my sweet Daddy.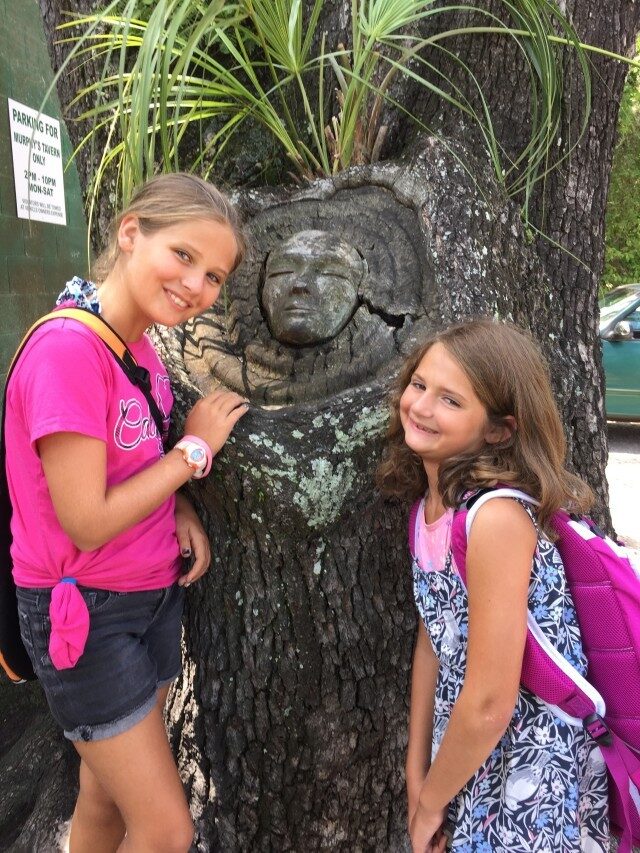 We saw some very interesting art. This feather could be stitched free-motion style onto just about anything. I snapped a pic to remember how to curve the edges to border a quilt or pillow edge.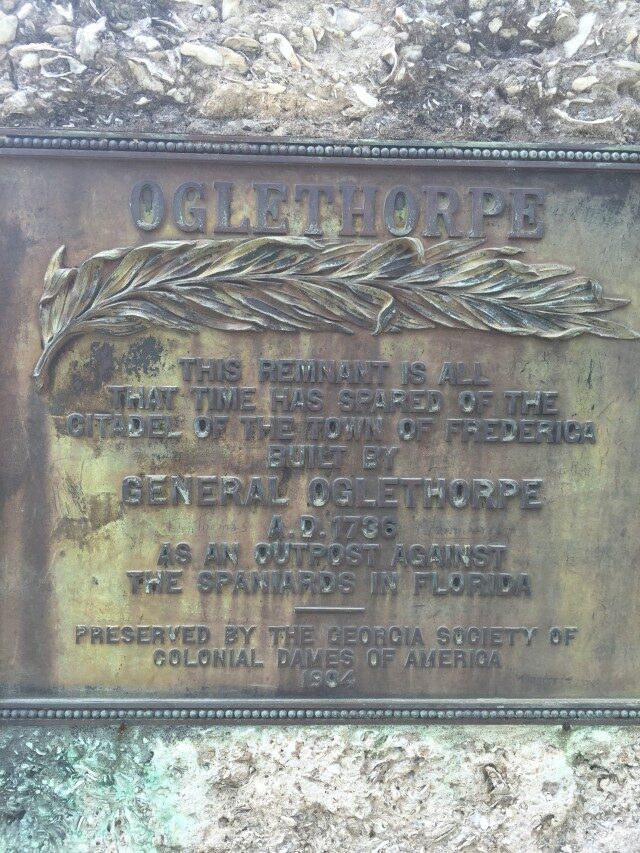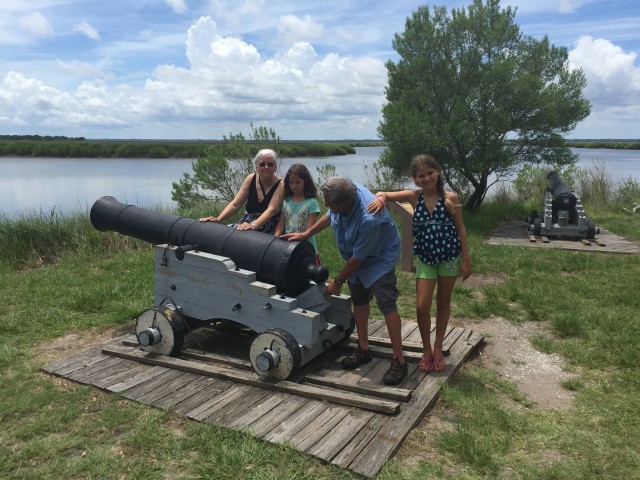 We took in a little history. My girls will remember these times and take their own inspiration from vacation, I'm sure.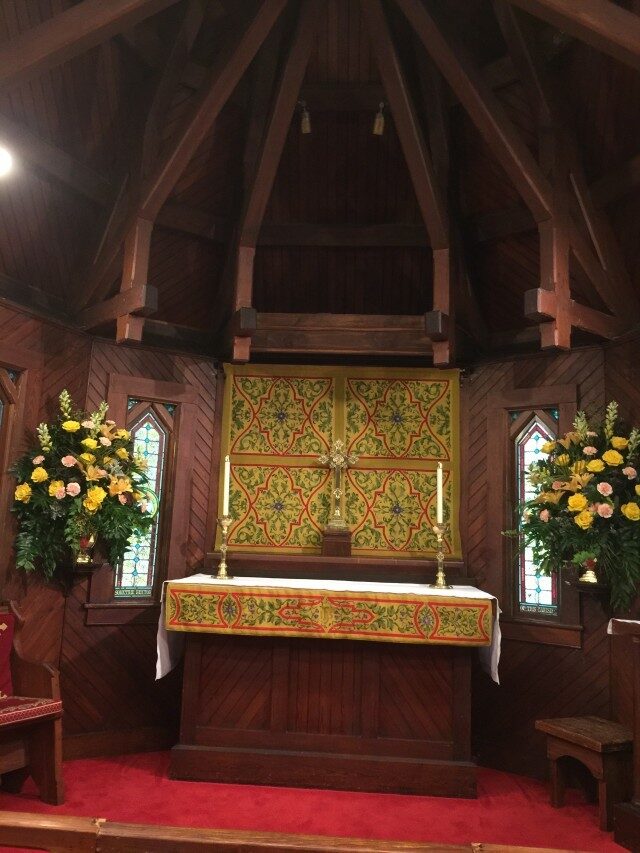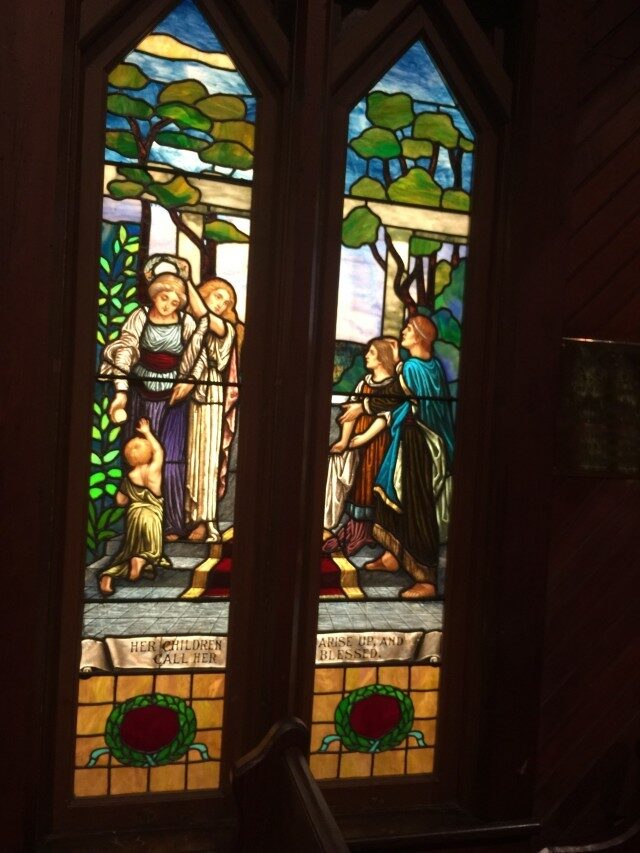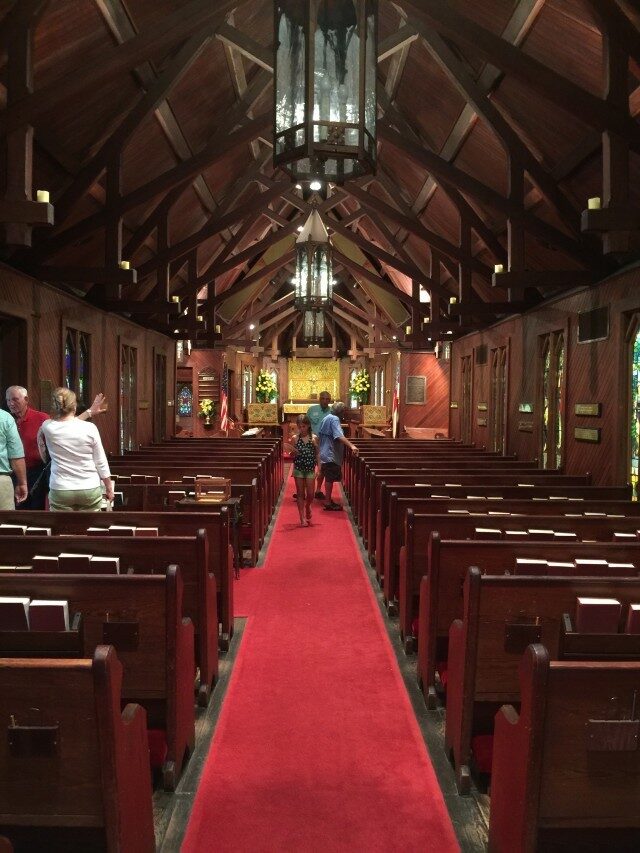 We saw some amazing needlepoint and Tiffany stained glass at Christ Church. The ceiling offers a lot of quilting inspiration. Using strips of Sulky Sticky Fabri-Solvy, I can create these intersecting lines along the quilt surface rather easily! Noted!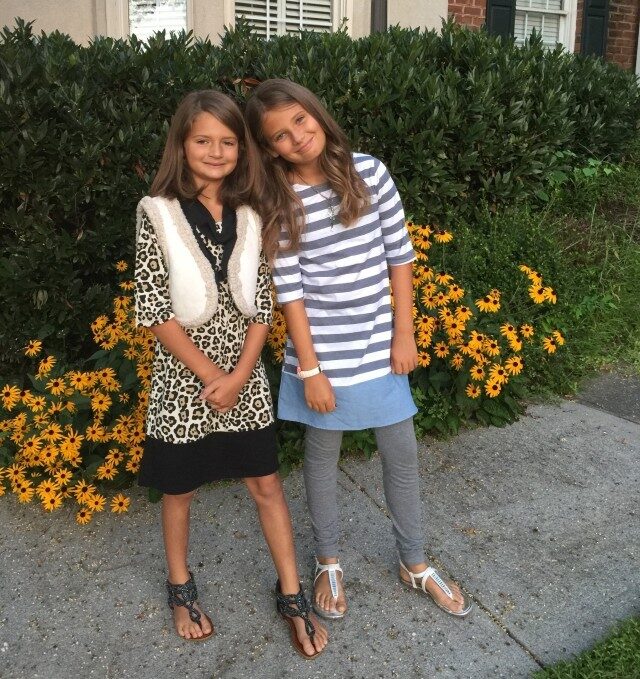 And now my girls have gone back to school!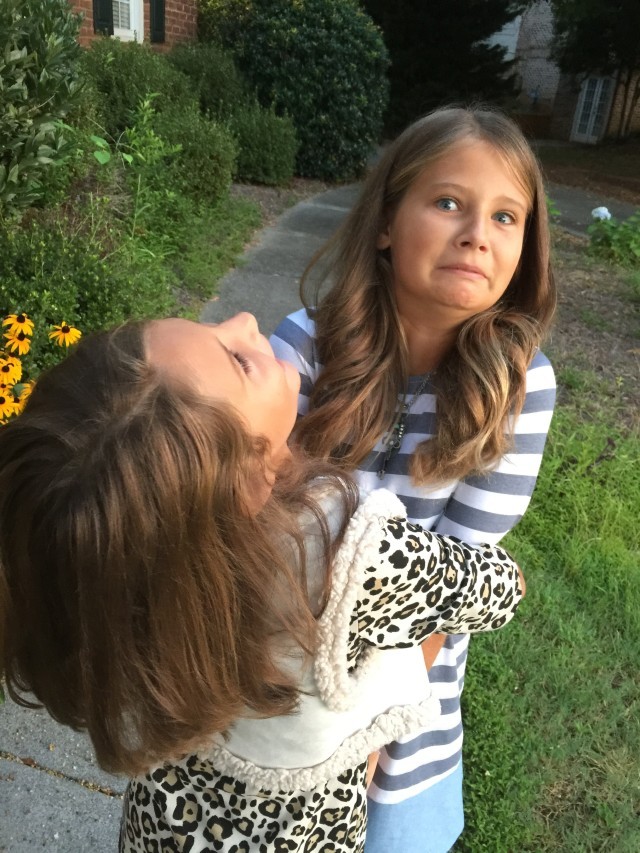 I know most Mama's love the first day of school, but I hate it. It's as if in that 5 minute drive from my house to the school, my kids grow one full year. In my mind, I still had a 3rd grader and and 4th grader until they walked into that building this morning. As of today, they are 4th and 5th graders!
I know they will have a great year, and I suppose growing up is inevitable but it truly does happen so quickly. I guess I will just have to sew all day to keep my mind off of it!
Happy Sewing!