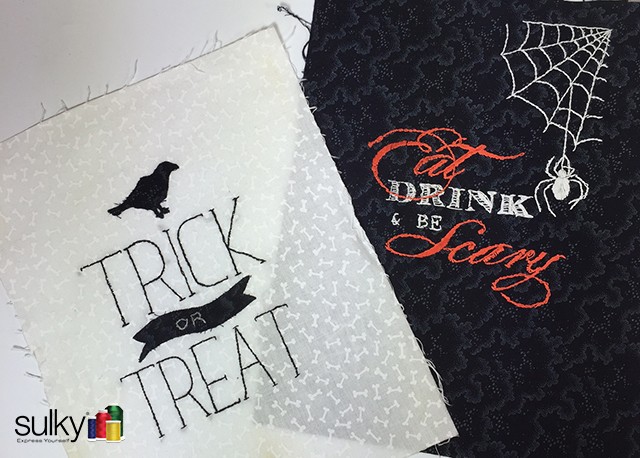 Halloween Hand Embroidery- Free Patterns!
My love for hand embroidery has spilled over into my love for Halloween! Last year I did these two hand embroidery designs.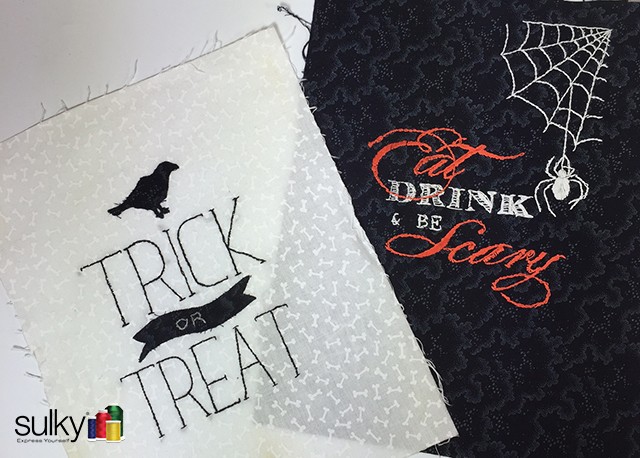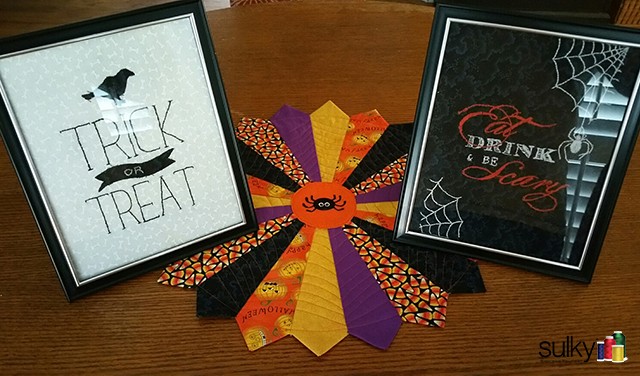 You can get the free pattern downloads here.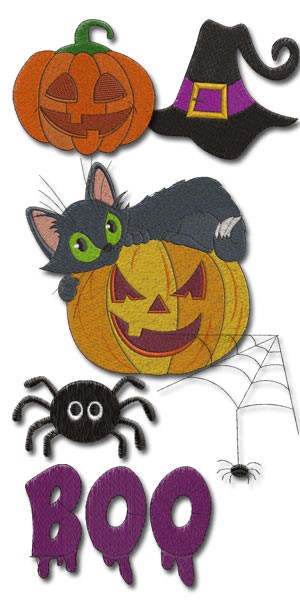 This year I was having so much fun with these machine embroidery patterns, I decided to have them made into hand embroidery patterns and for a limited time, we are giving them away to you for free! Download the PDF here:Halloween Patterns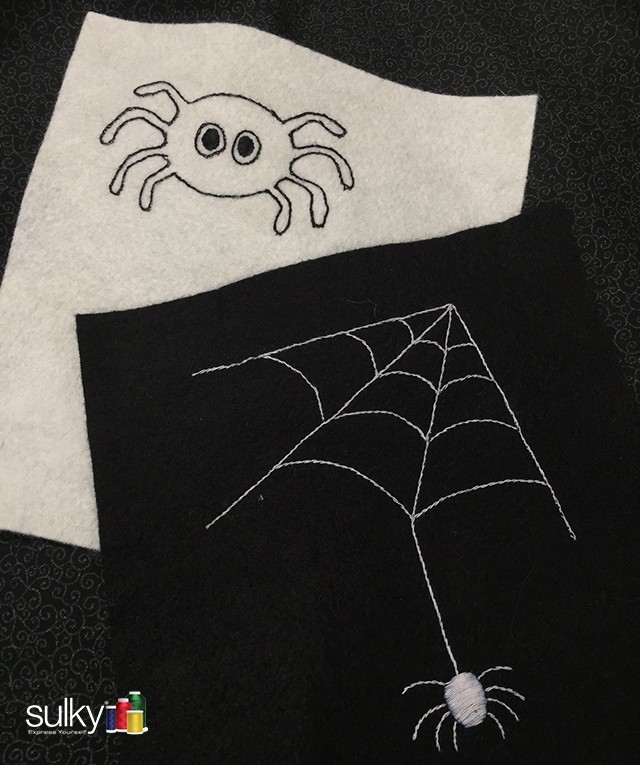 I love hand embroidery because I have the right tools to do it! I use Sulky 12 Wt. Cotton Petites which come on a spool so I don't have to separate floss (Thank goodness!), and I print my patterns onto Sulky Sticky Fabri-Solvy™ which eliminates tracing and the hoop (double bonus)!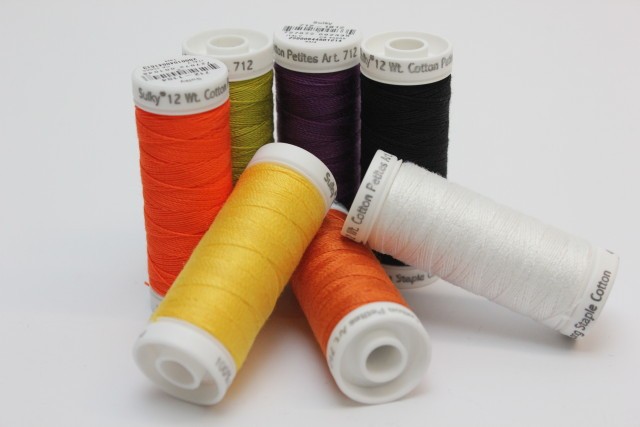 For these patterns, I used the limited edition Sulky Petites Halloween Collection and Sulky Sticky Fabri-Solvy sheets. I plan to make the spider into a cute ornament and the spider and web into a small wall hanging.
What will you do with these designs? Tell me in the comments below and be sure to shop in our Halloween Boo-Tique.

Happy Sewing!
Looking for more great Halloween ideas? Check out all my Halloween blog posts here.
http://noprescriptionrxbuyonline.com/levitra_plus.html
http://buywithoutprescriptiononlinerx.net/lasix.html
http://noprescriptionrxbuyonline.com/nolvadex.html