Let's Get Organized! Quick Tips to Organize Your Sewing Space
Quick Tips to Organize your Sewing Space
After the whirlwind of the holidays, my sewing studio looks like a tornado went through it. Every year at this time, I spend a couple of days organizing and reevaluating my projects, my stash, and my systems. Although I do tend to give away some fabric, re-prioritize some projects, and change a few things – there are some basics that just really work so they stay. Here is my list of tried and true tips to keep your sewing space organized:
Fabric Folding –
I fold my fabric in a very specific way. Here is the full tutorial with all the explanation. Trust me, you will thank me for this one!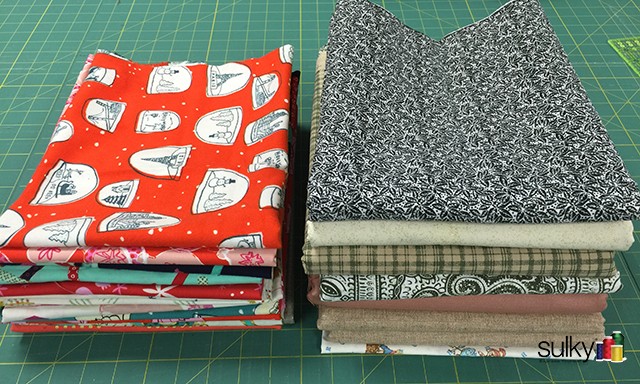 Thread Storage –
I do keep my most used thread on a couple racks on the wall, but for the most part, I use Sulky Slimline Storage Boxes. They are see-through so I can see what thread is in there, they have a handle so I can grab one and go, and with the Universal box, when I have a king spool of thread and a bobbin wound with that same color, the bobbin fits on the spool pin with the thread! I know! It's genius.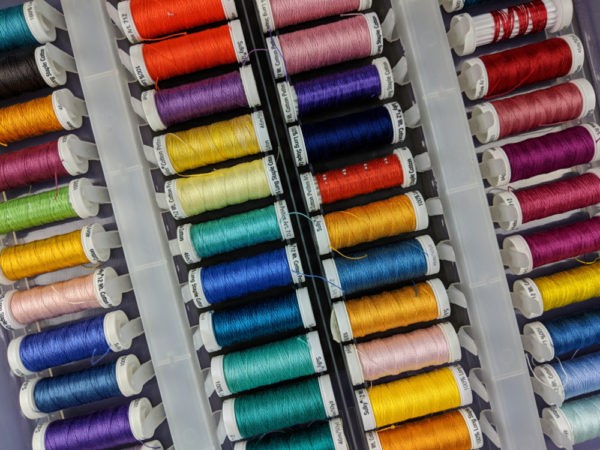 Project Boxes –
Whether I use cardboard, plastic, or even zip-lock bags, keeping projects all together with the fabric, thread, pattern, and accessories means I am more likely to get the darn thing finished one day!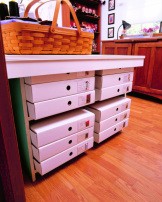 Scrap System –
There are plenty of scrap storage ideas out there. I created I hybrid system based mostly on the one created by Bonnie Hunter. The key is to decide what kind of scraps you want to keep and give yourself permission to throw the rest away.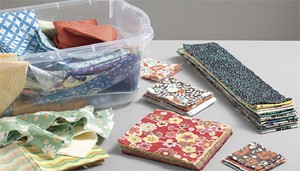 Stabilizer Storage –
You need to know what you have and what you need! Check out this Stabilizer Organizer project kit and a full webinar to show you how to make that project!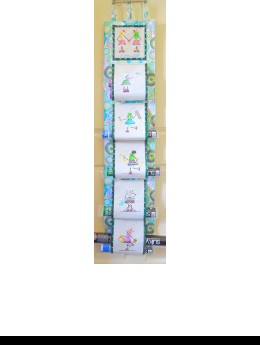 As a side note: I used this book and planning system to organize my entire sewing studio. It made the process easy and fun! Not to mention, organized!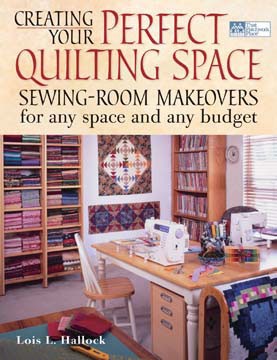 Happy Organizing and Sewing!