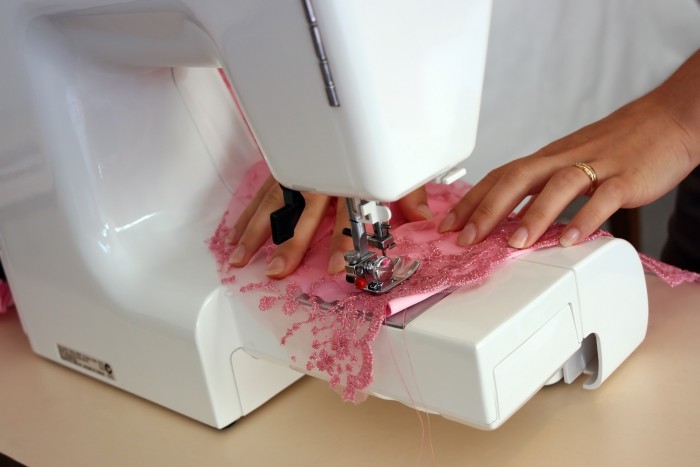 Advice to Sewists in 2015
Have you noticed this picture making it's rounds on the internet lately?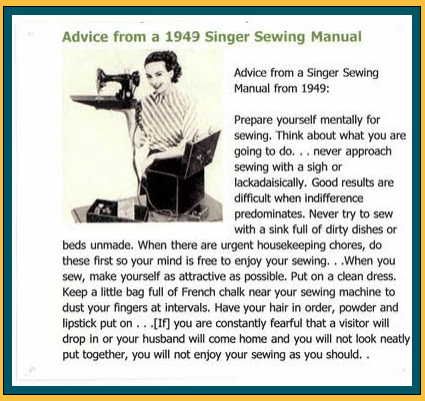 Since this was the advice given to women who had just purchased a sewing machine in 1949, I wondered what advice we would give today. So a few weeks ago, I asked my eNewsletter readers to send in the advice that they would give to a person who had just purchased a brand new sewing machine. I received over 100 responses! After combing through all the advice: some gave the same advice, some gave funny advice and yet others had conflicting advice! I have sorted through them all, consolidated it and here is what Sulky fans came up with: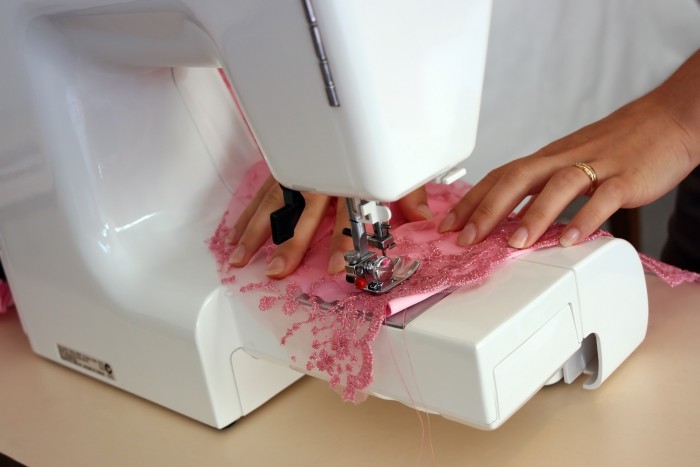 If you haven't purchased the machine yet:
 Make sure the dealer offers machine How-TO classes AND take them.

Be sure you like the dealer and the dealer likes you. A good deal is not a deal if you can't get service, support and education.

Spend as much as you possibly can. The more features a machine has, the more versatile it is, and the more fun it is to use. I know it does not make sense but it is true. An added bonus, you will not outgrow the machine features as fast.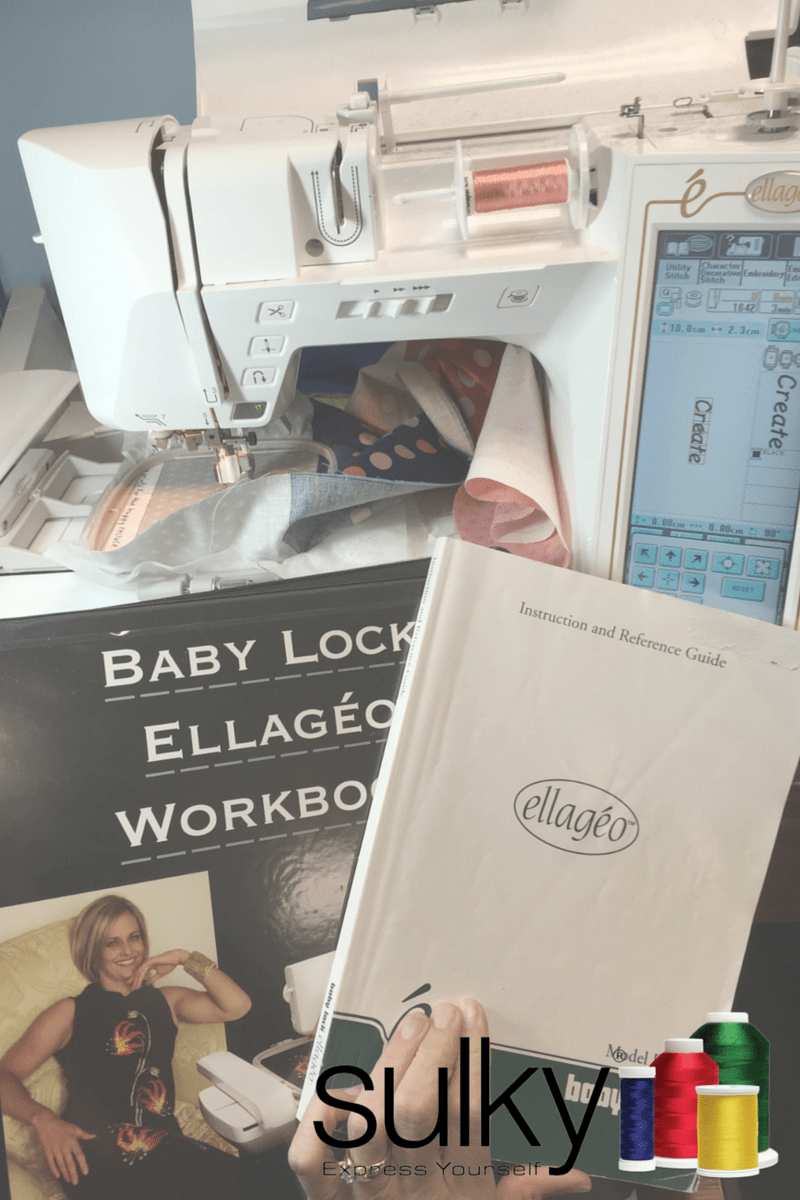 Almost everyone said these top four:
Take the machine out the box and plug it in – I can't tell you how many people I know that have bought a machine and then been too afraid to ever try it out.

READ THE ENTIRE MANUAL and stitch out every stitch your machine will do.

If possible, have a place where you can leave your sewing machine and sewing supplies always set up. If you have to put it away every time, you won't sew as often.

Take classes! Whether you are taking the classes from the shop where you bought the machine, at a sewing expo or on-line. Classes will help inspire you, improve your skills and help with trouble shooting when you run into problems.
These next words of wisdom are some of my personal favorites:
Don't be afraid of it.  It won't bite.  Someday the workings of the machine will be 2nd nature to you.

Play with your machine. You are the boss, not the machine. Get to know it. Learn the stitches, feet, and adjustments.

Keep scraps to practice and mistakes to remember.

As you read the manual, page-by-page and try out each foot.

Invest in an adjustable chair and/or table

Get a sewing buddy and connect with a local group of sewers to enjoy sewing together

Set a goal to make something every week, month, quarter, etc.  Just set a goal for a specific time period.

Take online classes and/or go on a retreat.

Don't expect perfection…at least not in the first dozen or so projects. Know that everyone (every. single. one.) that has ever worked on a sewing machine has struggled with sewing straight lines, keeping even and perfect seam allowances, and remembering to put right sides together. You are no exception.

Don't sweat the small stuff, relax and enjoy the creative experience!

Set a timer to get household chores done. Reset the timer to do sewing projects. There are only so many hours in a day and a part of each day should be spent doing something we enjoy. Remember there is only today. Tomorrow never comes.

Look at the thread you're going to practice with. The thread label give you a clue as to what kind of needle to use in your machine.  Put the correct needle in for each type and weight of thread you're going to use.

Never underestimate the power of a woman with a sewing machine.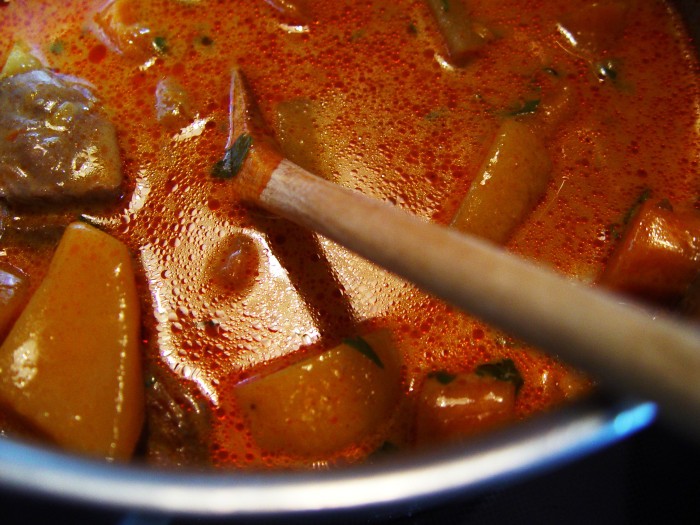 The 2015 Sewer has some great advice on cooking:
Don't feel guilty when you forgot to cook dinner because you were so into your new project

My best advice is to find a husband/partner who loves to cook so you don't have to waste sewing time in the kitchen.

Find some great crock pot recipes and make big batches for leftovers. Soup is good too. HAVE FUN sewing.
We received conflicting advice on what type of project to start with:
Start with smaller projects

Choose something that can be made in 30 minutes to an hour for a first project.  Make something useful so you can enjoy the accomplishment, showing what you made.

Don't bite off more than you can chew. Start with a small project

Do Not Limit Yourself.  People will tell you to start with simple patterns.  Balderdash!  Start with something you would like to own, something you will wear or use, something that says "I want to live at your house!"  I tell my beginning quilters to start with a Cathedral Window Quilt.  For the rest of their lives, when they see an intricate quilt, they can think to themselves "Doesn't look too hard.  After all, I've made a Cathedral Window already."

Make sewing part of your life. Take some time to know your machine before tackling a big project.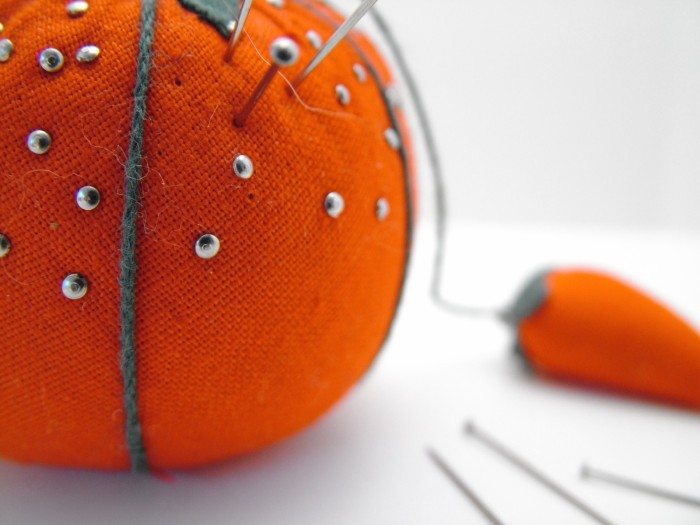 We got some great practical sewing tips:
My advice is to "Sew with a relaxed bottom."  When I took my first Stretch & Sew garment construction class (in 1973, when I was 10 years old), there was a poster on the wall in the classroom to remind us to let the feed dogs take up the fullness if one piece wasn't exactly the same length as the other.  However, the picture that accompanied the statement was of a woman's backside, sitting in a chair.  42 years later, I still sew with a relaxed bottom!

Always have a fresh cup of coffee (or tea or ice water or whatever your favorite beverage is) within reach.

Having a secret stash of chocolate nearby makes it all feel like a 'good' guilty pleasure.

Buy the best thread and fabric you can afford. Time is money.

Just sit down and sew!!! You can't really hurt the machine and most mistakes are repairable.

Use good light; a fabric you like; and your left foot if you are right handed (or right foot if you are left handed); I find the machine stitch comes out straighter.

Have a place for everything.

Practice threading your new machine over and over, at least 2-3 times every time you sit down to sew.

Practice making stitches longer and then shorter, practice zigzag stitches if your machine has the capacity; practice any decorative stitches that might be on your machine.

Practice sewing 1/4-inch seams, 1/2-inch seams and 5/8-inch seams on scraps of fabric; watch your seam allowance not the needle (the needle will go up and down on its own without you watching hit), keep your eyes on the fabric as you sew it together, keeping your seam even.

For the quilters: Don't get hung up on following someone's pattern, Make it your own! Flip the block if you like it another way!  Same goes for the colors that are being used!

For the embroiderers: Change the colors in the pattern, if you don't like the color of thread that it called for, stop the machine, back up and try another color!

If you do not have a room to dedicate to sewing, and if the dining or kitchen table are the only options for the machine, set up an area close by where you can move the machine for meal times.

Get a Real Thread Chart from Sulky and sew until your heart is content.

Some parts of sewing will be very easy for you. Some parts will be more difficult. Do your honest best, but be willing to forgive yourself when things don't work out exactly how you planned. Try to find someone – a relative, a neighbor, someone at the local shop or in a local guild – who can help you through those rough spots.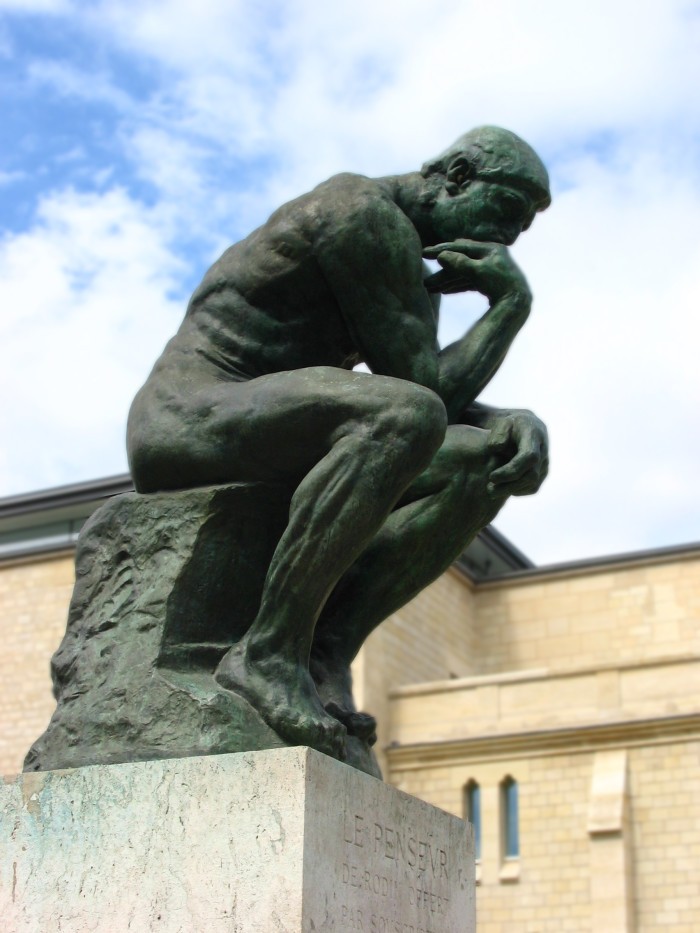 We received lots of wisdom on time:
Clear your calendar, just stay home and enjoy themselves.

If you can sew 20 minutes a day you will be able to complete projects. 30-years-plus of raising 4 kids, caring for aging parents, keeping grandkids and just doing life, I have found this to be so true.

Set aside an hour or two each day to play and learn your machine.

Remember it will take time. Do not rush the process.

If you wait until all the house work is done, you will never get to sew.

If you plan to sew, don't take 'just a minute' to check your email.  It always take longer than expected–eating into sewing time.

Keep your project in a clear plastic box, or ziplock bag with pattern/directions thread and all you need there – next to your machine in a place you can leave it set up – this gives you the ability to work 20 minute sessions into your busy life.

Set one day a week as sewing day. On that day, don't clean or shop…just play

Don't think about what else you should be doing around the house. Just relax and enjoy. I know that when there are issues around my house, I just go down to my sewing room and put the problem behind me. After some time of relaxing at my machine, I can go back to what ever problem there might have been with a clear head. It's good therapy for me.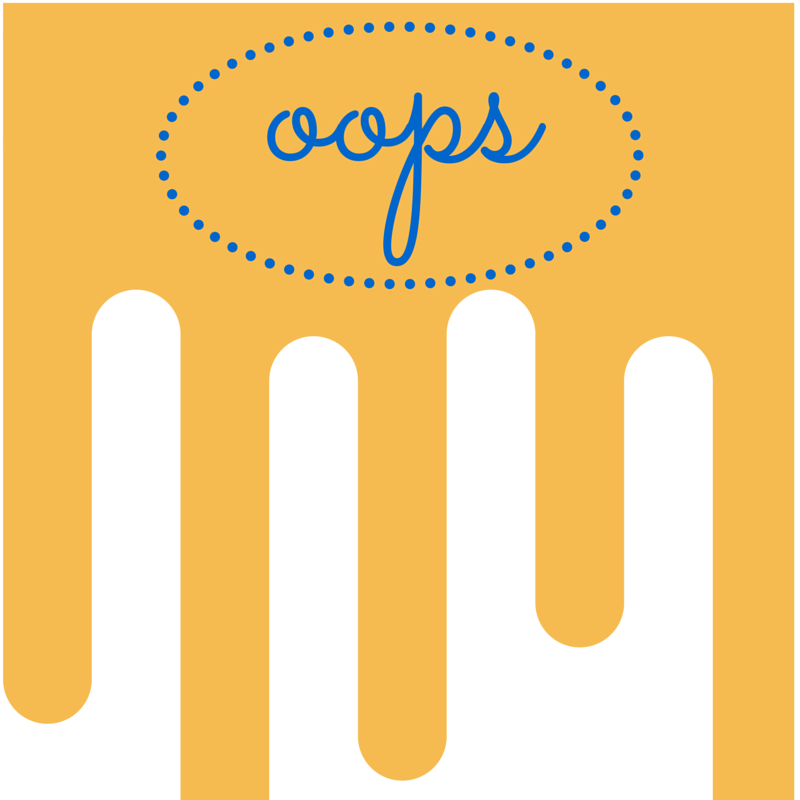 Mistakes:
Relax!  Never take any of it seriously.  Seams can get ripped out.  You CAN change your mind about fabric, and size, etc.  You may like your mistake, which may lead to an inspiration.  Just go back to the first word and RELAX.  Have fun with it!!

Don't get discouraged.  Walk away and come back a little later to try again.

Not everything you do will turn out perfect the first time.

Enjoy what you make – and mistakes are original designs.

Also, learn to be able to look at any 'oopsies,' not as errors, but as artistic opportunities. Let go of your preconceived notions of what your project 'should be,' and you'll be amazed at all the wonderful things you can create that really speak to your own creative vision!

Be courageous to break away from "the rules" and add your own unique ideas to patterns and tutorials. This is what makes sewing fun!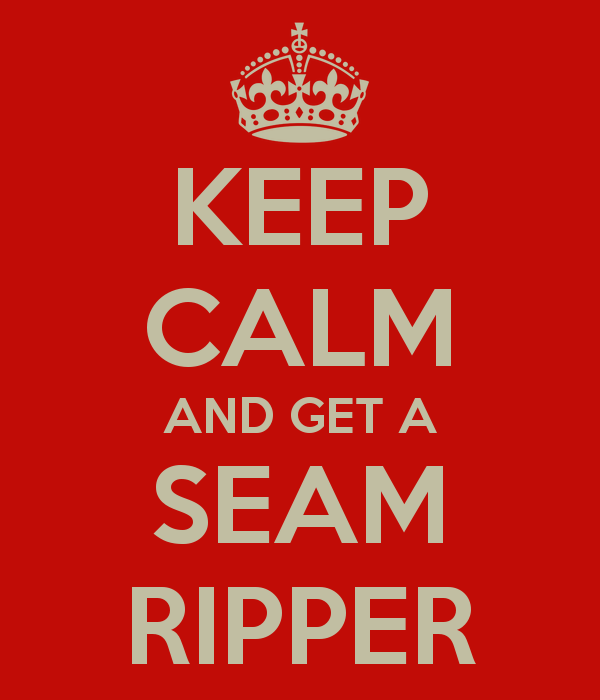 Seam Rippers:
Buy a good, sharp seam ripper and make friends with it. Give it a sweet name because you will find yourself saying words that you thought would never leave your mouth. You need one tool in your space that is deserving of a kind word. Maybe call it "Grace".

BREATHE! RELAX! What's the worst thing that can happen? No one is going to die because your stitches aren't perfect! Meet your best new friend…Ms. Seam Ripper!

Never make a stitch smaller than the tip of your ripper!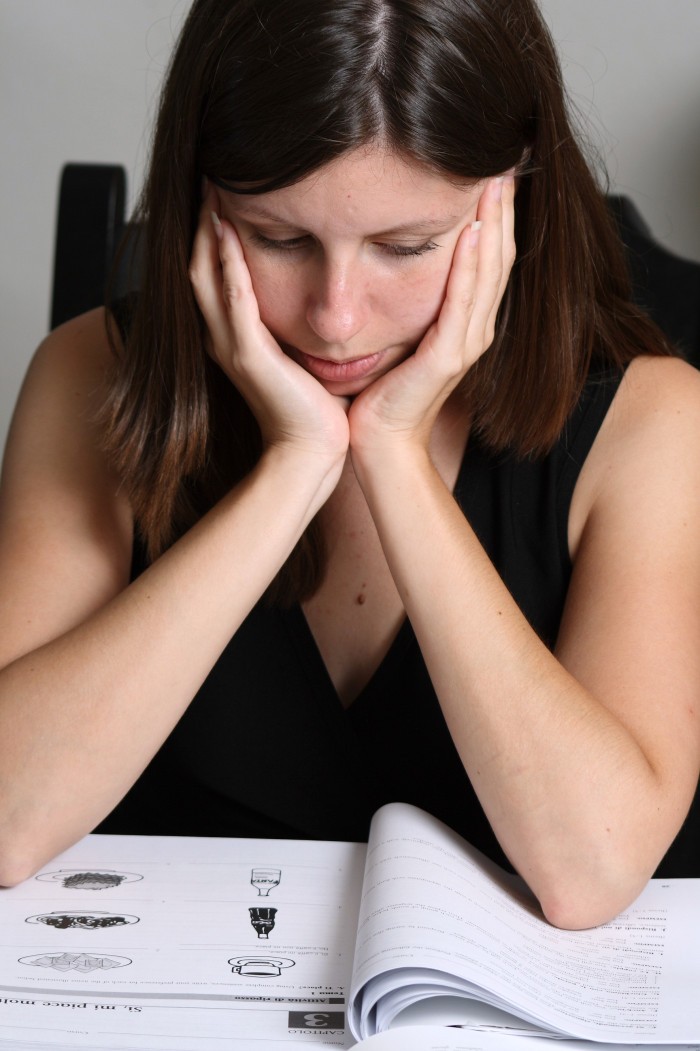 And everyone said to keep learning!
Make use of online sewing videos to help you learn new skills.

Take classes for learning the care and maintenance of your machine.

My advice to a new sewer would be to never, ever stop learning. Join a local sewing/quilting group, go to shows, and interact with sewers on the internet.

Join a group on Facebook and watch tutorials on YouTube.
Some people just gave some great and slightly quirky advice:
JUST DO IT!!

Wear shoes while you are sewing.  Many of us go barefoot and a friend of mine got a needle lodged between her toes.  They actually had to operate to get it out!

I often start sewing in the morning still in my pj's. When the inspiration hits, you just have to go with it. I would advise a new sewer to enjoy her new skill, remember to play and make it fun. Also, you should brush your teeth even if you don't get dressed.

Have a stash of chocolate and good coffee nearby in your sewing room.  Do not answer your cell, and instruct family to call only if an emergency.  Keep ear plugs by the machine in case you can hear a football game or such.  Have a nice blanket on the floor for your pet. Dress comfy, pajamas work for me.  Music or favorite movie in the background is optional.   Sew to your hearts content.  Pet fabric often.  Measure twice, cut once!
Lastly, I want to share with you my very favorite piece of advice that we received and something we all need to remember: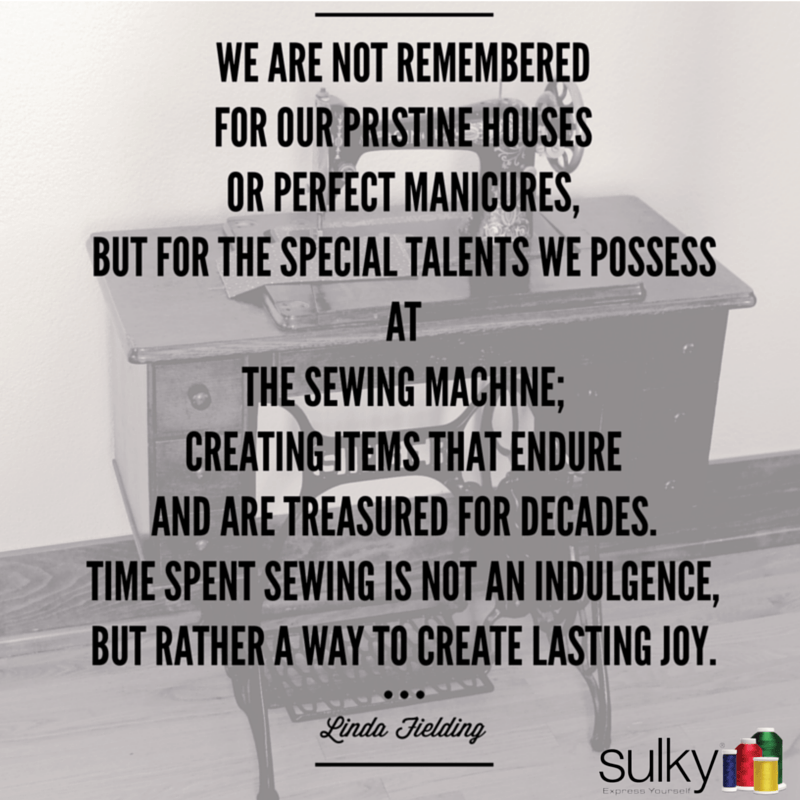 We are not remembered for our pristine houses or perfect manicures, but for the special talents we possess at the sewing machine; creating items that endure and are treasured for decades.  Time spent sewing is not an indulgence, but rather it is a way to create a lasting joy for others.
On that wonderful note, I give you my personal advice: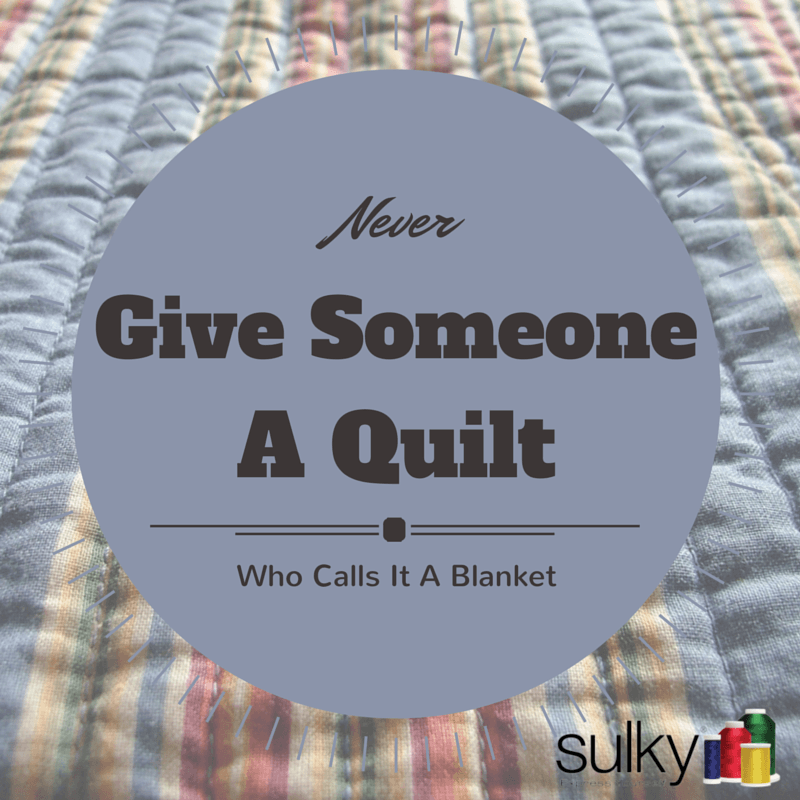 Never give a quilt to someone who calls it a blanket 🙂
Happy Sewing!