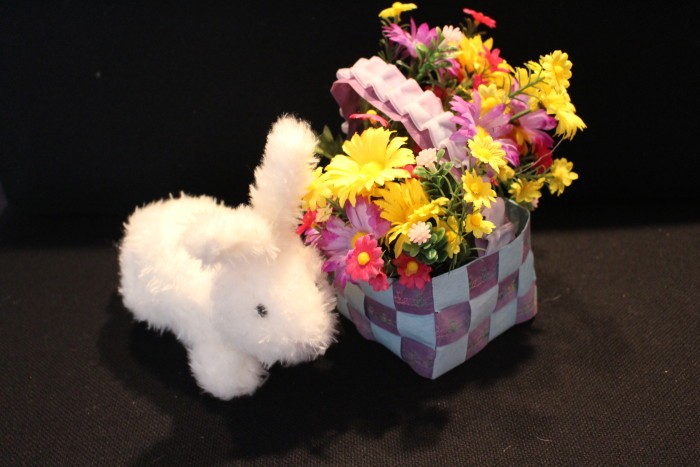 Looking For Last Minute Easter Projects? Here are Two
For #TBT I thought I would share with you two fun projects published last year.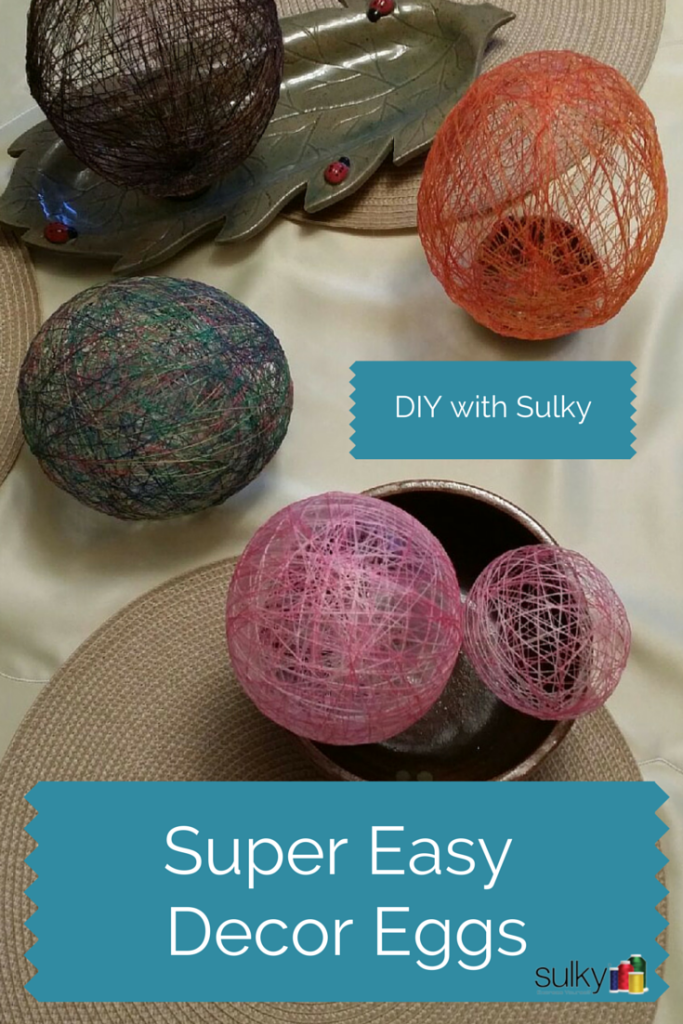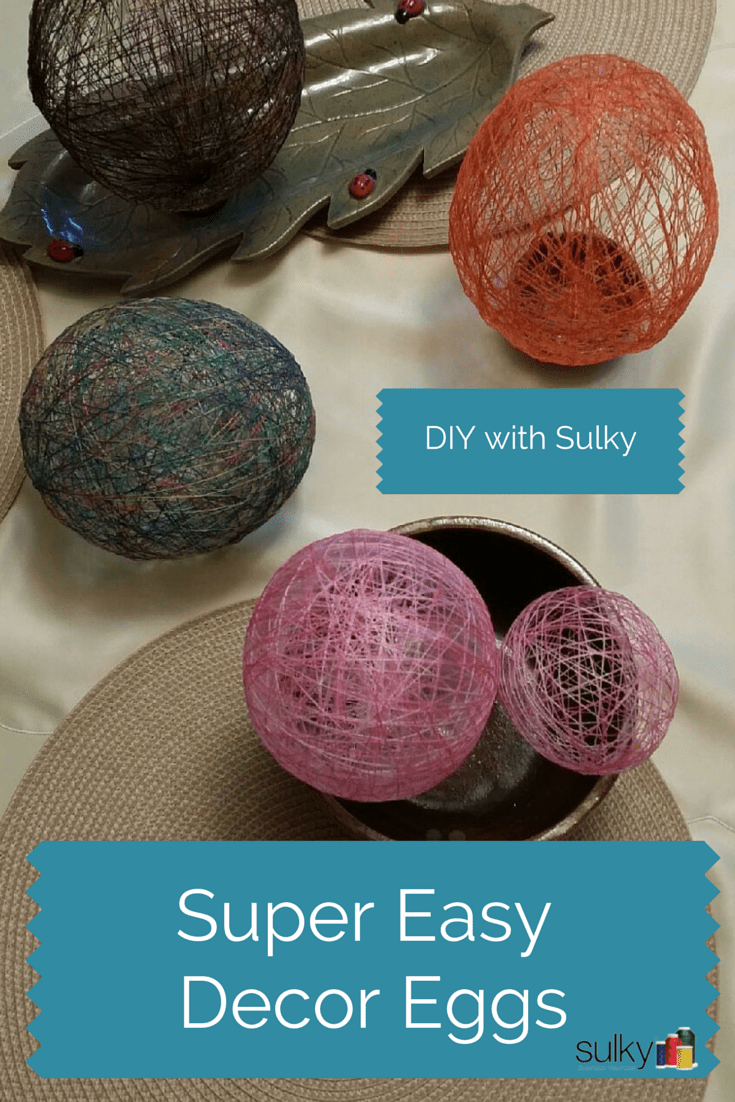 I love these fun eggs and they can stay our all spring! Get the full tutorial here.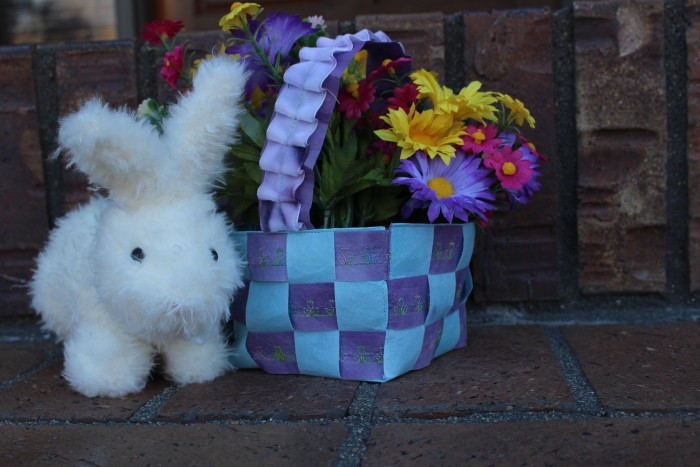 I also love this wonderful basket. Here is the tutorial for this one!
Happy Easter and Happy Sewing!
buy buspar online
Clomid no Prescription
buy Isotretinoin online