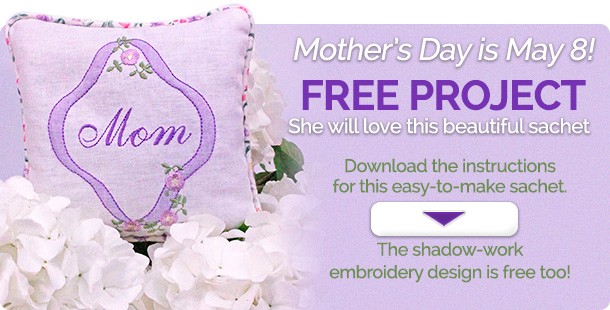 Free Project – A Mother's Day Sachet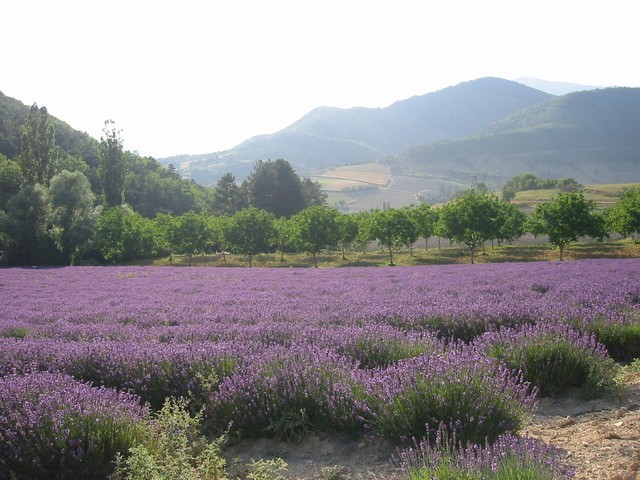 Lavender is one of my very favorite things. I love how it smells, feels and looks. Walking through a field of lavender in France is on my ultimate bucket list.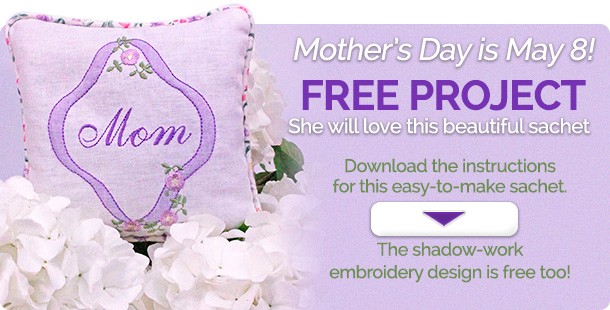 That is just one of the reasons this month's Free Project from Sulky would be a perfect Mother's Day gift for me. This month, our friend and machine embroidery expert, Pamela Cox created a fantastic lavender-filled sachet as our project.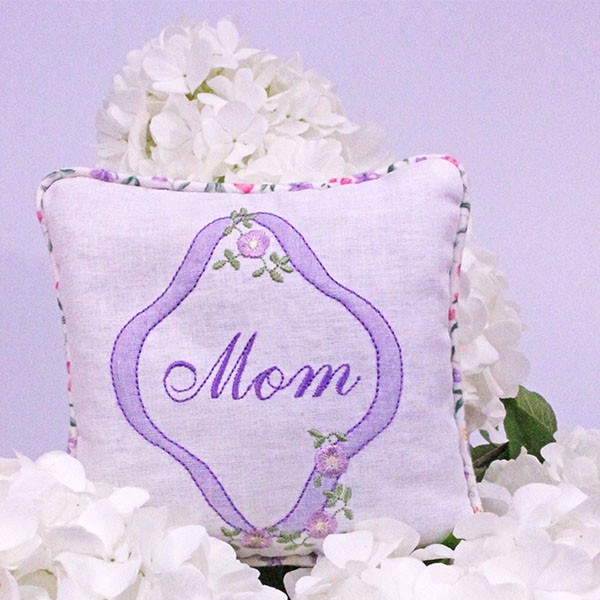 The project includes the machine embroidery design FOR FREE also!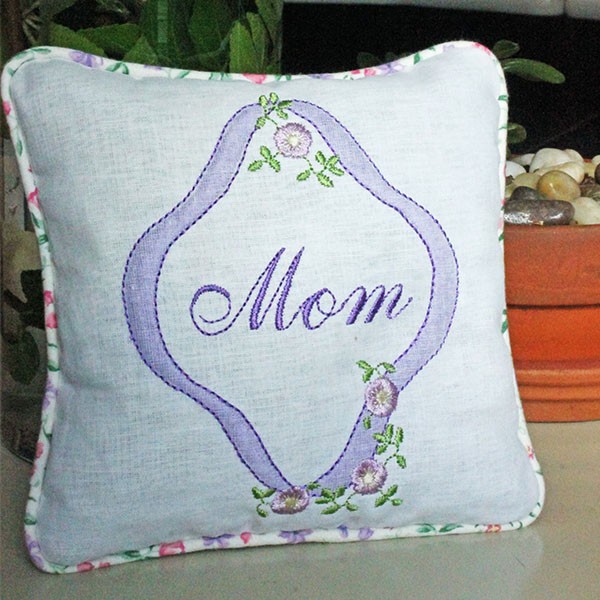 It's such a quick and thoughtful gift, go ahead and make several for all the moms in your life.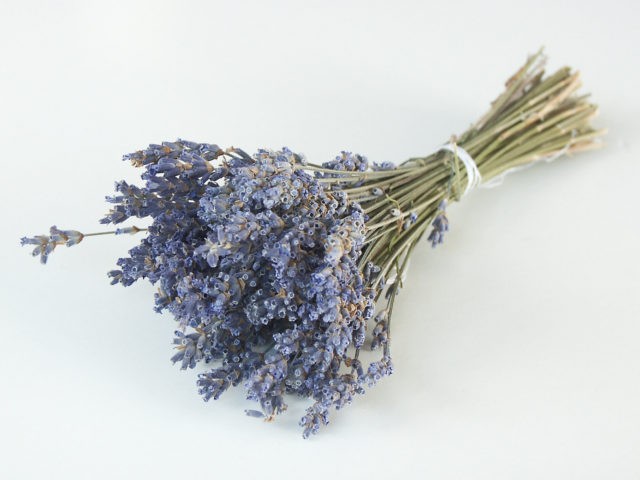 Do you need a source to buy wonderful dried lavender? I like these guys.