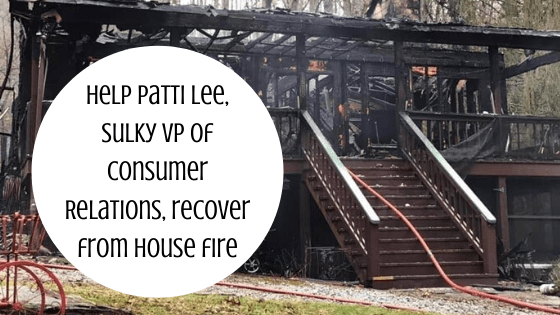 Patti Lee, Sulky VP of Consumer Relations, Loses All in House Fire
Prayers & Assistance Needed for Patti Lee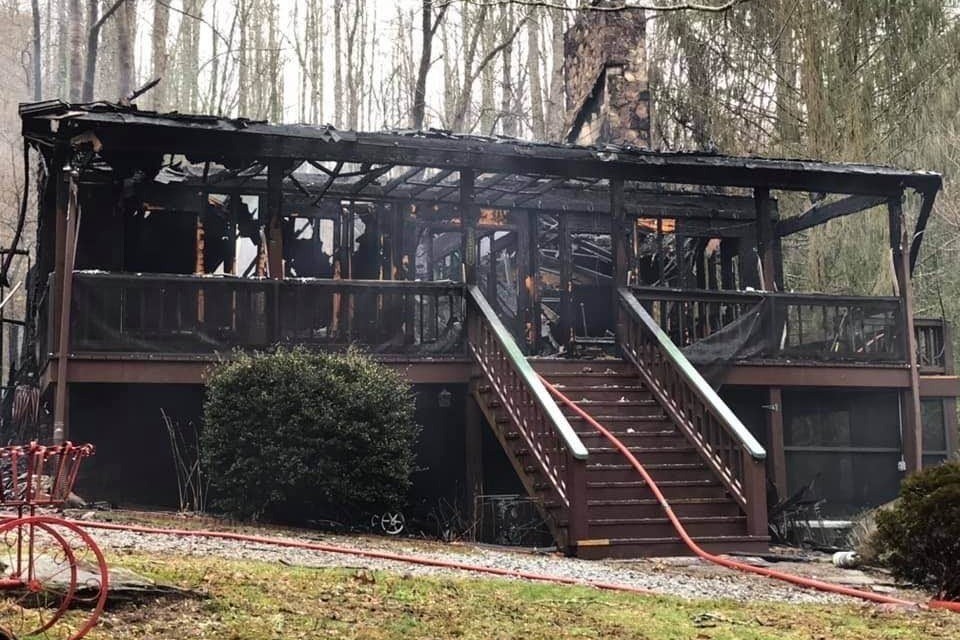 Our dear friend and coworker Patti Lee, and her husband Kenny, lost their home and precious cats to a fire last night; just a little over one week before Christmas. It was determined that lightning struck two trees behind their home, which exploded and subsequently set their home on fire.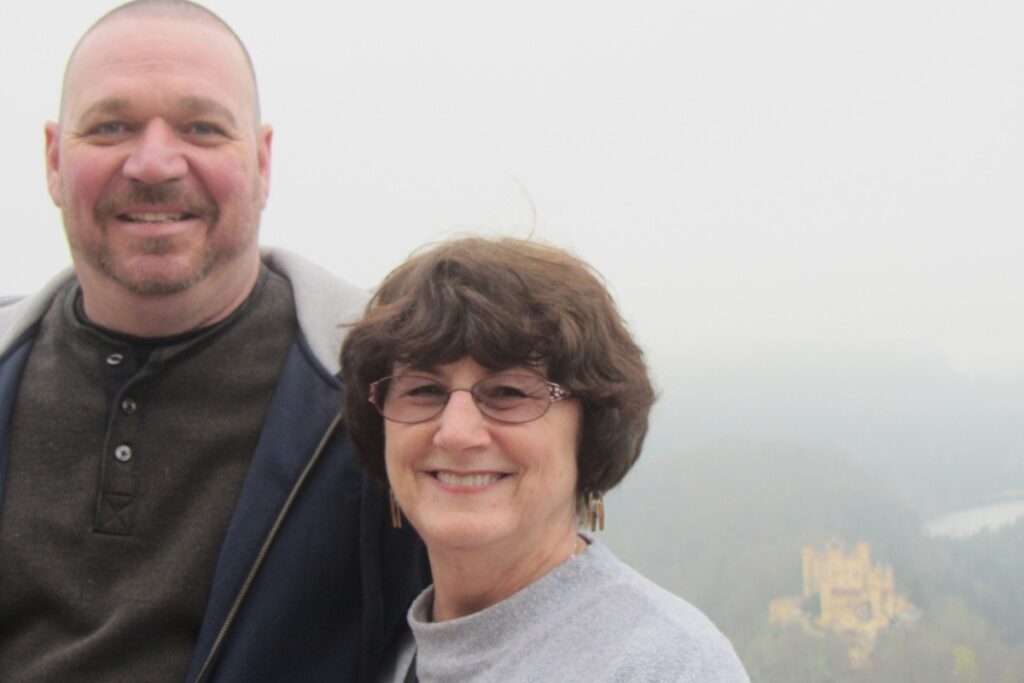 ABOUT PATTI
Many of you, our valued customers, likely have been helped or taught by Patti over the years. She has helped produce almost all of our education pieces and is an invaluable asset to the Sulky team. Patti participates in all of our live webinars and answers most of the customer questions that filter in through the Sulky inbox.
Patti has been an integral part of Sulky of America since its inception in 1987 and really before then as a friend and colleague of its founders, Fred and Joyce. If you have ever worked with Patti you know that she is one of a kind and goes to great lengths to help others in her position as Vice President of Consumer Relations. Patti does not rest until each and every customer is satisfied!
HOW TO HELP
Right now she and her husband are in great need to put their lives back together. Her home, two vehicles, and everything inside was a TOTAL loss, including her beloved cats. She and Kenny managed to escape with only the pajamas on their backs, Kenny's cell phone, their dog Buffy and Fred and Joyce's dog Bright, who happened to be staying with Patti while Fred and Joyce were traveling.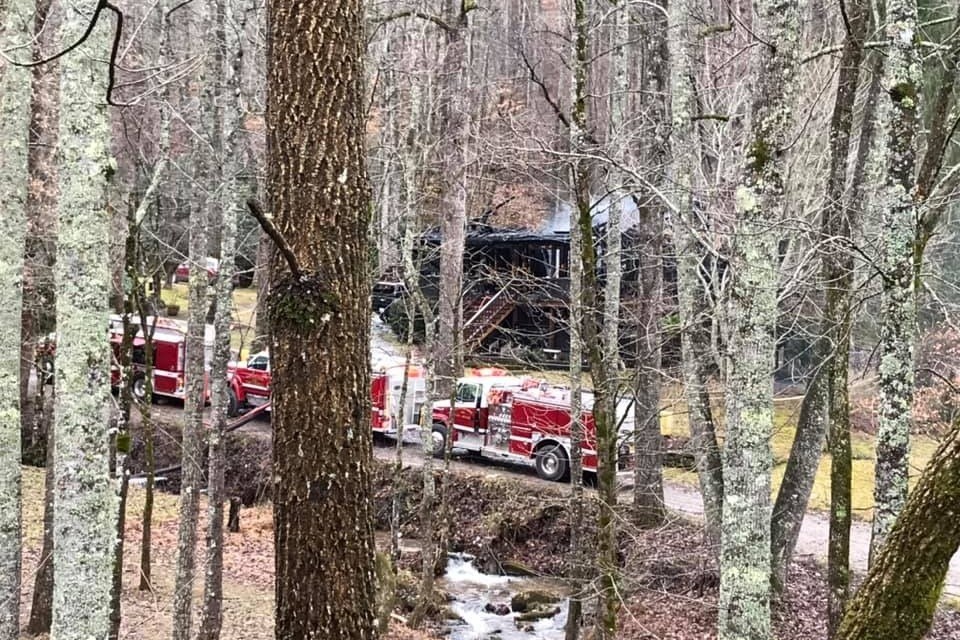 While they and us are grateful that they escaped unharmed, we know insurance will not begin to cover the entire cost of replacing a lifetime of belongings, not to mention the many other immediate needs.
Please send prayers for our friends, coworker and neighbors along with anything you can donate to help ease the financial burden of recovery through this GoFundMe page.