Serger Smarts + Fun with Filaine Thread FREE Webinar

Serger Smarts
+ Fun with Filaine™
a free webinar with Katrina Walker
Join us for a FREE webinar: Serger Smarts + Fun with Filaine on September 8, 2020 at 2pm EDT. You requested more "serger smarts" content and we've got you covered! Katrina Walker will explain lots of uses for your serger, going over needles and thread and explaining functional and decorative applications.
No serger? No problem! The featured project is also easily completed with a standard sewing machine. Though, you'll be inspired to upgrade your sewing space with a serger after hearing all you can do with it!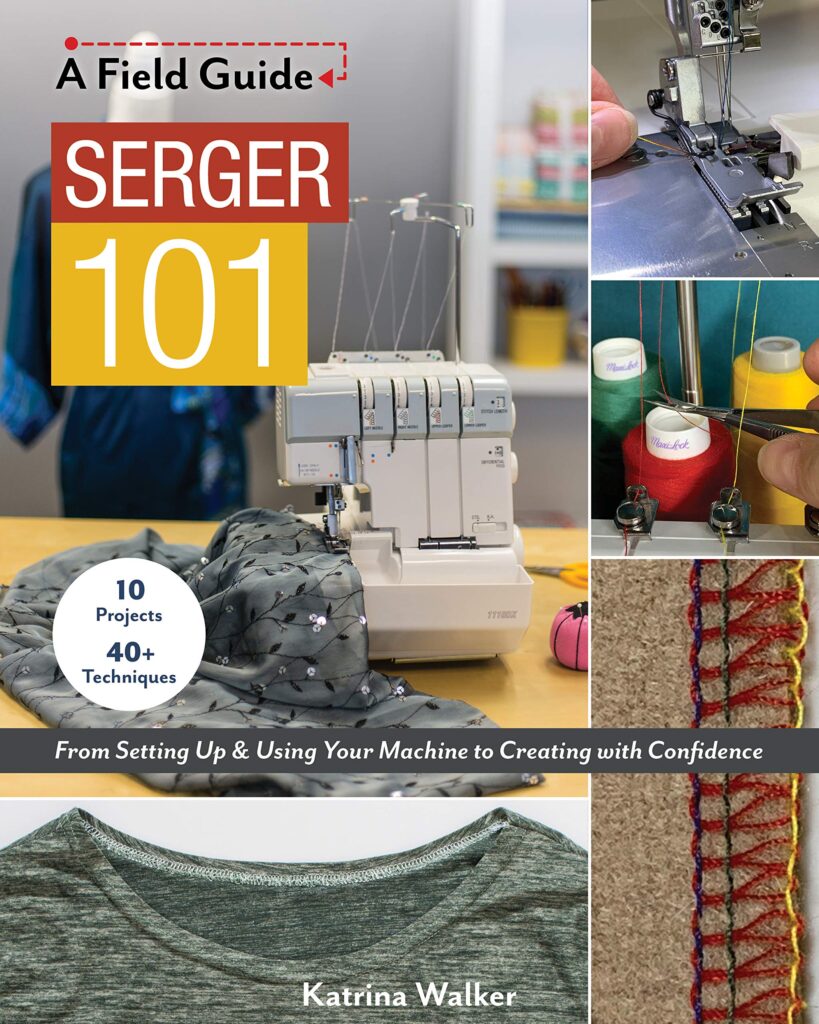 Katrina's new book, A Field Guide: Serger 101 goes into further detail to guide you through several projects, and we've chosen one to showcase during the webinar. So once you gain your serger smarts you can confidently conquer this tote with a 3- or 4-thread overlock, making quick work of construction.
MARKET TOTE
In our hour-long webinar, we'll make a wonderful Market Tote featuring dimensional embroidery done in Sulky Filaine™ thread! Choose from the Dandelion featured above or cluster a couple of other florals together (Cosmo and Gerbera Daisy featured below) for a pretty addition to your tote. The Pollen design collection is a Sulky exclusive, only available with our fun webinar kits!
The "pollen" from each floral design is embroidered using Filaine thread, which blooms when brushed with a wire Filaine brush for a 3-D effect.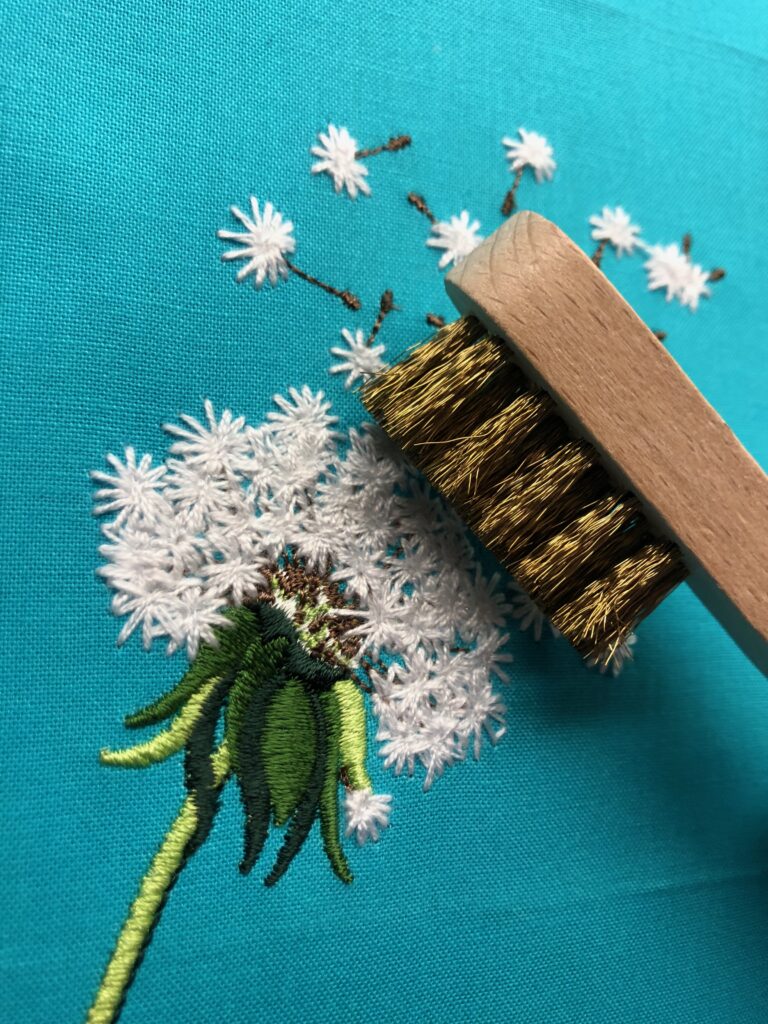 You'll learn tips for working with Filaine (hint: it's tricky and requires a few adjustments!) for a balanced stitchout, along with all the instructions for a professional looking tote.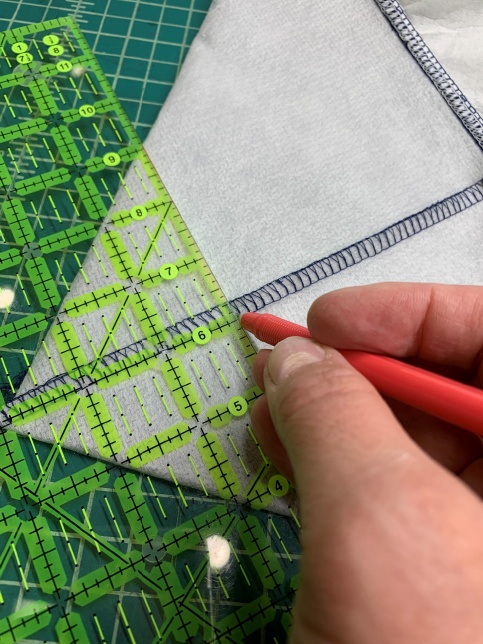 Made in high-quality Art Gallery Fabrics denim and print fabrics, the tote will be your go-to accessory. It's large enough to carry all your essentials and strong enough to withstand lots of wear and tear.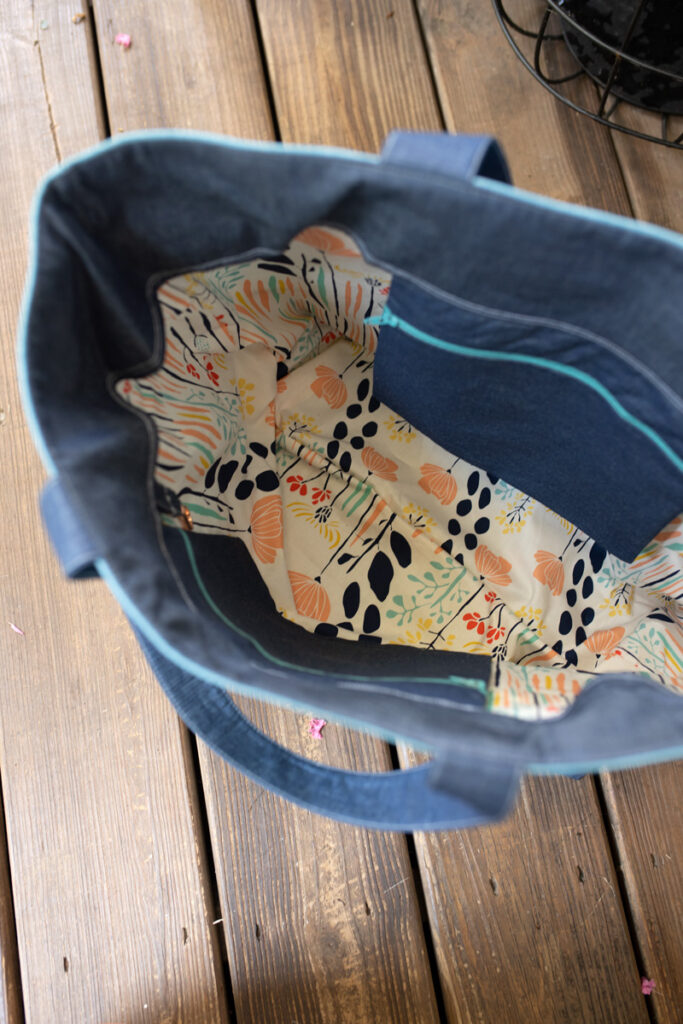 KIT OPTIONS
The Market Tote Webinar Kit will be available for purchase on the day of the webinar, at a SUPER SPECIAL DEAL for 24 hours only. In the kit are the featured fabrics (you'll LOVE the floral lining!), stabilizer used for interfacing and embroidery, thread for construction and serger needles. You'll also receive the Dandelion design FREE with purchase of the kit (link to download will be in your kit).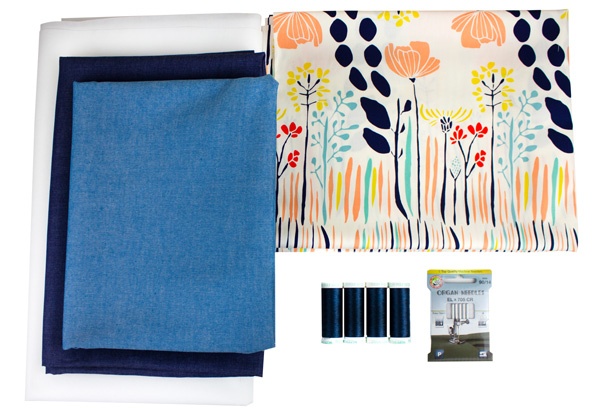 If you love the other Pollen embroidery designs (there are 6 large-scale designs in all), they're available with purchase of the Pollen Slimline thread collection! This thread collection includes 24 rayon thread spools and 5 special-size 50-yard spools of Filaine thread, in the colors needed to embroider all six Pollen embroidery designs. You'll also receive the link to download the six Pollen designs in the format of your choice (a $32.99 value!). The Slimline container can store lots more Sulky thread, too.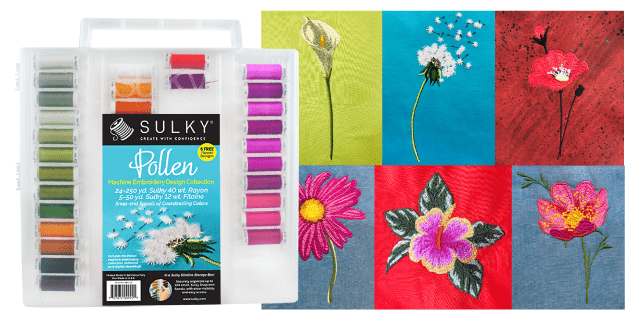 Remember, on the day of the webinar (Sept 8, 2020), both kits (plus more select Sulky products!) will be available at a special price to webinar attendees. Also, just for registering for the webinar, you'll receive our Ice Cream Cone machine embroidery design for FREE.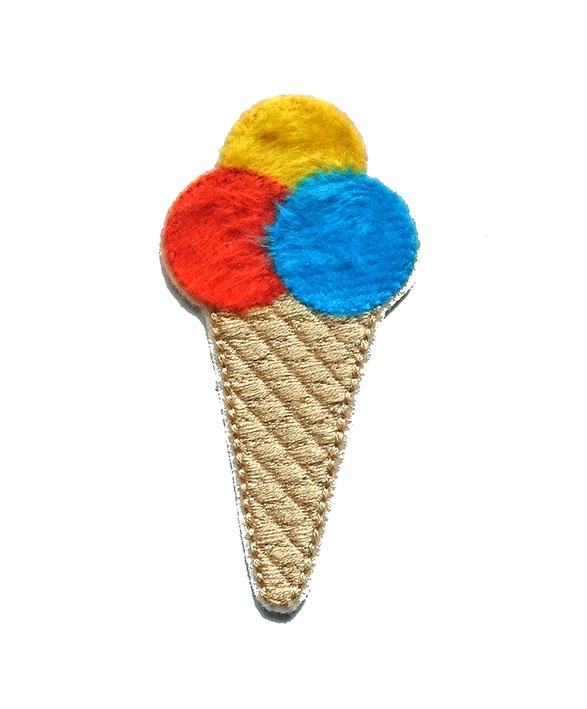 This design uses Sulky Filaine thread, so you can try it out using the tips you learn from the webinar.
JOIN US FOR SERGER SMARTS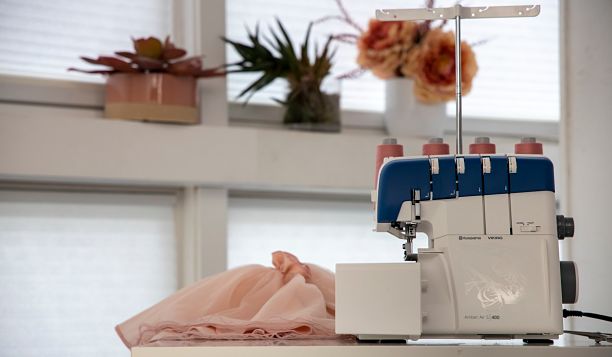 Even if you can't attend live, the webinar will be available on demand for you to watch at any time that's convenient! Just be sure to register to take advantage of the special deals, freebies, and, most importantly, the great information from Katrina Walker! "See" you there!