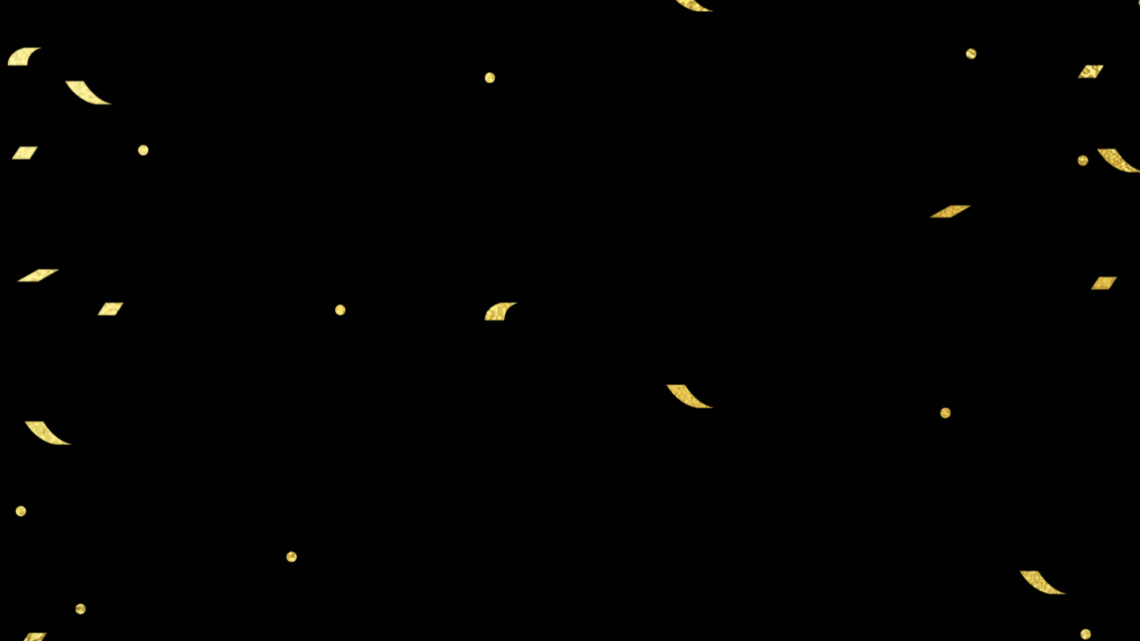 Sulky Anniversary – Celebrating 35 Years
Sulky Anniversary – 35 Years & Going Strong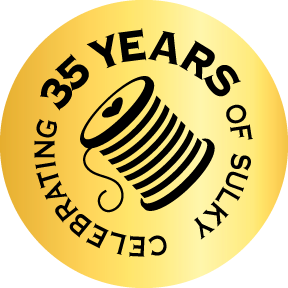 Sulky Kicks Off 35
th
Anniversary Year with a Series of Exciting Activities
It's Sulky anniversary time! We're celebrating our 35th anniversary and we'll bring the party to YOU with tons of fun throughout the month. 
ANNIVERSARY CALENDAR OF EVENTS
Mark your calendar for a few fun events that you won't want to miss!
First up, we're giving away our Sewing Spoolie Machine Embroidery Design. You'll find this design download on our website, at sulky.com, which is a great size to stitch onto wall hangings or sewing machine covers. The design measures approximately 4.8″ x 5.75″ and features our Sulky Spoolie carrying a sewing machine. GET THE DESIGN HERE>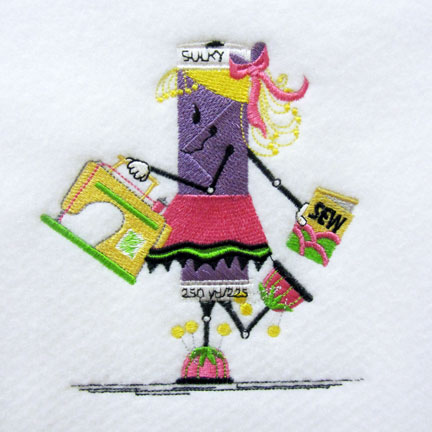 The Spoolie Collection, with seven designs in all, is available for purchase and comes with purchase of our Spoolie Slimline, which contains all the thread colors listed in the design sequence chart in one convenient storage box.
SPECIAL EDITION OF SEW WHAT
Next, on June 17, 2022, we'll stream a special edition of Sew What? on our Facebook, YouTube and Twitch pages.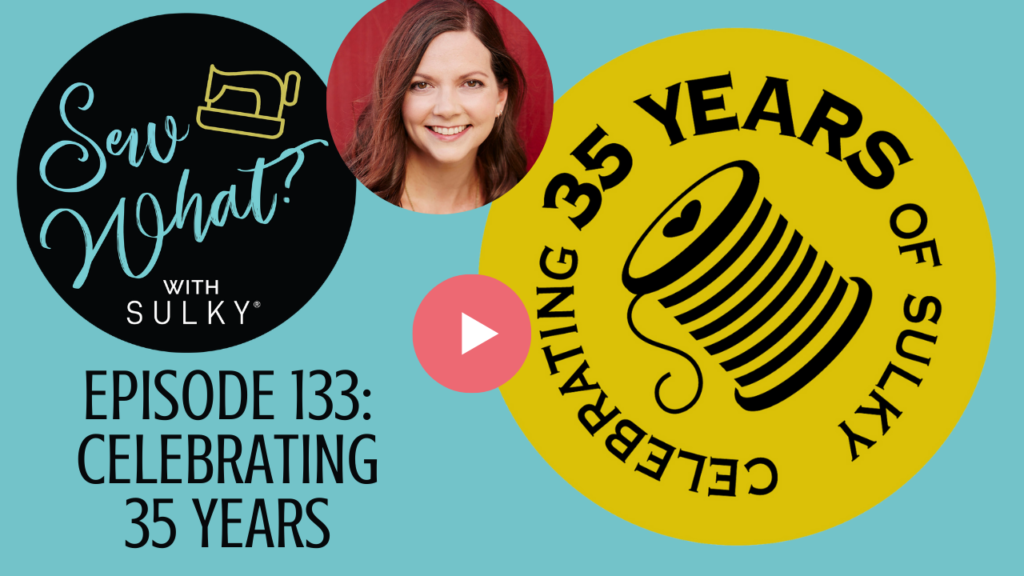 We'll simulcast LIVE at 12pm Eastern Time on June 17 with Jason Prater, President of Sulky. Jason will lead us all in a fun game of virtual Bingo! To participate, watch the Sew What episode on your preferred platform and click the link in the description to join the game. Space is limited, so be sure to log on early. If you subscribe to our newsletter, you'll receive a reminder email that will also include participation instructions.
If you get a BINGO during the event, you'll WIN goodies from Sulky! We'll have several winners throughout the broadcast and you'll have multiple chances to win some super fun prizes.
ANNIVERSARY MYSTERY BOX
During the Sew What livestream on June 17, we'll also unveil our special edition 35th anniversary Mystery Box! It will go on sale during the event, and be available while supplies last (these go fast, folks!). Not only will you find TONS of notions, tools, supplies and goodies in this special edition box, but one box will contain a Sulky Golden Ticket, redeemable for a $250 shopping spree at sulky.com. (Winner is subject to verification and must have an account at sulky.com to redeem prize.) Be sure to tune in so you can grab a Mystery Box before they sell out!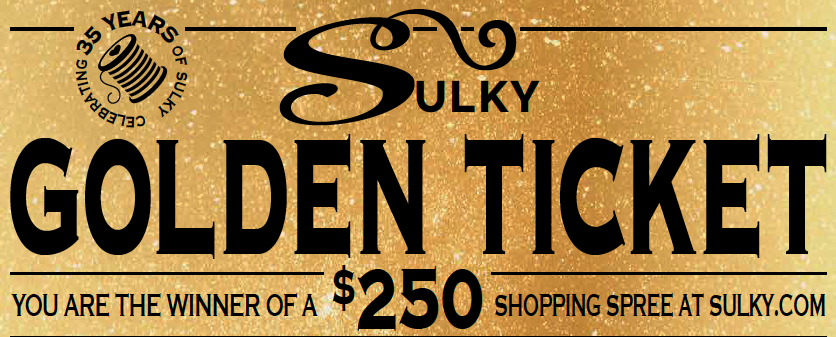 DINNER WITH FRIENDS
In September, we'll celebrate in person with our Craftours tour-goers! If you've registered for our Europe tour and will join for the welcome dinner, we'll celebrate Sulky's 35 Years together as a group with fabulous food and drink in beautiful New York City. Sulky has a great party favor for everyone in attendance, too!
LEARN MORE ABOUT THIS TOUR: https://www.craftours.com/trips/?page=germany_sulky_0922
If you missed the cutoff for this tour, we'll be back with another offering in 2023! Stay tuned for details!
ALL ABOUT SULKY
Beginning with their retail store in Florida, Fred and Joyce Drexler had a goal to educate the home sewist by providing exciting seminars and high-quality products. Thirty-five years later, Sulky continues to innovate and inspire its customers to create something beautiful every day (and have fun doing it!). Found at fine retailers and sulky.com, Sulky products are the industry standard for sewing and crafting enthusiasts. 
"I am proud of everyone in the Sulky organization for their unwavering and ongoing commitment to produce and deliver only the highest quality products, education and customer service." – Fred Drexler
Sulky prides itself on its stellar customer support, making sure everyone can create with confidence. With customer service representatives available to answer questions; a state-of-the-art education platform for virtual classes and events; interactive online resources; and active social media platforms, Sulky can communicate with customers throughout their creative process.
With education at the forefront of the business, Sulky also offers in-person classes and events for guilds and organizations. We come to YOU to teach techniques, hone your skills and play with fabrics and threads. We also offer virtual guild events, so you can join with your members from the comfort of your own home if travel isn't recommended, likely or convenient.
Once you try a Sulky thread or stabilizer, you'll understand, feel and see what makes Sulky products stand out from the rest. If you start with the best ingredients, the finished result can't help but be fantastic!
Join us as we party it up this June and beyond. Cheers to many, many more Sulky anniversaries!