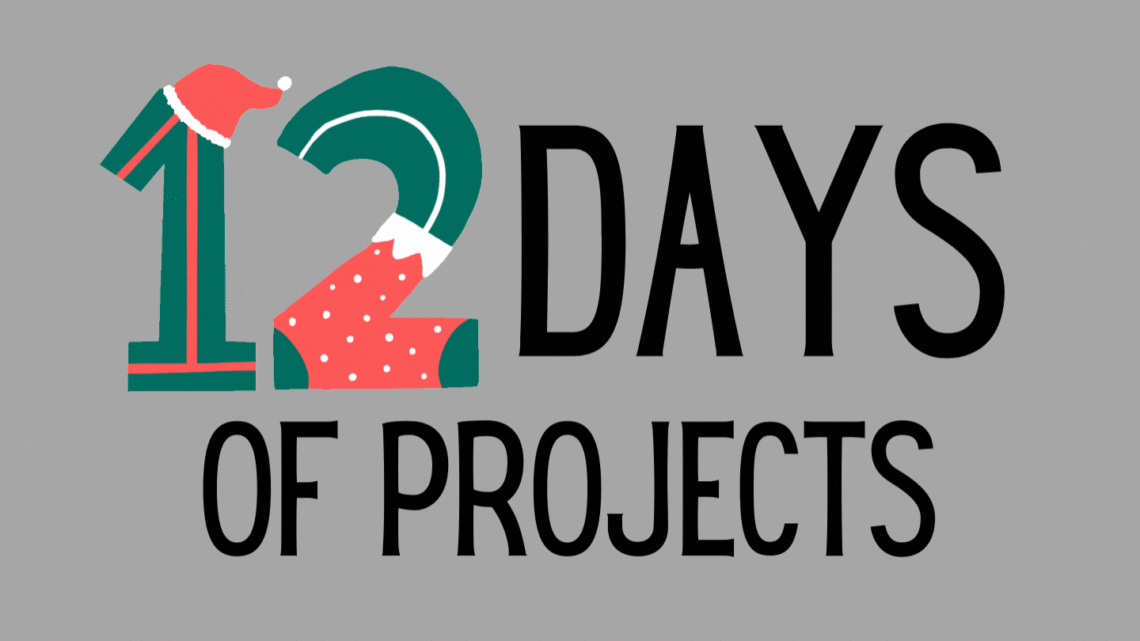 12 Days of Projects to Make & Give

12 Days of Projects
for making, giving & enjoying over the holidays
Starting today, we're giving you 12 days of projects & products to enhance your makes during the holiday season. Some are themed for Christmas, some make great gifts and some are just plain fun to make!
Subscribe to our newsletter, like our Facebook and Instagram pages and be sure to check in at sulky.com to see each project unfold over the next 12 days! You'll find a mix of oldies-but-goodies and new ideas to get your creative juices flowing. Plus, we'll offer SPECIAL DEALS on the products you need to make the projects (and make them with CONFIDENCE).
12 Days of Projects – Day 1
To kick off our 12 Days of Projects, we're bringing you  Holly String Lights, a project designed by Zandra Shaw of EmbroiderShoppe.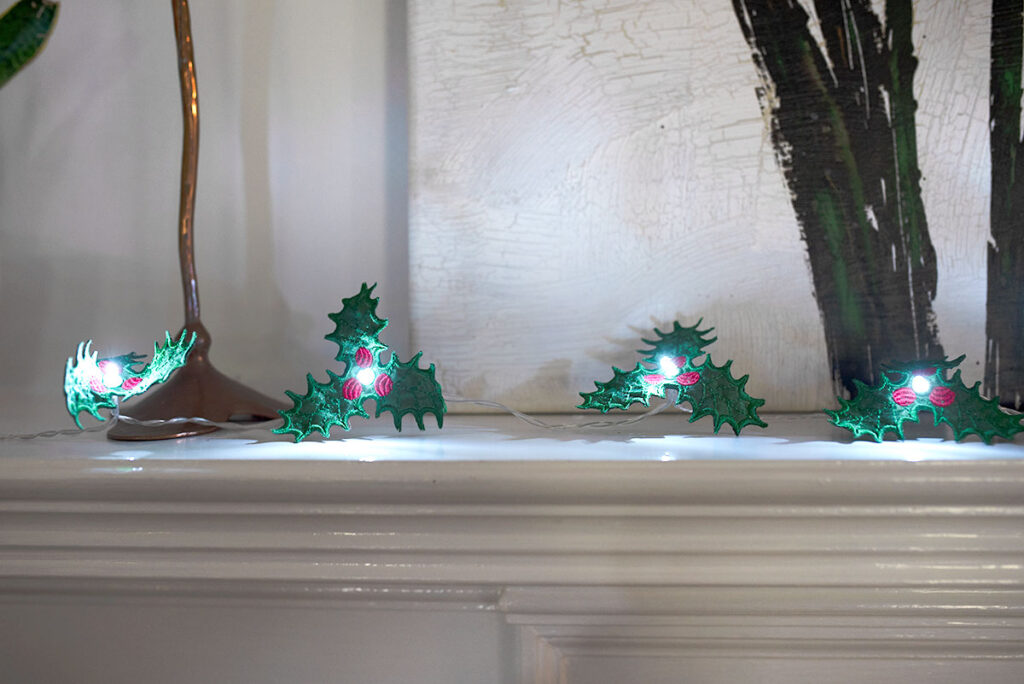 Along with this fun project, you'll enjoy 30% off Sulky Rayon Spools! Grab the large King Spools, as you'll need a lot of thread to create these in-the-hoop beauties!
Sulky Fabri-Solvy™ stabilizer is a MUST for these little Holly sprigs. It's a water-soluble fabric-like stabilizer that is strong enough to support loads of thread during stitches. Then, wash it away completely after embroidery is complete. This stabilizer is sandwiched between the organza layers to provide stability and thread count, so the thread has more to grab onto and create a balanced stitch.
Grab the 12 Days of Projects First Free Project (and designs) HERE>
How do they work? After creating the freestanding lace holly leaves and berries (with a little organza for structure), stick a light inside the center hole. Create as many or as few holly springs as desired to deck your mantel or doorways.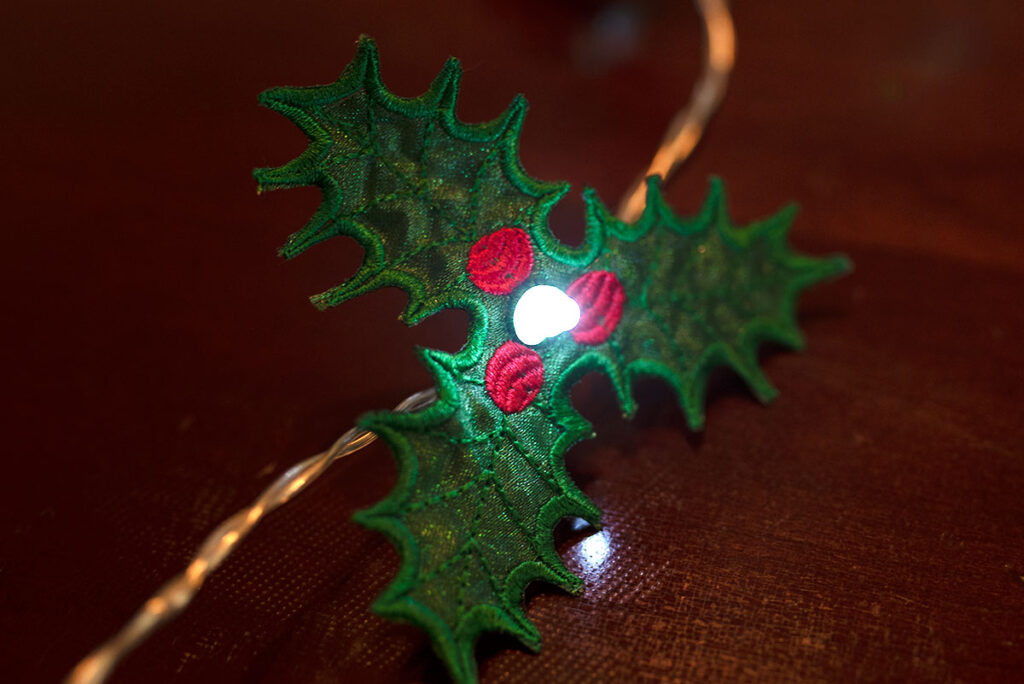 These holly springs would also make a beautiful wreath for your front door! String them together and tie to a purchased wreath for a statement piece!
We hope this adds to your enjoyment of the holidays. Remember – like us on Facebook and Instagram to see what's next!