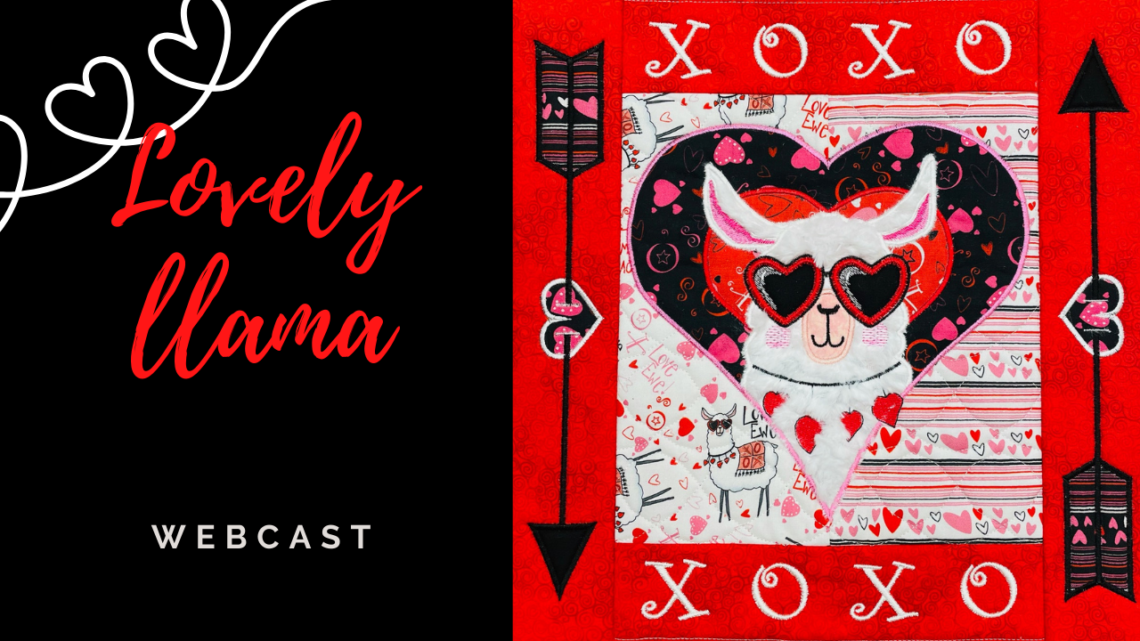 Lovely Llama In the Hoop – FREE Webcast
Lovely Llama in the Hoop with Desiree's Designs
Join us for a FREE webcast! LIVE DATE: MONDAY, DECEMBER 13, 2021 at 2PM ET.
Say "I Love Ewe" with a Lovely Llama project, designed by Desiree Habicht of Desiree's Designs, made entirely in the hoop of your embroidery machine! Choose to make either a pillow or wall hanging, using the same method and kit!

Did you know? Llamas love sheep! "Guard" llamas are often introduced into flocks of sheep to protect them. Hence the "I Love Ewe" message in Desiree's fabric collection, featured in this project.
This project makes a great gift and addition to your Valentine's Day décor. Use it any time of year to send a little love out in the universe!
WEBCAST DETAILS
During this webcast Desiree will take you through the ITH steps, including tips for working with plush fabrics in your embroidery machine. She'll also teach you how to further embellish the project using thread tassels and a fun charm. Create a pillow or wall hanging using the same method!
LOVELY LLAMA TECHNIQUES TO LEARN
Prepare fabrics for ITH (in-the-hoop) appliqué
Learn to work with Sulky Puffy Foam™
Tame faux furs in the hoop for texture, dimension & fluff
Proper stabilization & needles to use
How to make your own tassels using heavyweight thread
FREEBIE JUST FOR REGISTERING!
FREE Heart Scrollwork machine embroidery design from Sulky – for ALL REGISTRANTS! Simply register for the event, and the free design is accessible via the Event Page. Plus, the event and all freebies, videos, and viewing room are then stored in your Library at sewingonline.sulky.com for future reference.
LOVELY LLAMA KIT INFO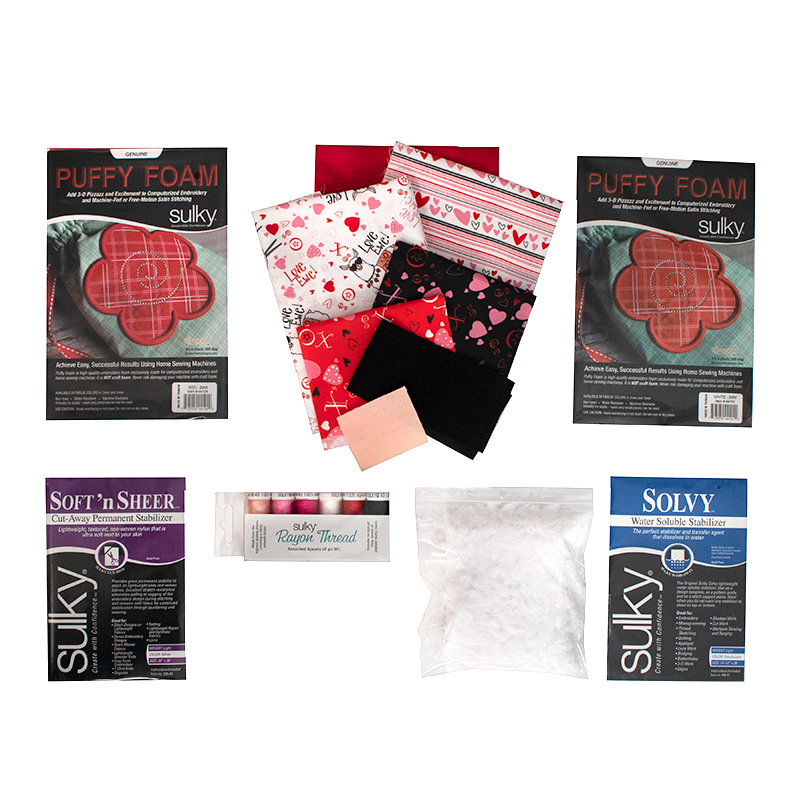 The Lovely Llama ITH design collection is also available separately.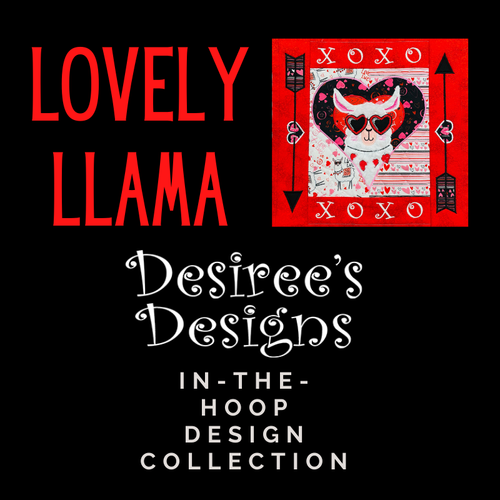 AND it's also available with purchase of the Lovely Llama Machine Embroidery Thread Palette.
Kits aren't required to attend, as you will learn LOADS of techniques and tips from Desiree during the event. However, the full kit is ALREADY ON SALE and available at a great price until midnight on the day of the event. Get yours today!
Register today to reserve your spot! 
»


We can't wait to "see" you on
Monday, December 13, 2021 at 2pm ET.