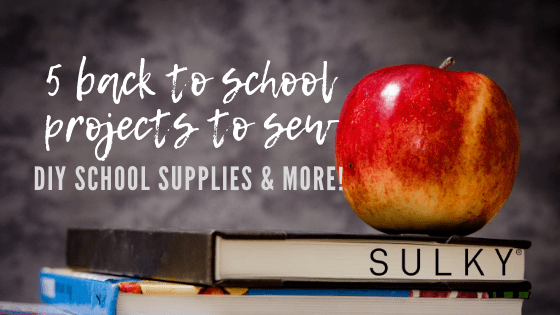 DIY School Supplies: 5 Projects to Make for Students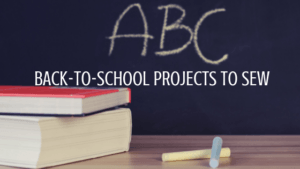 Back to School supplies are hitting the shelves already, which means it's time to delve into our fabric stashes and make some DIY school supplies rather than buying the standard stuff at the store.
I love a pencil case as much as anyone. They're so useful and can house so many things (not just pencils, of course). However, in my kids' school, the pencil case from the mandatory supply list must be a hard-sided container. So, I thought I'd bring you some other types of DIY school supplies you can make, and even get the kids involved, too.
1. Personalized Lunch Bag
You can make your own insulated lunch bag or personalize a purchased one. Sew through the upper fabric layer only, to avoid puncturing the insulated layer.
I love the Bunting freestanding lace letters from Urban Threads. Hoop Sulky Ultra Solvy and embroider the letter without fabric. After embroidery is complete, wash away the stabilizer and let dry. Then stitch it to the lunch bag using invisible thread by hand or machine.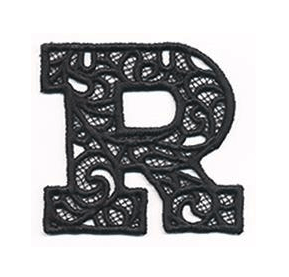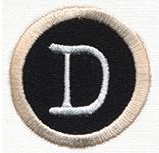 A typewriter-style letter is also great, as they're embroidered like a patch so you can stitch it on by machine. Hoop two layers of Sulky Tear Easy and embroider the patch design without fabric. Trim the stabilizer as close to the design perimeter as possible, and then position it on the lunch bag where desired before securing further with invisible thread. If any stabilizer is visible through the satin stitch patch border, use a permanent fabric marker to color it to match the thread before sewing it to the bag.
2. Ear Bud Pouch
My kids all need headphones at school, and to ensure the headphones stay with their backpacks at all times, I plan to make these in-the-hoop ear bud pouches from Pickle Pie Designs. These are quick and easy to make, plus you can add a carabiner to the ribbon to attach it to a backpack. Let the kids pick out their own fabrics from your stash and use Sulky Poly Deco thread for strength and durability.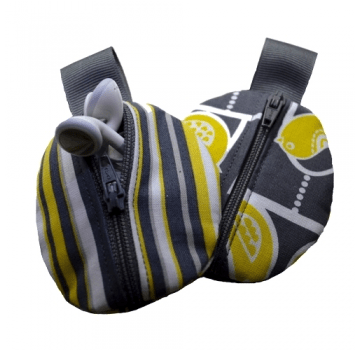 3. Notebook Insert
If your kids use 3-ring binders (that must be a certain color), deviate from the standard name sticker and personalize it with a cute embroidery instead. Grab a standard sheet of card stock and plan an embroidery that includes the child's name. Hoop a rectangle of Sulky Sticky + and adhere the card stock to the sticky surface of the stabilizer. Embroider the design.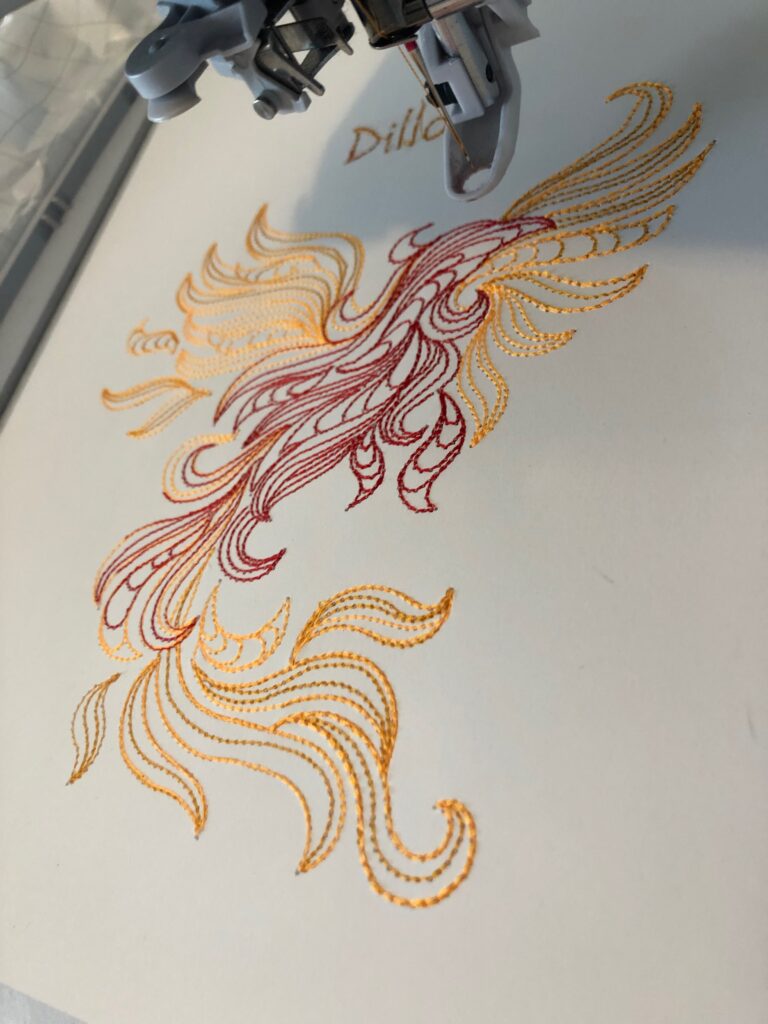 Unhoop the Sticky + and trim it flush with the paper, leaving it intact. Place the sheet into the binder sleeve and send your student off in style.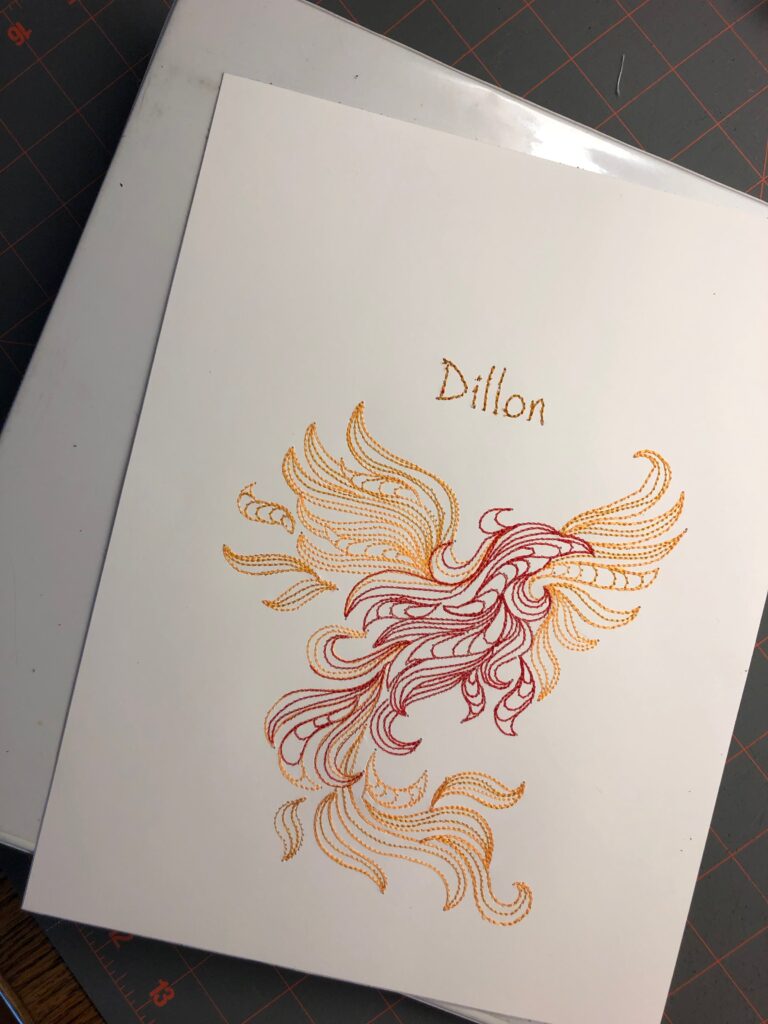 Choose a line-art, open design for stitching onto paper to avoid numerous needle penetrations. You don't want the paper to perforate too much or the design will detach from the rest of the paper. Choose a doodle-style design, like the Phoenix in Flames from Urban Threads, and omit any satin stitch steps, if applicable; then let the student color in the "blank" areas using colored pencils.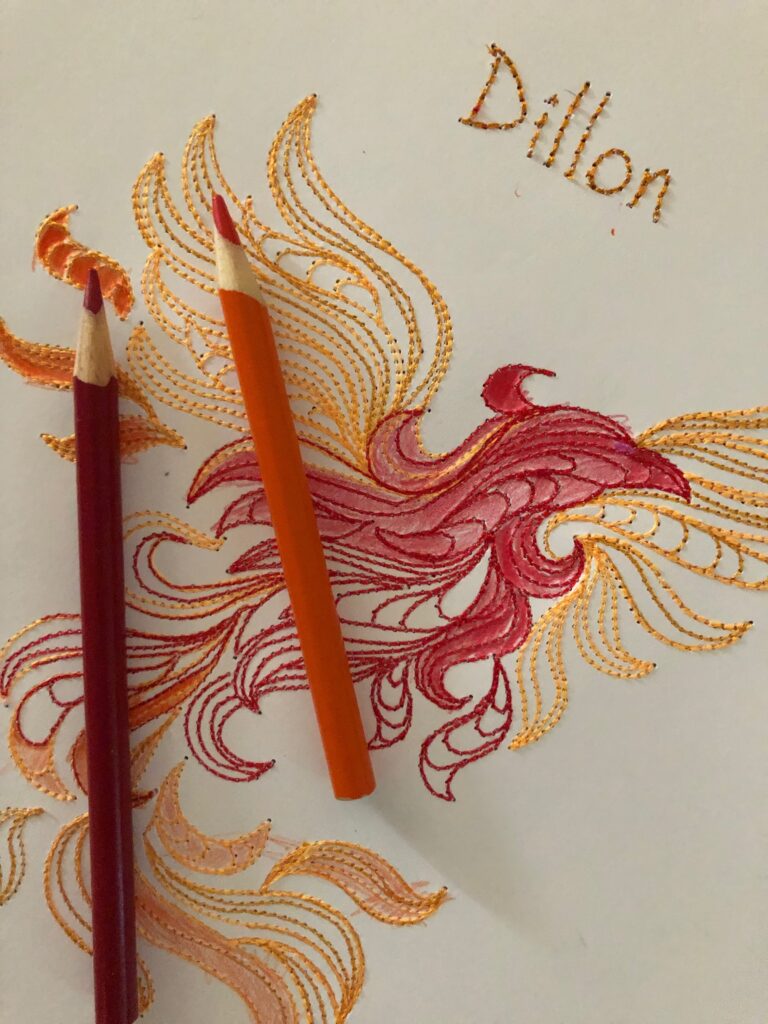 Use Poly Deco or Rayon thread, or opt for a 30 wt. Cotton for more definition. Pair the latter with a 100/16 Organ needle and lighter weight bobbin thread for best results.
4. Tassel Zipper Pull
Another way to personalize your student's items without marring them with sharpies (nothing bothers me more than having my child's name emblazoned on everything they own, but I digress) is to add a touch of thread in an unexpected area. Make little tassels using heavyweight Sulky 12 wt. Cotton Petites thread and add them to zipper pulls. This differentiates your child's sweatshirts and jackets from the others and adds a cute touch, too.
Learn how to make a tassel using Sulky 12 wt cotton Petites.
Photo courtesy of kristineldridge.com.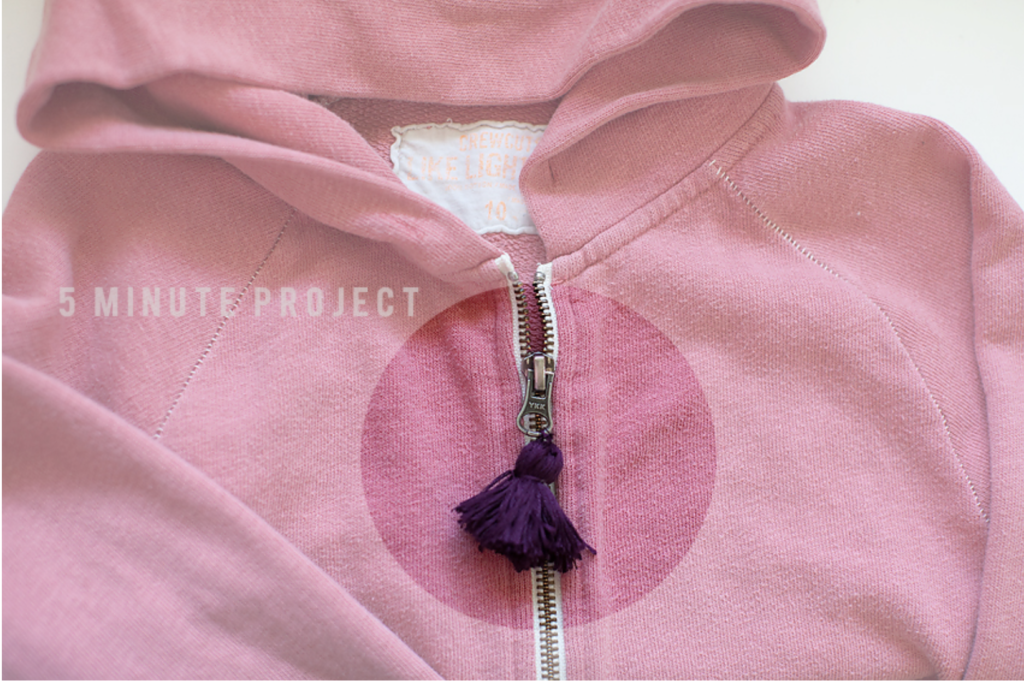 5. Water Bottle Tote
Everyone needs a water bottle sling to, again, make sure the water bottle comes home along with everything else your student is carrying to and from school. This DIY school supply is super cute and only requires a bit of fabric and felt. Some simple hand embroidery blanket stitches make the wings and tail come together, and kids can certainly help with the tasks. Use Sulky 12 wt. Cotton Petites and a hand embroidery needle to make quick work of the embroidery and even add more embellishment to the eyes, if desired.
Find the full tutorial for this dragon version at sewsomestuff.com.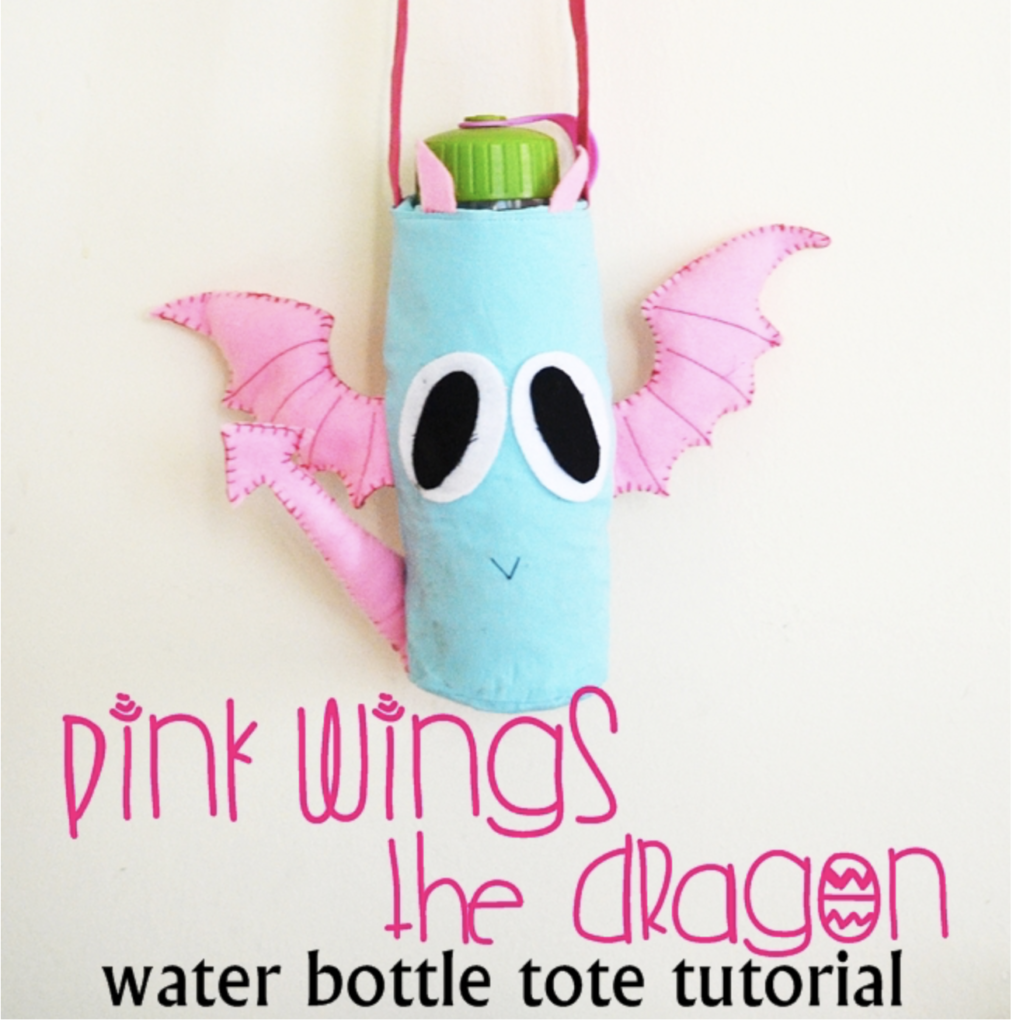 Or make this one and add your monogram.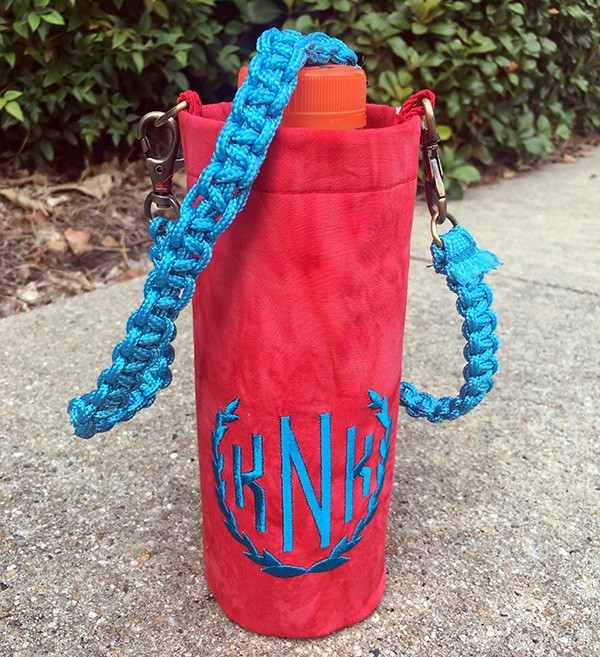 What will YOU make for DIY school supplies this year?