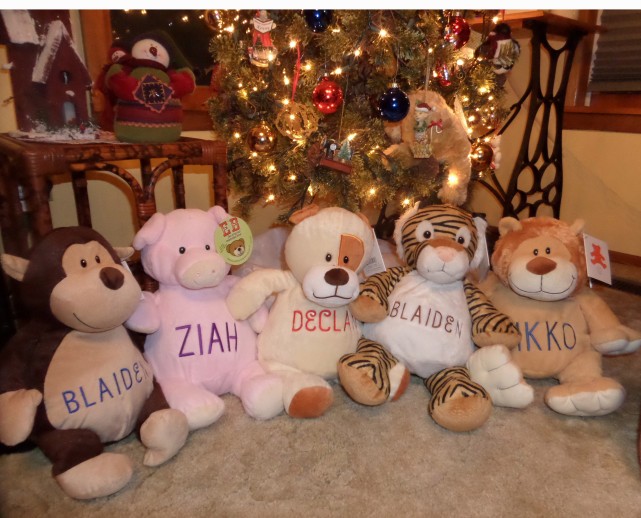 Embroider Buddies – Tutorial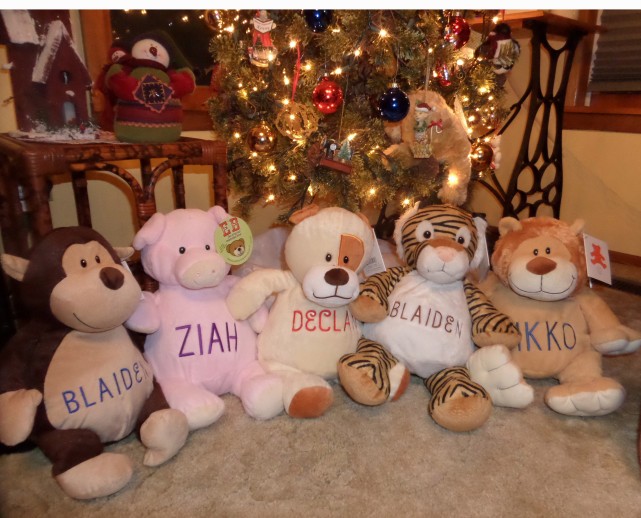 A few months ago, Sulky.com added these adorable Embroider Buddies.
Aren't they adorable?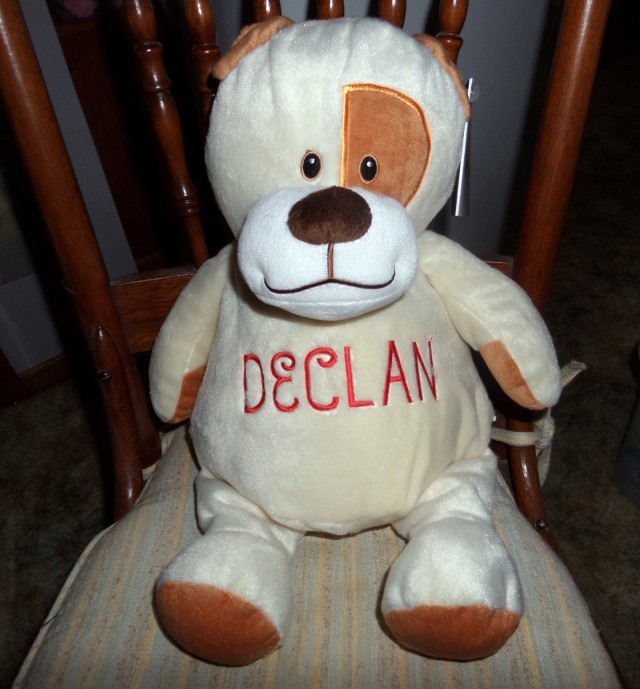 Patti Lee, Vice President of Consumer Relations, made several for relatives at Christmastime and she was gracious enough to write a great tutorial on how the embroider on these little guys.
You can Download the Embroider Buddies tutorial here: Embroider Buddies Tutorial
You can buy these cute little guys here.
Happy Sewing!
buy Cytotec online
Aciphex No Prescription
buy Amoxicillin online