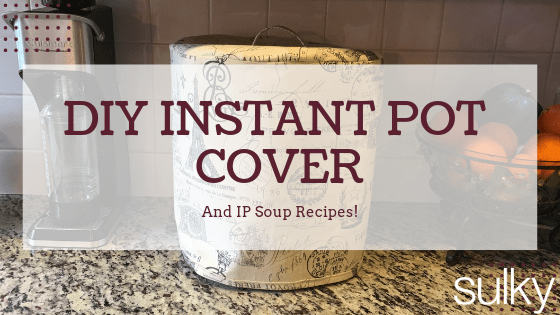 Instant Pot Cover Blog Hop: Free Pattern + Soup Recipes for National Soup Month
Instant Pot Cover Blog Hop + Soup Recipes for National Soup Month
If you're addicted to your Instant Post like I am, you'll love having a cover for it so it can stay on your counter at all times looking pretty.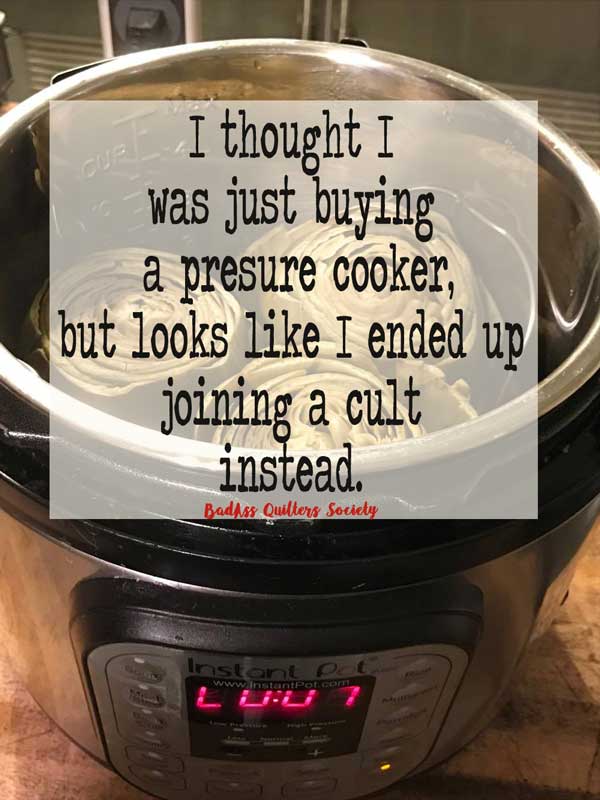 I spend more hours than I care to admit looking up recipes, trying new things, and chatting in the Instant Pot Facebook Community Group.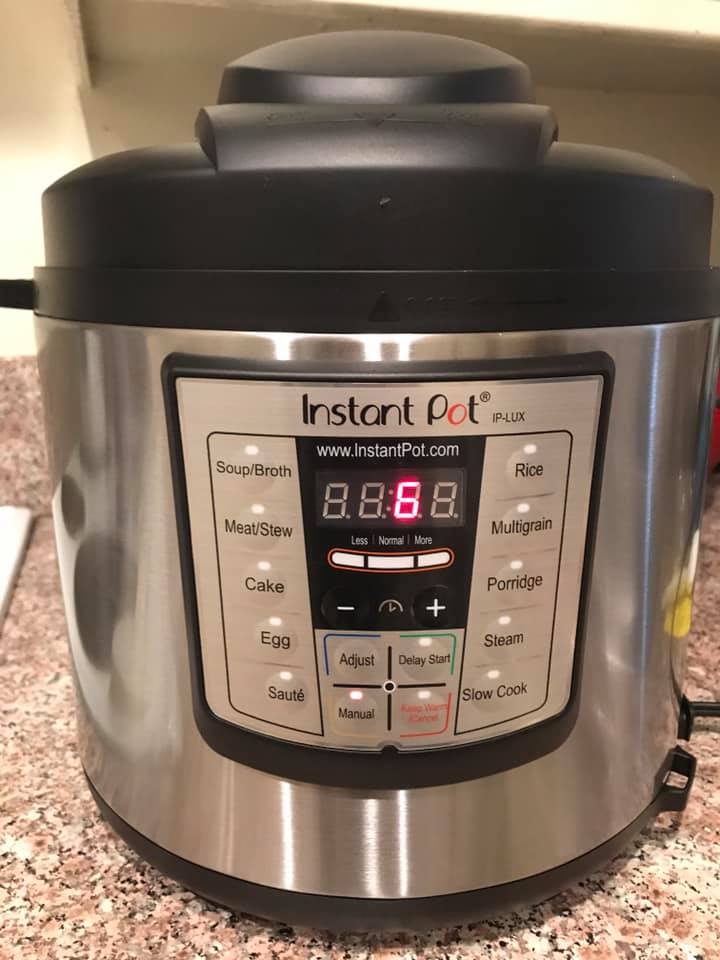 I used to put my pot away after each use, in the cabinet with all my other kitchen gadgets and appliances (yes, I am a kitchen gadget junkie. I should probably go to kitchen gadget rehab), but I found myself using it so much that now it just sits on my counter.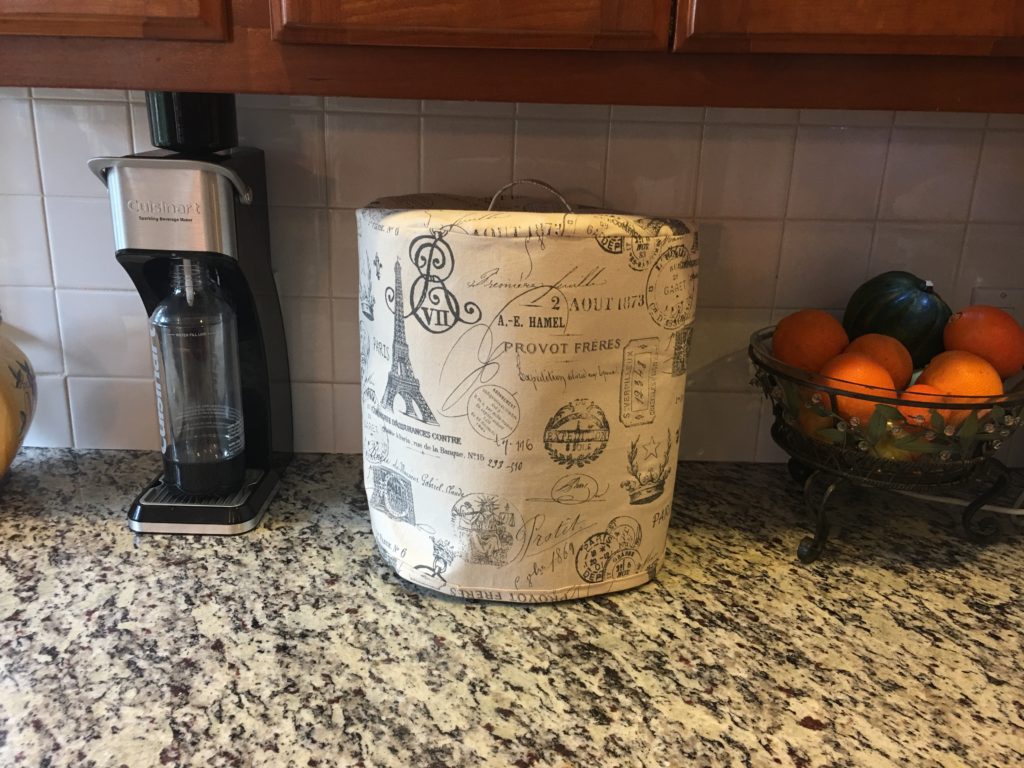 That is why I had to make an Instant Pot cover for her (of course she is a her, she does everything under pressure).
I wrote this pattern and then asked several friends to test it for me. The results are wonderful! Everyone infused their own creativity and style into their covers and we are sharing those with you in this blog hop!
The blog hop schedule and fellow Instant Pot Lovers are as follows:
Jan. 16 – Katrina Walker @sewkatrina on Instagram
Jan. 22 – Nicole Dakseiwicz, Modern Handcraft @modernhandcraft on Instagram
Jan. 29 – Stephanie Kendron, Modern Sewciety @modernsewciety on Instagram
Be sure to check out what they did with the pattern. They are also sharing their favorite Instant Pot soup recipes because January is National Soup Month! I have never met a soup I didn't like, but my current favorite is this one:

Do you have a favorite soup recipe? Share the link with us in the comments!
Do you love your Instant Pot? Let me know your level of IP addiction in the comments as well. 🙂
BTW – You can get the IP Cover pattern for free! Just go here and download it. If you make one, be sure to share it with us on social media using the hashtag #SewBetterWithSulky.