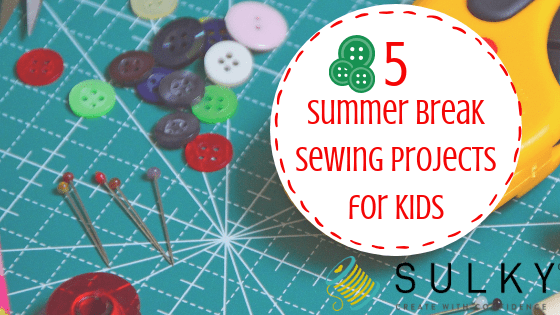 5 Summer Break Sewing Projects for Kids
Now that the kids are out of school for the summer, it's time to keep them busy with some summer break sewing projects. These easy projects for kids to sew require just a bit of fabric and beginner hand-sewing skills. As the summer goes on, move on to more advanced sewing techniques, like machine embroidery. They will love watching the machine do its magic and picking out all the thread colors for the design.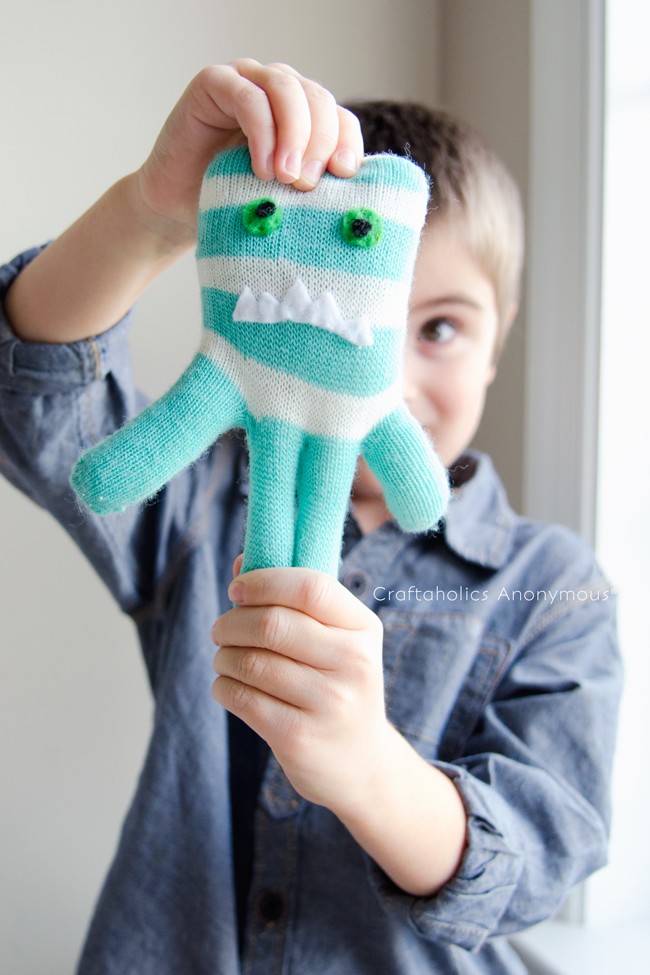 This cute project by Craftaholics Anonymous repurposes all those single gloves you have left from winter. Add a bit of felt scraps and choose a few colors of Sulky Cotton Petites™ threads and you're off to the races. All you need to teach the kiddos is a simple running stitch and maybe a backstitch if you're feeling generous. Use two strands of thread for extra security and to produce pronounced stitches that stand out from the felt surface. Add some mismatched buttons from your button jar and teach the fundamental skill of replacing buttons, too!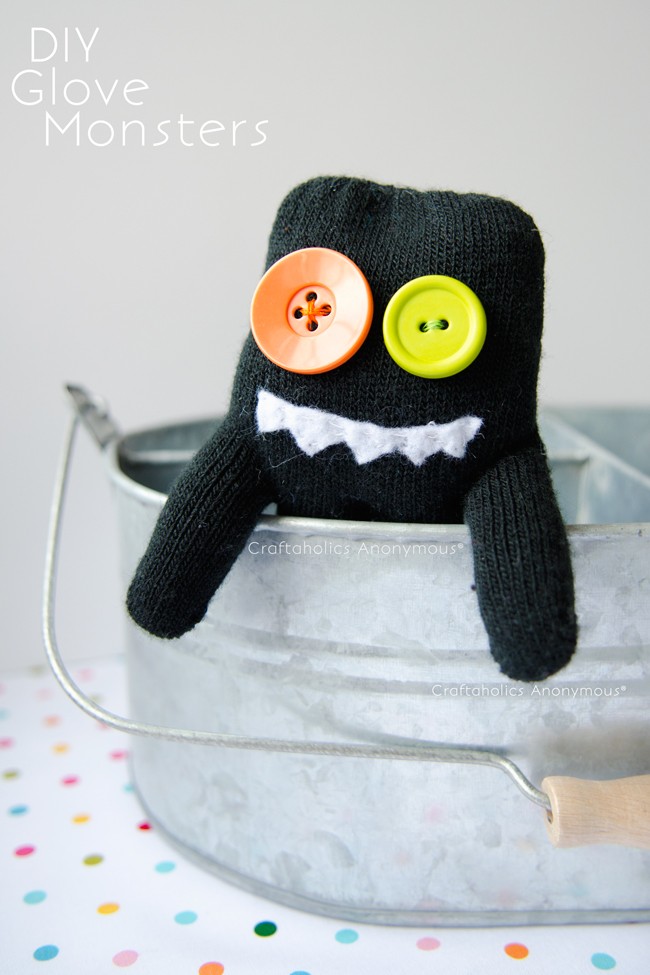 The pattern for these guys is absolutely free with your newsletter subscription to Swoodson Says.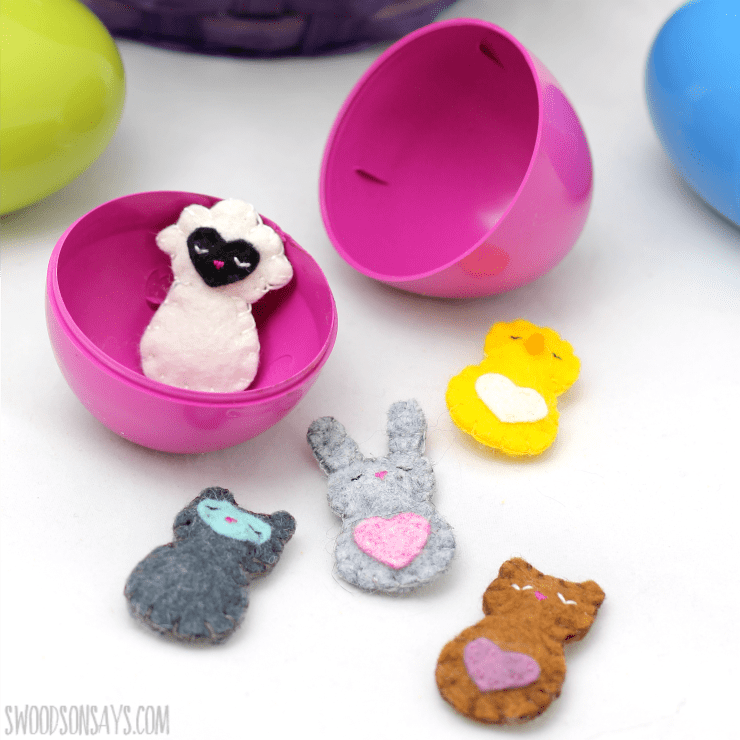 Print the pattern onto Sulky Stick N Stitch™ or Sticky Fabri-Solvy™ sheets, cut out and stick directly to the felt. have your littles hand sew directly over the printed lines using Sulky Cotton Petites™.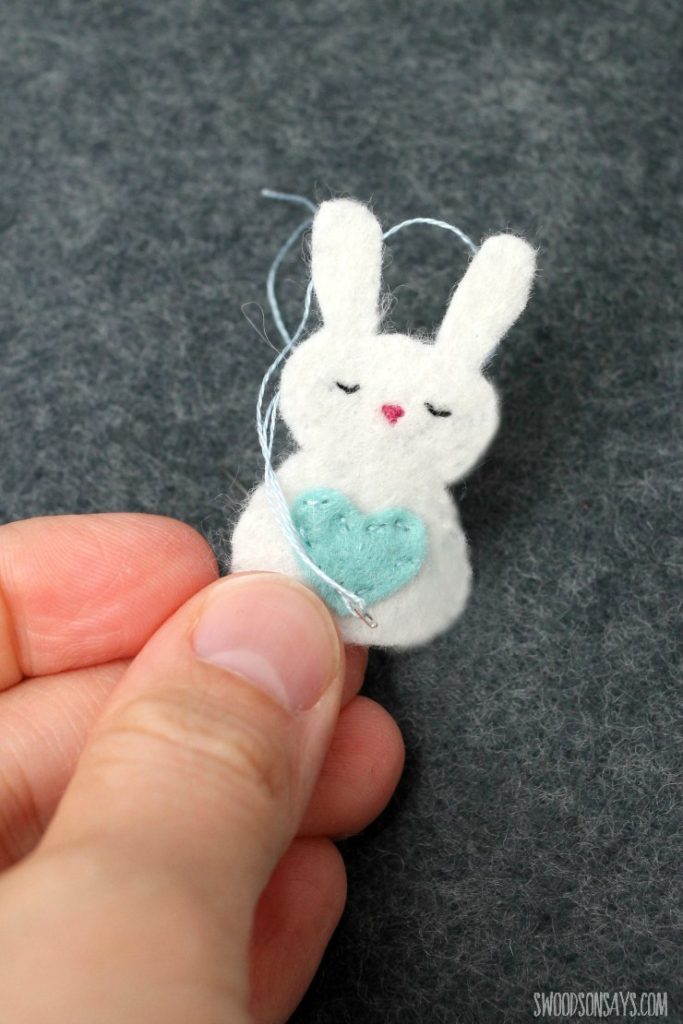 Let the kids watch as you rinse away the stabilizer. These make great little puppets and even gifts for friends. Check out this post to learn more about how to make hand embroidery easier, faster and have more fun doing it.
3. Hair Ties, Bows & Scrunchies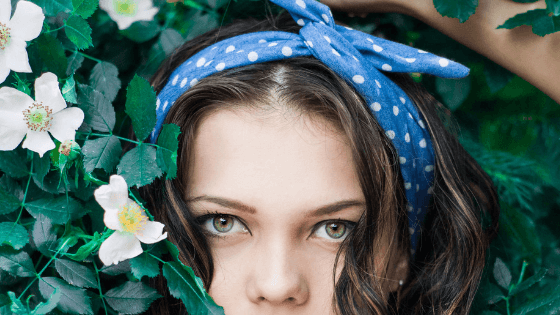 Scrunchies are BACK and they make quick summer break sewing projects for older kids to sew. Along with hair ties and bows, a scrunchie doesn't take much fabric to create. Use Sulky Poly Deco™ thread for a strong hold, insert some elastic into a fabric casing and hand sew it closed. To make a longer hair tie (as shown), insert some fabric coated wire and hand tack it in several places through all layers after inserting it into the casing. Hand sew both ends closed. Twist it around itself once it's on to secure.
4. Summer Break Tic Tac Toe Mat
This is a great summer break sewing project for even little kids to make if you use a big plastic needle for the stitching. To aid in sewing, poke holes in the felt using an awl before teaching a long running stitch. Sulky 12 wt Cotton Petites™ Blendables® in Poppy made quick work of the stitching.
Dive back into that button jar and find 4 buttons each of two colors for the "x" and "o" players. Or use coins in different sizes/colors. I happened to have Pokemon coins in two shades and that worked out really well. Stash the finished project in the car to take to restaurants and keep little hands busy while waiting for food.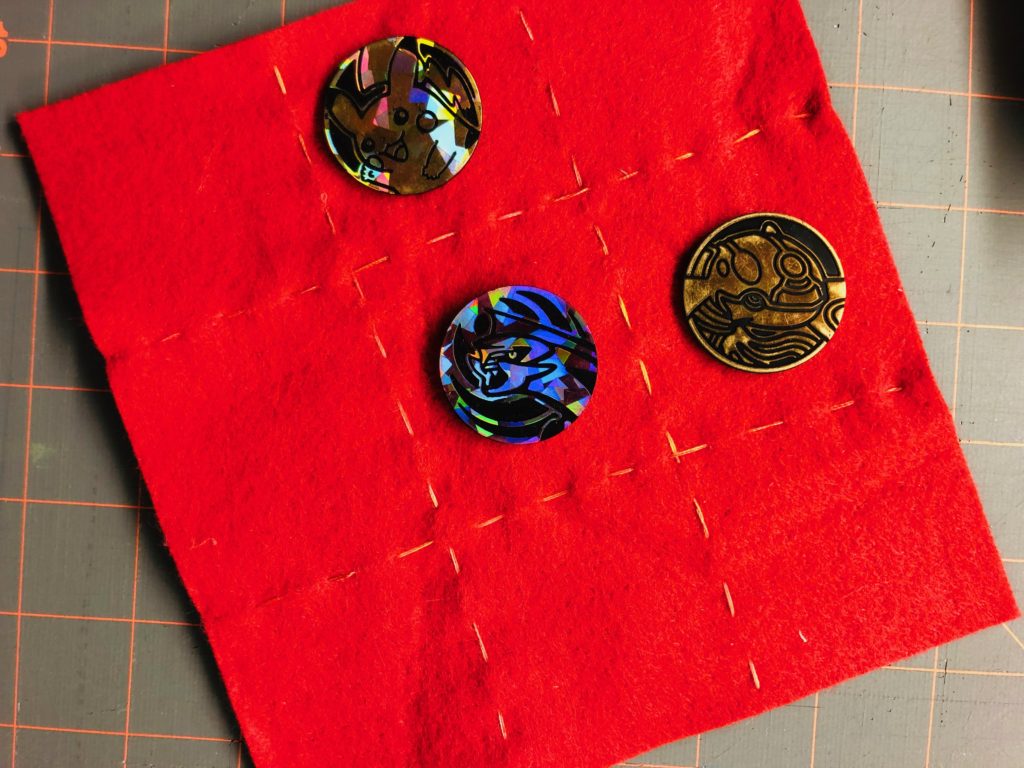 5. Library Tote
Teach your kids machine embroidery and let them pick out the thread colors for the design. Use a blank tote bag and Sulky Sticky +™ to secure the bag in the hoop. Perform the baste-in-the-hoop function to secure the tote fabric while keeping the rest of the bag out of the way of the needle and machine arm. Choose a fun reading-related embroidery design, like this one from Jazzy Embroidery, called "Get Lost in a Good Book Saying."
After trying these fun summer break sewing projects, your kids (or grandkids) just might want some more advanced sewing lessons. How fun is that?