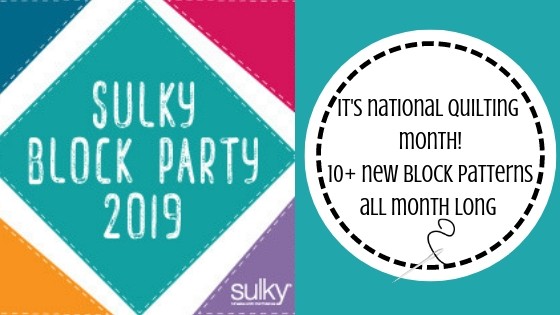 National Quilting Month + Quilt Block Party Kickoff
Yay! It's National Quilting Month and we're having a Quilt Block Party!
For the inaugural quilt block party, we've invited some of our favorite quilters, and non-quilters, in the industry to participate. In the first-ever Sulky Block Party, we'll bring you a variety of quilt blocks that celebrate every type of quilter: modern, traditional, hand-or machine-quilters, art quilters and more. Each block will represent who the quilter is as a designer and what products they love to work with most.
I'm confident the Block Party inspiration will fill you up and have you itching to create a quilt, whether it be your very first or one of thousands. The fun begins March 4 and continues throughout the month.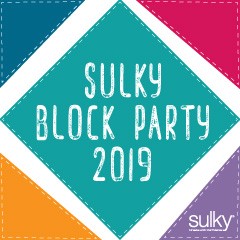 How to Participate
Make one or all of the featured blocks in the Sulky Block Party and show us your creations! Post the pics to social media and tag us so we can see your work and repost them (@sulkythreads for Instagram and @Sulky of America for Facebook). Use #sulkyblockparty to categorize your posts and easily browse through others.
Quilting Basics
If you're new to quilting, Lori Kennedy is a great resource. Her free webinar on the basics of machine quilting is a must-see to simplify the process and empower you to try it yourself.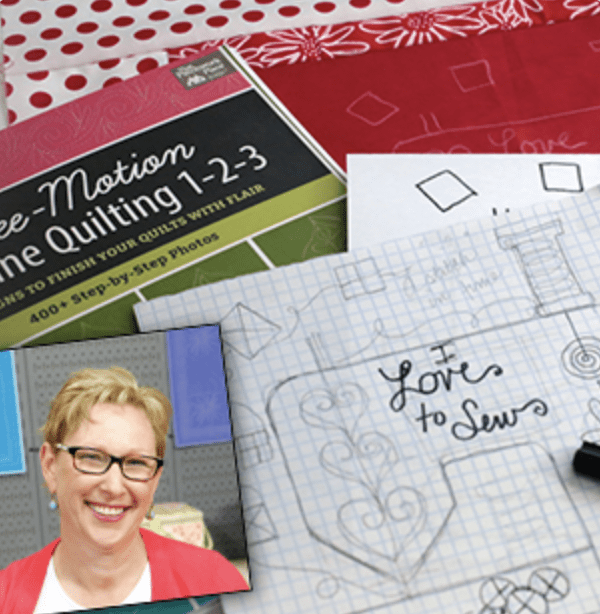 If you're more of a "piecer" like me, rather than a "quilter," you might enjoy learning how to quilt using your embroidery machine. Eileen Roche takes you through the process in one of our most popular free webinars.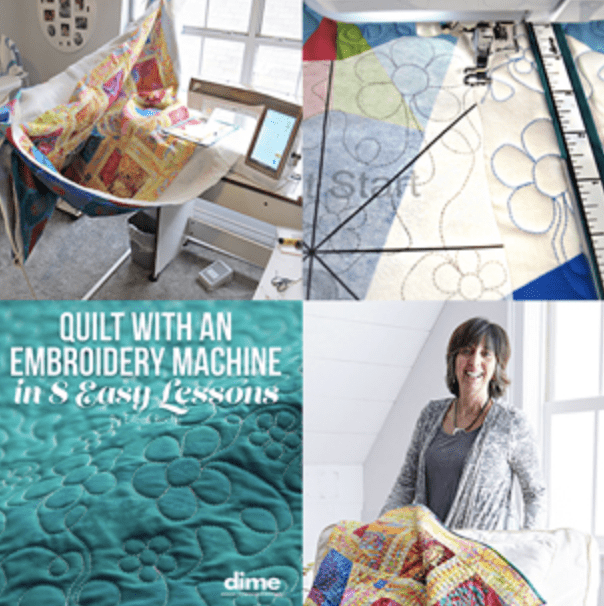 I'm so excited for you to learn more about these wonderful designers and see the creations they unveil. These quilt blocks are Sulky Quilt Block Party exclusives so hold onto your hats and glasses as the waves of inspiration hit!