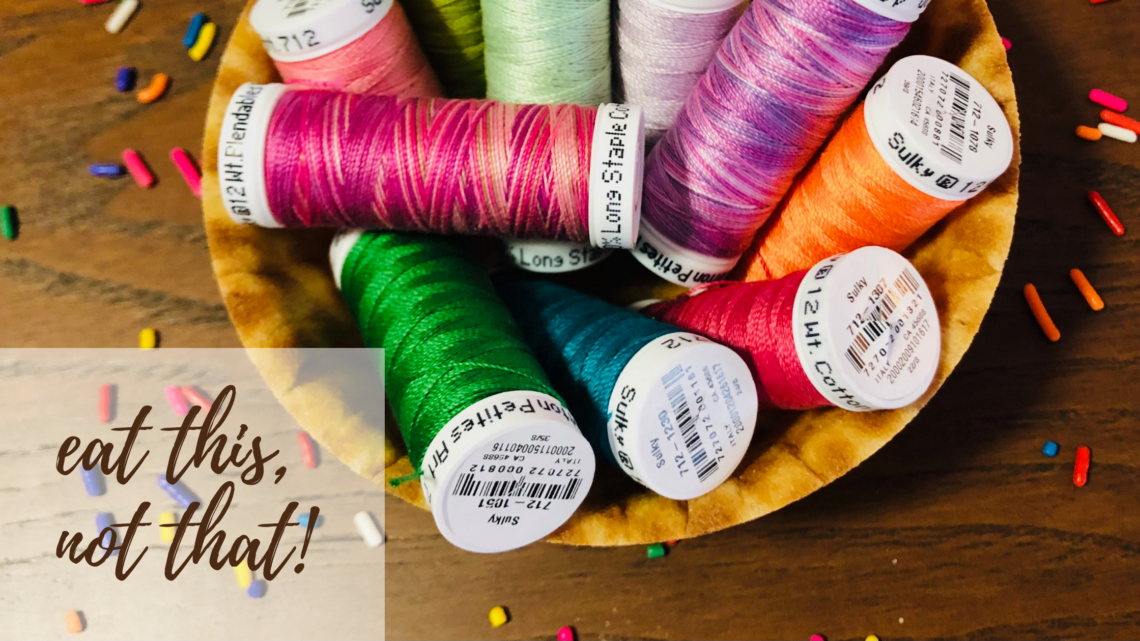 A New Diet for Quilters & Sewists
A New Diet for Quilters & Sewists
Keeping to a new diet is always a struggle. It requires consistency, commitment and dedication. Here at Sulky, we've put together a new diet plan for quilters and sewists that is realistic. You will see immediate results with this new diet, and it'll change your life!
SMART FATS
Butter. Butter makes everything better, right? Sure, you can try plant-based butters to lower your cholesterol levels. Substitutions, such as applesauce and bananas, also work to cut down on this lovely, luscious fat. However, we recommend a diet full of butter…this type of butter.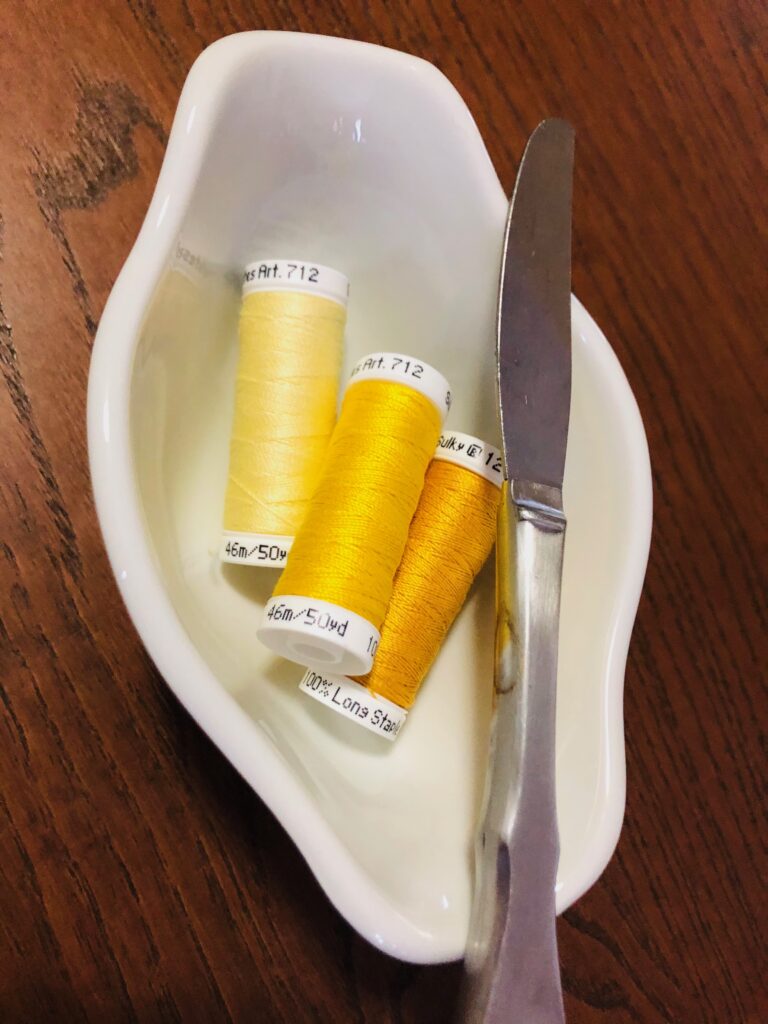 I can't believe it's not butter! Can you?
GOOD CHOLESTEROL
Speaking of cholesterol, we can't remember: Are eggs good for you or bad for you? Since we can't remember what's recommended these days, mix it up with a few colorful "eggs" thrown into your new diet plan just to be on the safe side.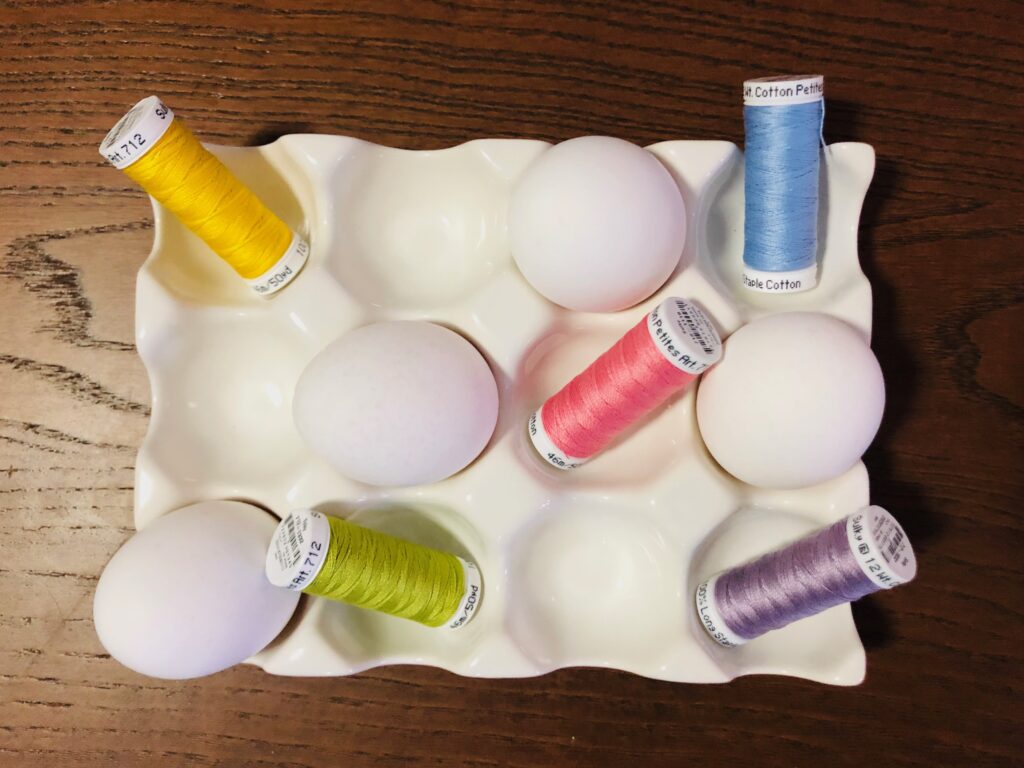 WHERE'S THE BEEF?
There's a lot of talk these days about Meatless Mondays and going Vegan and trying plant-based versions of ground beef, pork and chicken. We like this idea better. Add some lettuce and tomato on the side and you've got yourself a salad!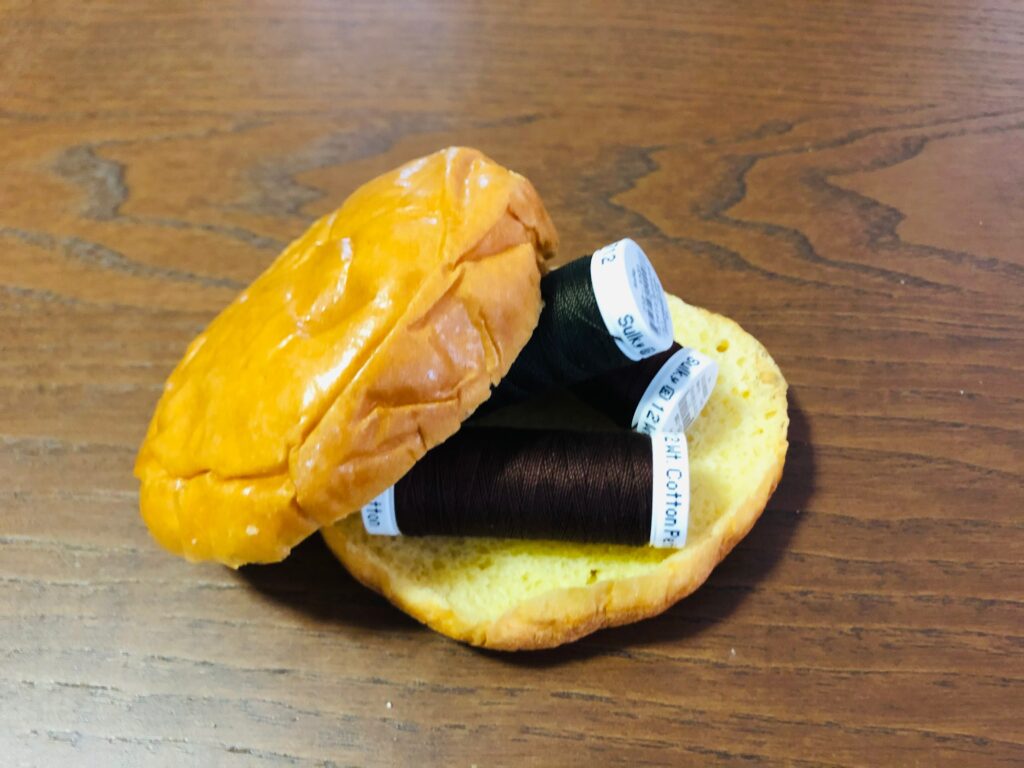 NEW DIET CHEAT DAY
Make sure to give yourself a cheat day. With all of the stress that a new diet can bring, you've got to allow yourself some indulgence every so often. We like to choose from these 31 flavors in a cone or cup. Don't forget the sprinkles!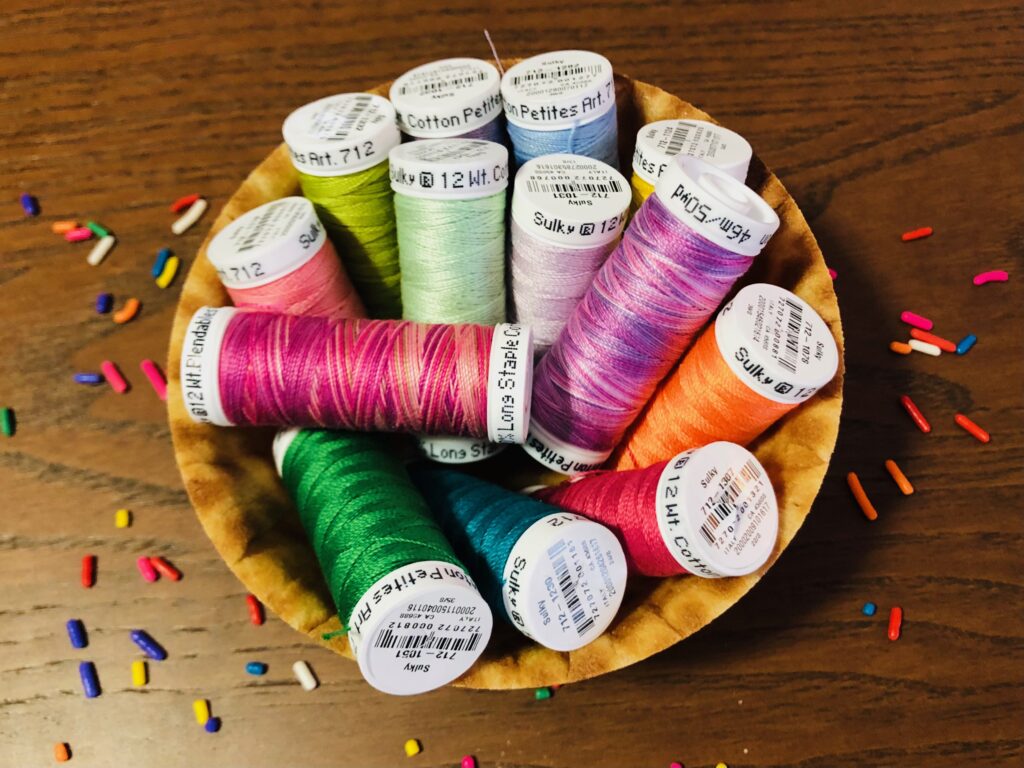 HAPPY HOUR
Along with cheat day, you simply must participate in Happy Hour at least once a month. Grab yourself a glass of bubbly, a frosty beverage, virgin cocktail or spiked seltzer and enjoy the outdoors, reflecting on how well you stuck to your new diet. This time of respite will recharge your spirits and get you ready to tackle another week of your new lifestyle.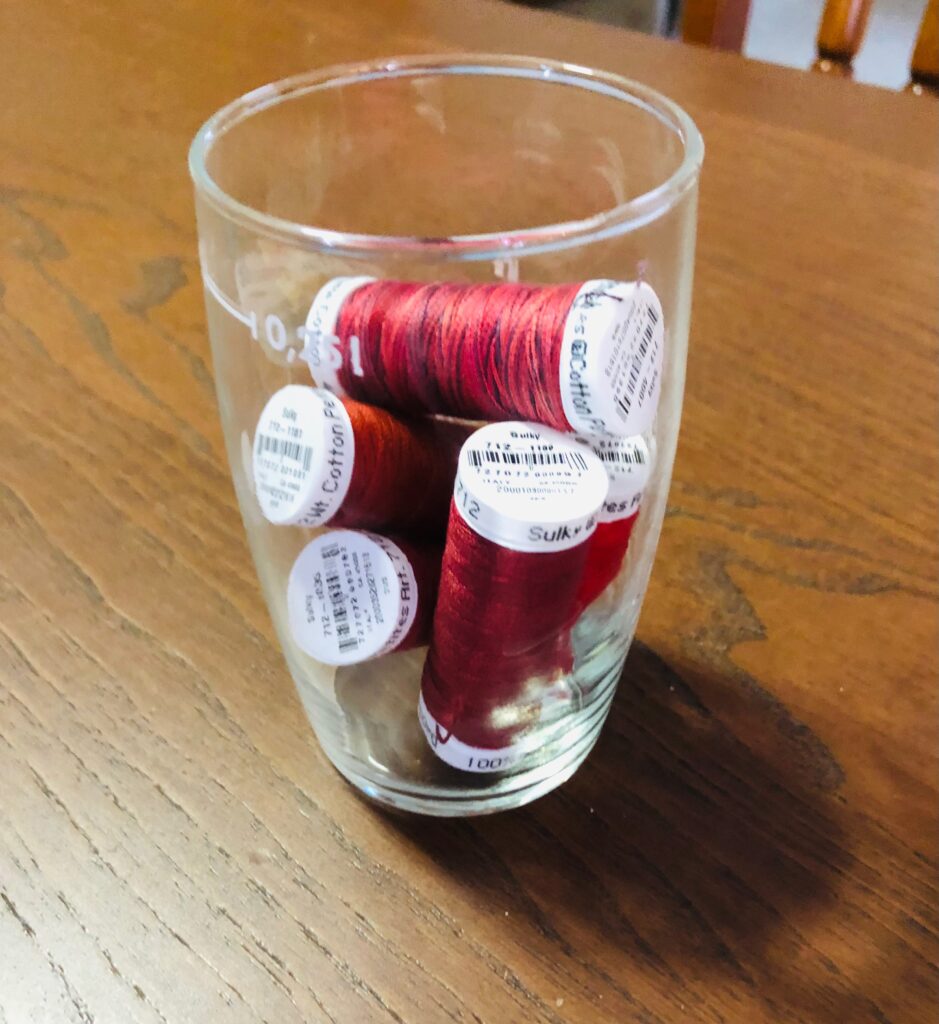 From all of us here at Sulky, we wish you good luck on your new diet. We are here to help you every step of the way, restocking shelves and shipping orders as fast as possible to make sure your buns are buttered and your cup is always full.
HAPPY APRIL 'SPOOLS' DAY!