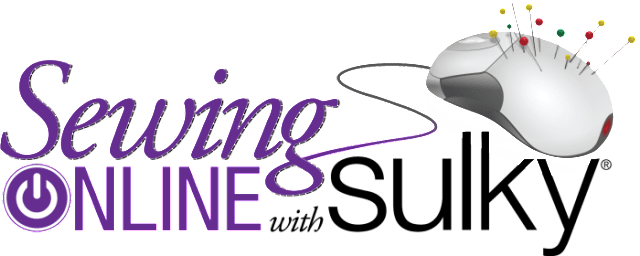 Sewing Online With Sulky – Another Free Webinar!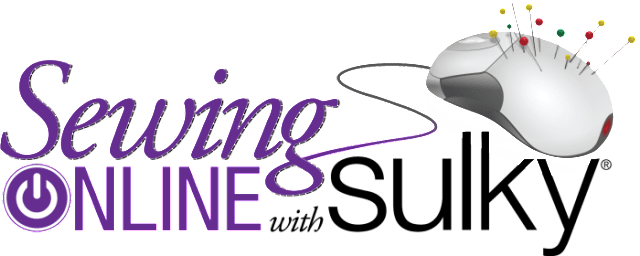 You asked for more inspiration and techniques and we are bringing it to you during this FREE hour-long webinar July 14 at 9:00 p.m. EDT. Our feature project is a fun and easy Stabilizer Organizer originally demonstrated by Sue Hausmann on Sew It All PBS TV. Although the original organizer was embroidered, you do not need an embroidery machine to make this clever organizer. All you need is some general sewing skills and your imagination. After you learn the basics of making this organizer, you will be able to whip them together and use them for all kinds of organizing around your home, even for shoes or yarn! Michelle Umlauf, Sulky National Educator, will show you how to incorporate other embellishing techniques to customize this organizer and make it one of a kind!

Or, if you don't have a computerized embroidery machine, look at the cute organizer Michelle designed with theme fabrics: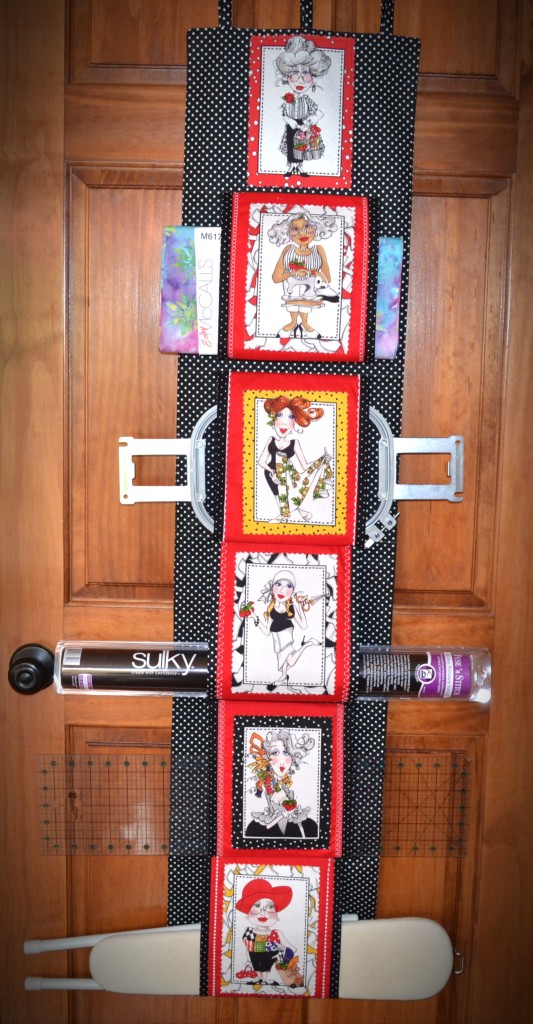 You will learn:
How to construct a Stabilizer Organizer (as seen on PBS TV – Sew It All)
Alternate embellishment techniques
How to save time with Michelle's fun measuring and cutting techniques
A cool way to do hoopless machine embroidery
How to stabilize quilter's cotton as you prepare it for machine embroidery and decorative stitches
The nuances of Rayon Thread and the difference between 40 wt. and 30 wt.
How to master your machine's built-in decorative stitches
A clever way to do fool-proof, perfect, faux binding
Plus:
Special guest – Joyce Drexler, Co-founder and Creative Director for Sulky, will be joining us
Door prizes for two lucky attendees
A Free Spoolie embroidery design from the Sulky Embroidery Club
Free full-color, step-by-step, printed instructions to help you construct the organizer after the webinar
A special limited time discount on select Sulky products featured in the webinar
I hope you will join us for our second Free Webinar! Here is the link to register!
Happy Sewing!