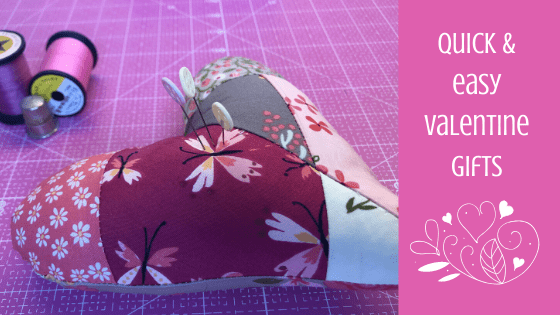 5 Valentine Gifts to Give (and Receive!)
5 Fun Valentine Gifts
Giving Valentine gifts is a nice way to say "I love you" to your sewing friends! Here are 5 ideas of things to make or buy that are sure to put smiles on everyone's faces.
I happen to LOVE sewing-themed jewelry. It really tells your story and almost always sparks a conversation! This necklace is a great Valentine gift for sewing friends–gift each one of your besties the same one or choose from a variety now available at sulky.com.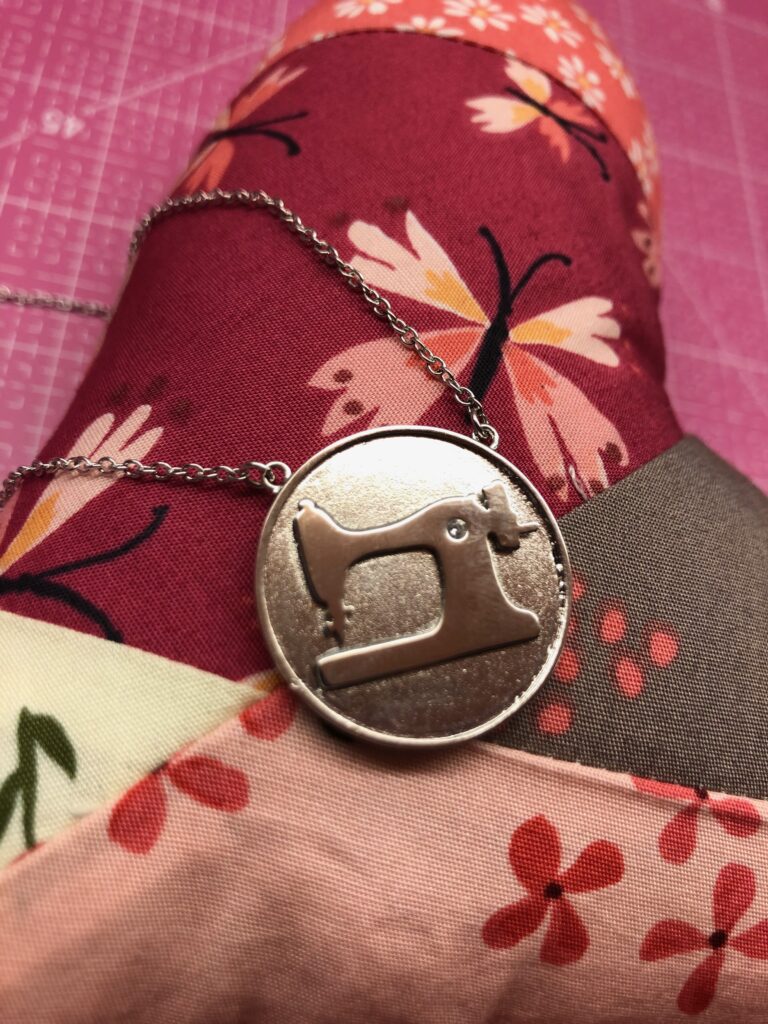 ---
These fun pins are all the rage. I had a hard time choosing which one to feature, but the classic vintage sewing machine won in the end. Put these on purses and jackets, and start your collection!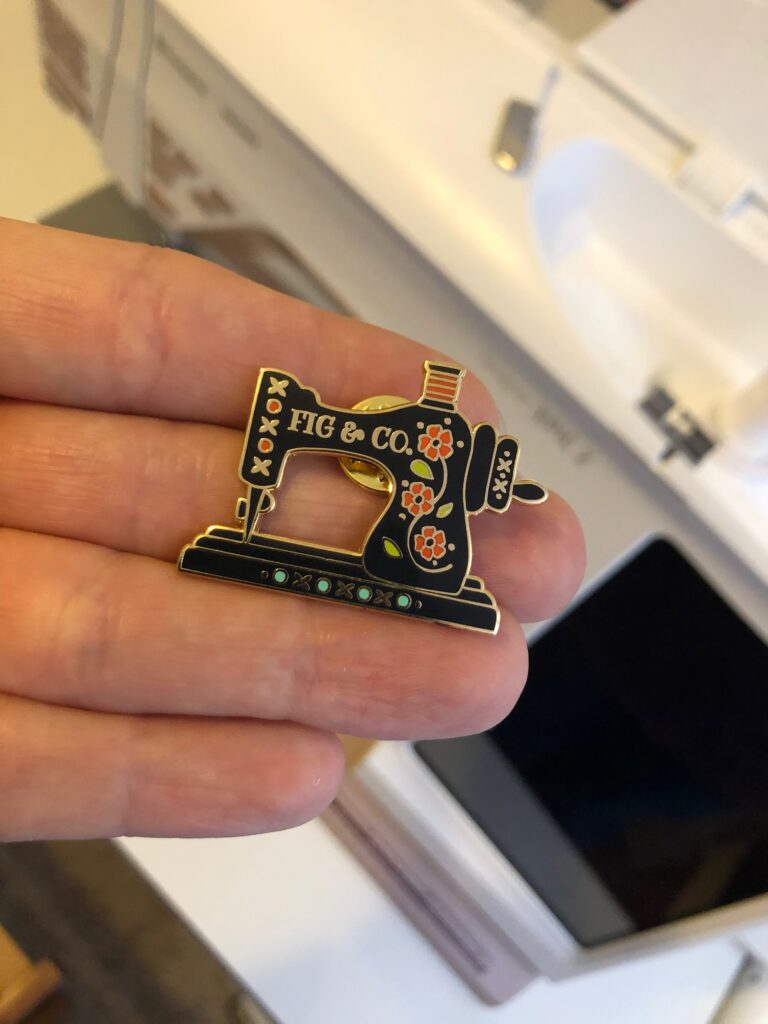 ---
Valentine Heart Pillow
This pillow was made using the free paper pieced heart templates from our Paper Pieced Heart Quilt pattern. I reduced the file size by 30% and then printed both the plain heart and the paper pieced heart onto Sulky Paper Solvy.
Paper piece one heart using several fabric scraps, and then create the plain heart using a coordinating fabric. Stitch the heart perimeter with right sides facing and a 1/2″ seam allowance, leaving a 3″ opening along one straight edge for turning. Use pinking shears to trim the seam allowance to 1/4″.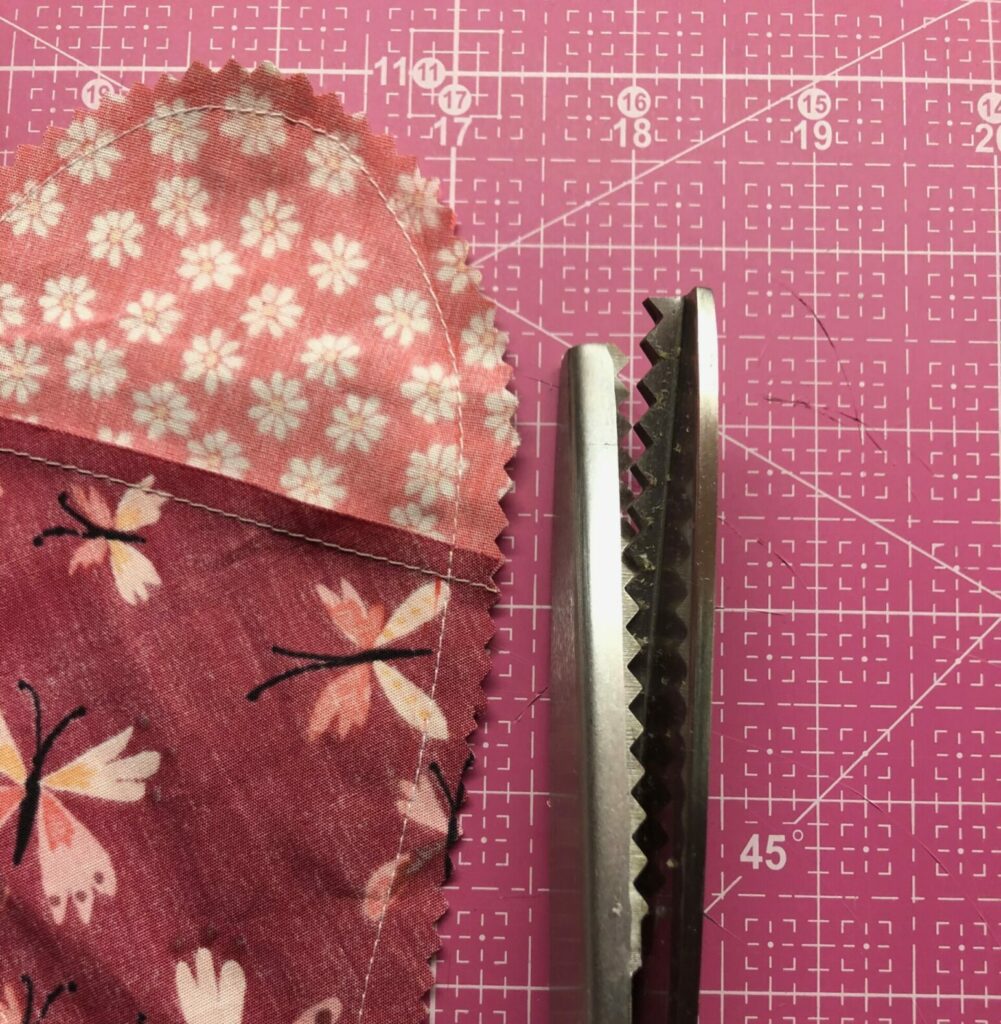 Turn the pillow right side out through the opening. Press, turning the opening seam allowances toward the wrong side.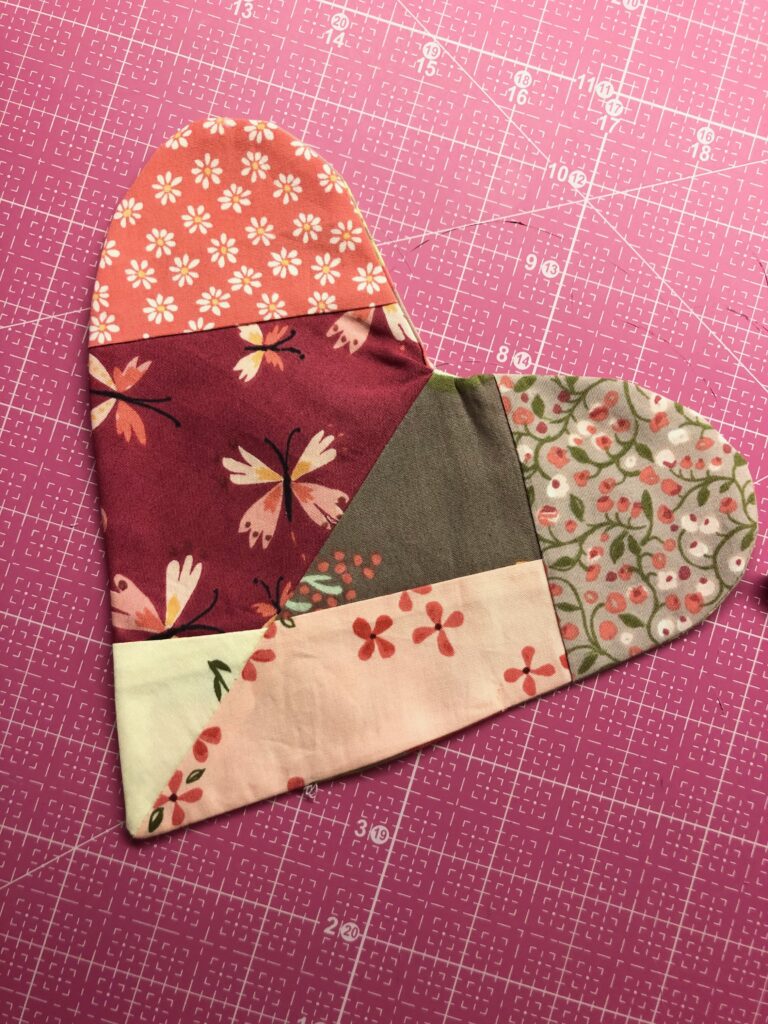 Stuff with fiberfill until taut.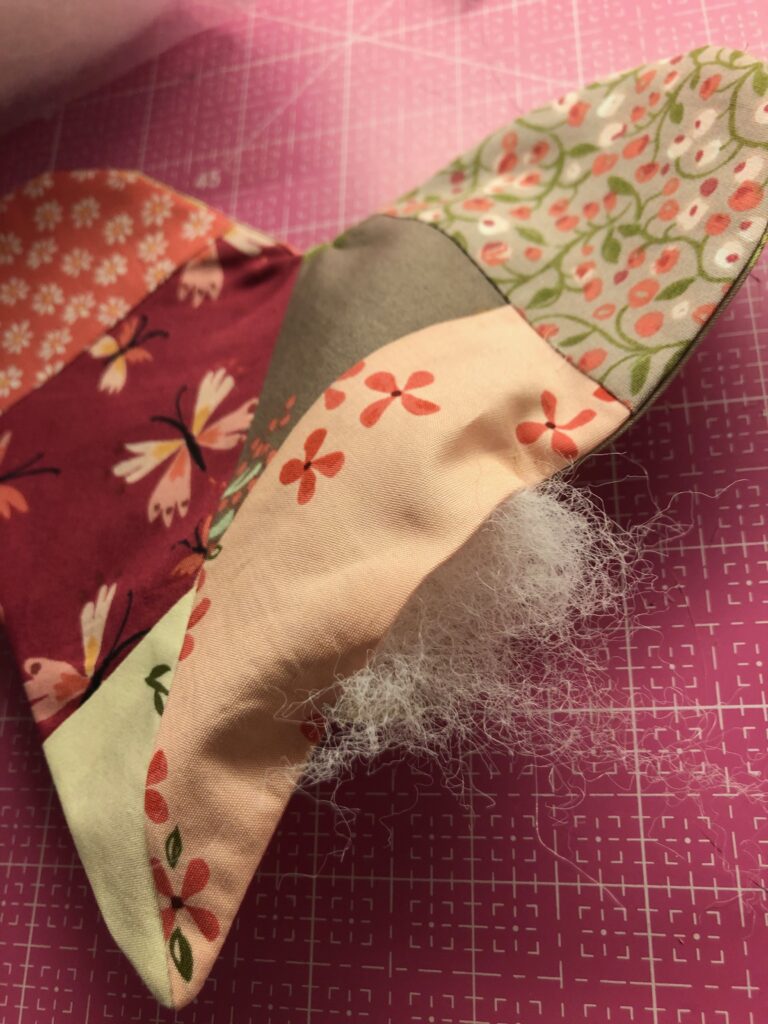 Hand sew the opening closed.
This pillow has several uses, depending on the recipient. Gift it to a little one for a doll bed. Insert a few cute pins and gift it to a sewing buddy. It's also the perfect size for a recovering mastectomy patient to wear after surgery!
---
This fun Valentine gift makes a great addition to a handmade bag! Or use it to identify your scissors and set them apart at the next quilting bee.
---
This cute Valentine gift idea is so inexpensive you could get one for everyone on your block! Choose from a Kitten, Bear, Dog or Fox. The fluffy tail is super cute!
Here's hoping you have a wonderful Valentine's Day full of lovely little gifties like these Valentine gifts!
Make sure to subscribe to our blog for more free content and resources!