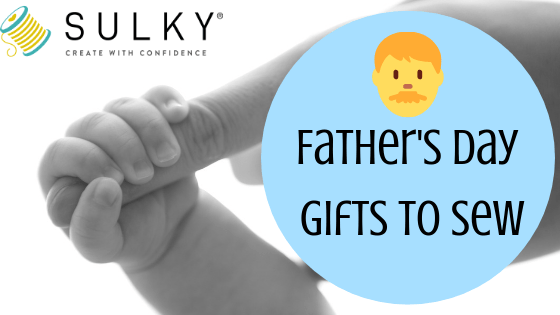 5 Father's Day Gifts to Sew & Embroider
Here are five Father's Day gifts to sew, some of which are even easy enough for kids to sew themselves.
Pick up a canvas and outline letters using a lightbox. Poke holes along the letter outlines and then thread a needle with two to three strands of Sulky 12 wt. Cotton Petites thread (choose a Blendables™ thread for a neat look). Instruct the kids to sew back and forth through the holes until the desired look is achieved. Dad can hang this in the office, garage or work space and keep it forever! This project by the blog teachbesideme is great for kids of all ages as a Father's Day gift to sew.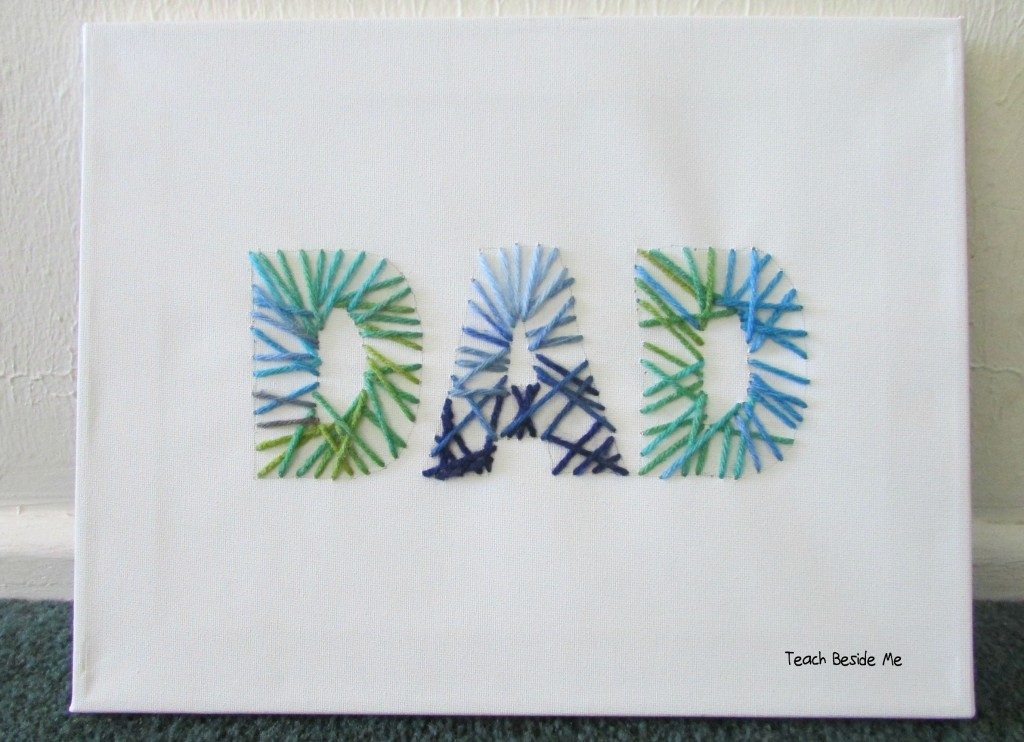 Create a key fob Father's Day gift to sew using Sulky rayon thread for embroidery or decorative stitching.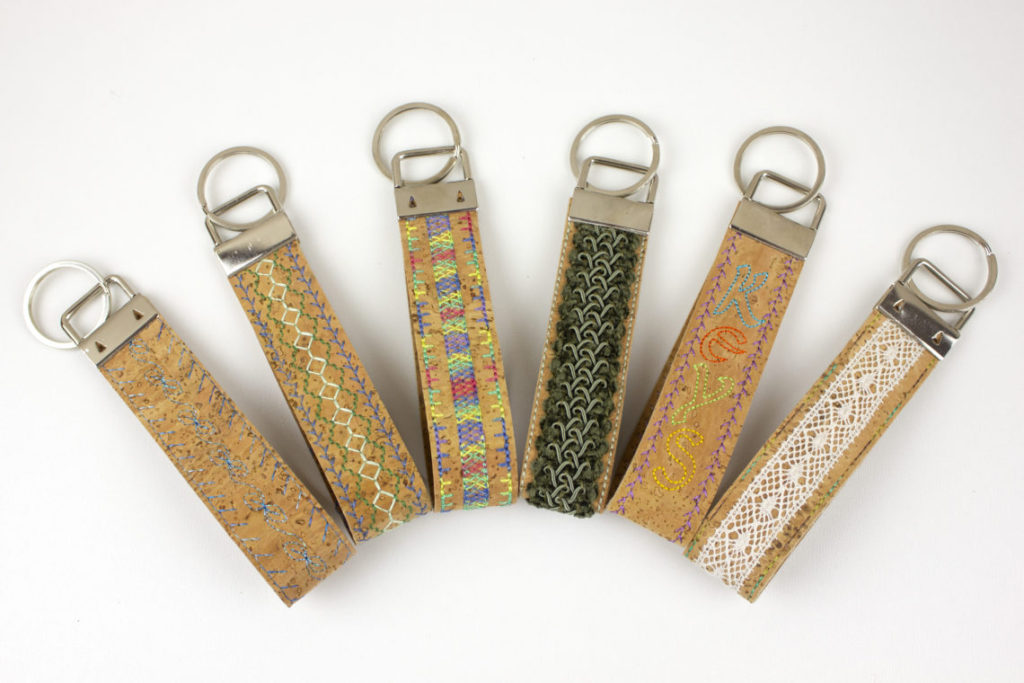 Kraft Tex is a really cool medium that looks like leather, but sews like fabric. It's malleable and weathers nicely. You can even wash it! Find a simple wallet pattern, like this one, and use Sulky Poly Deco™ thread for strength and sewability.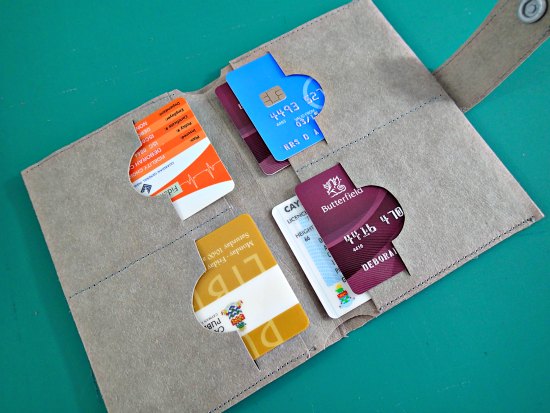 Yes, it's too hot for a fleece scarf, but it'll be football season before we know it. Embroider a favorite team mascot or saying onto fleece yardage and serge the edges for a quick and easy gift that dad is sure to wear in the fall.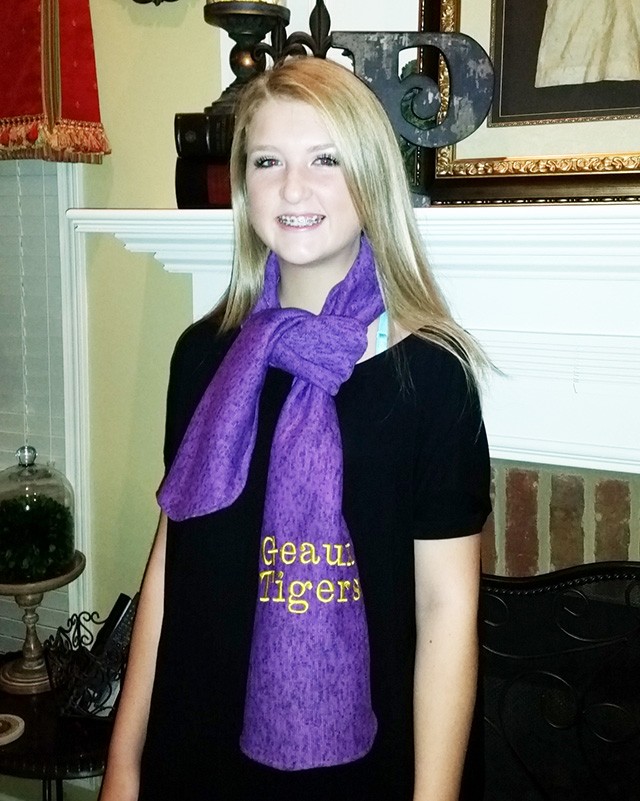 Add a monogram to a men's dress shirt for a touch of personalization and thoughtfulness. This post includes tips for creating small monograms using Sulky PolyLite™ thread to achieve crisp edges on small designs.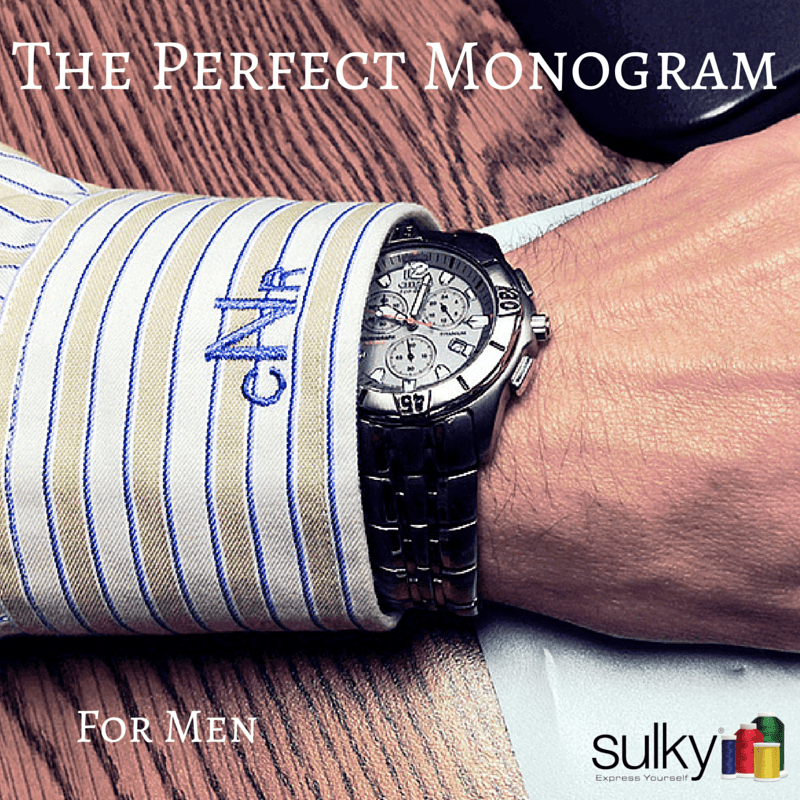 I hope you enjoy these Father's Day gifts to sew and embroider! Let us know what you make for the dads in your life in the comments below. We love to hear from you!