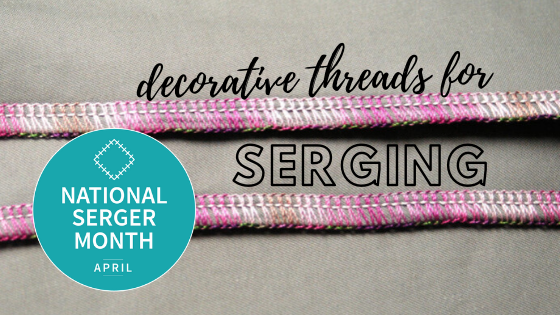 Decorative Thread for Serging – National Serger Month Kickoff
Decorative Thread for Serging
It's National Serger Month!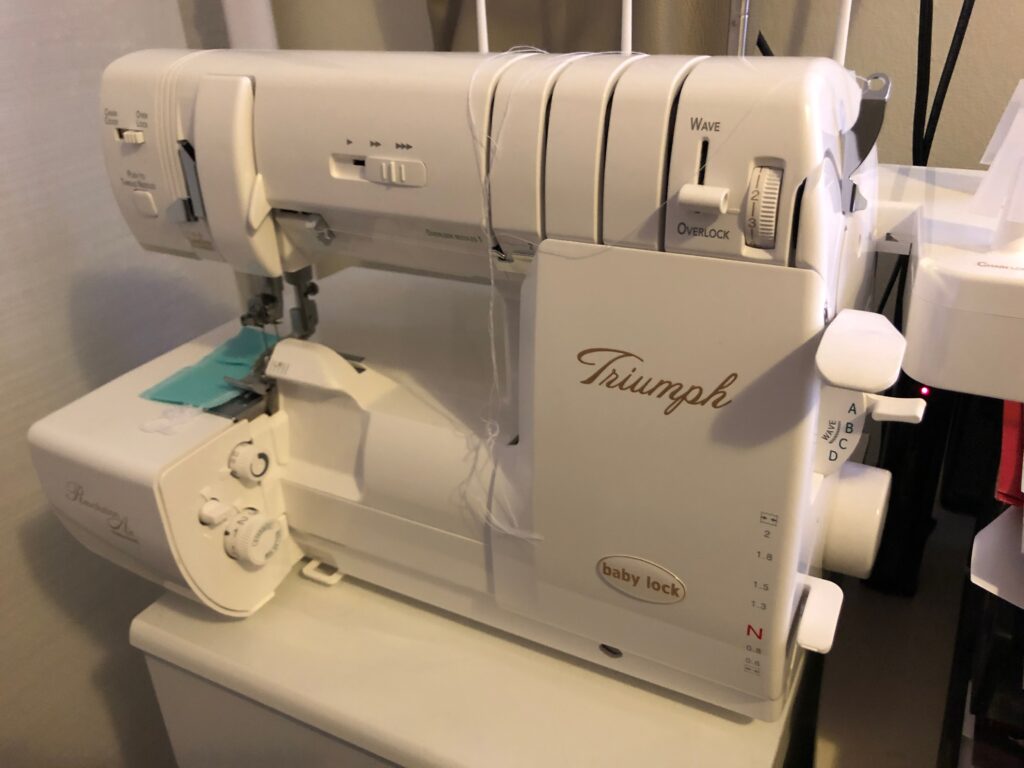 Using decorative thread for serging in the loopers (and even needles) transforms your serger from functional to decorative, thereby expanding the capabilities you have with your serger. To kickoff national Serger Month, we'll dive into the fun threads you can use with your serger to breathe new life into your projects.
The Baby Lock Triumph serger, shown above, is fresh out of the box, just waiting to test out all sorts of fun threads!
SULKY POLY DECO™ FOR SERGING
Even if your seams are functional, rather than decorative, you can still change up the thread colors and showcase a different color for each needle and looper for a little something special on the inside of your garment.
Poly Deco™ thread is 40 wt. and is a great choice for an all-purpose type of serger thread. Plus, it comes in loads of pretty colors to match your fabrics. Try it with a wave stitch on exposed seams and really let the thread shine. Once my serger is set up, I can't wait to try this stitch! Have any of you tried it yet?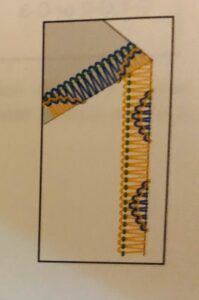 BLENDABLES® FOR SERGING
Sulky 12 wt. Cotton Blendables® are particularly pretty in the loopers paired with 30 wt. Cotton Blendables® in the needles for rolled hems or edge finishes. 
METALLIC THREAD FOR SERGING
You'll also love how Sulky Invisible Thread stitches in the needles, with Sulky Original Metallic Thread in both upper and lower loopers (not necessarily the same color). 
FUZZY FILAINE FOR SERGING
A fun edge finish on cuddly flannel or soft baby blankets is to serge the edges using Sulky Filaine thread. This thread is 100% acrylic, 12 wt., comes in lots of rich colors, and feels super soft to the touch. Use Filaine in the loopers, paired with 30 wt. Sulky Cotton in the needles for a softness that can't be beat.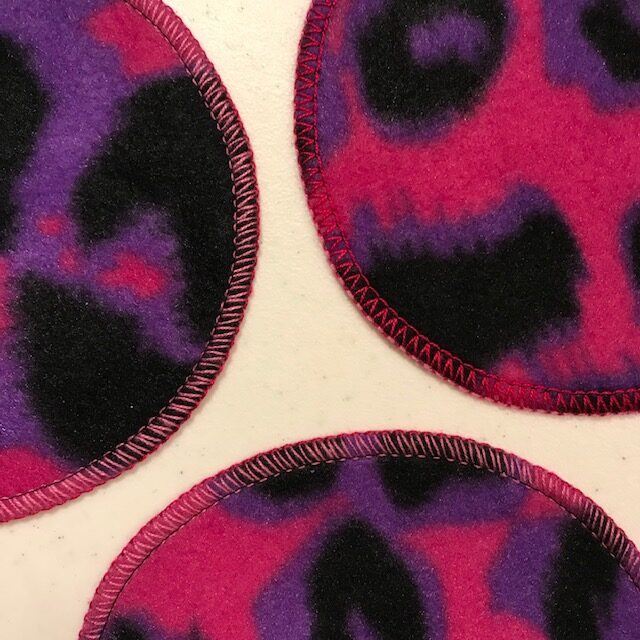 SERGER FEET
Try using your serger for more than utilitarian seam finishing! Quilt-as-you-go quilts and table runners can be made entirely in a serger, including the binding. Check out different bias binding attachments for your serger to expand your machine capabilities.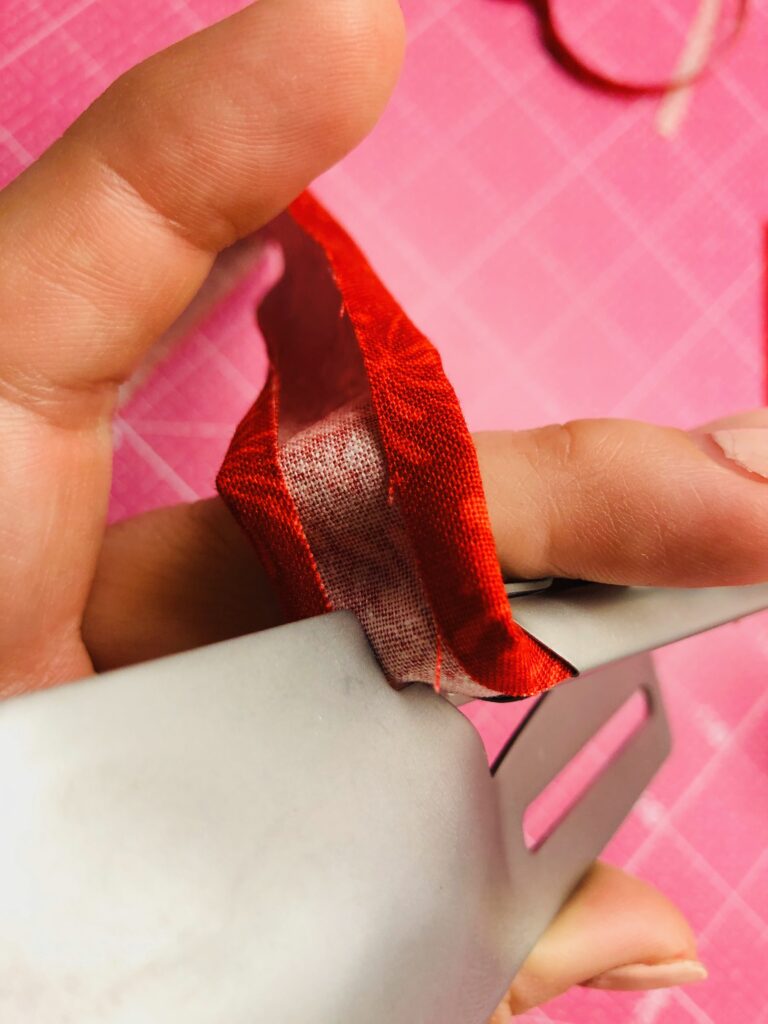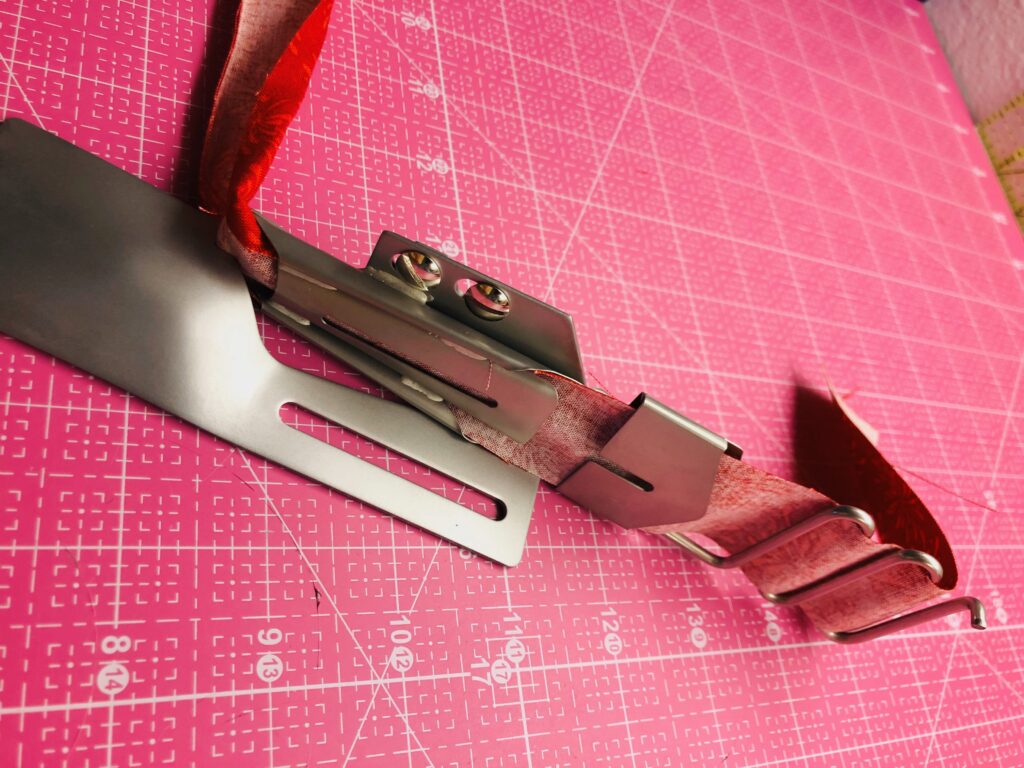 Other specialty serger feet can assist with many more fun techniques at the serger, too! Look to your machine brand website to discover the options available to you.
Find tons of serger projects on the Baby Lock website! And thank you to Baby Lock for providing the Triumph serger and serger feet featured in this post.
Join us this month for more serger education and let us know what topics you want us to cover during National Serger Month by commenting below!
Learn more decorative thread applications with our course, Magical Thread Art, running 5/4/2020 to 7/27/2020. Regular price: $299 – with coupon $199! (CODE MTA100, expires 5/4/2020).