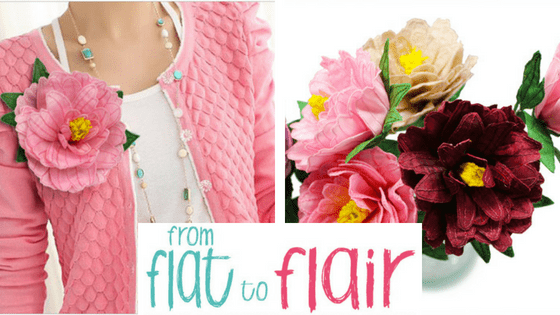 Flat to Flair: 3D Machine Embroidered Peony – Free Webinar!
Zandra Shaw of Embroider Shoppe is coming to us all the way from South Africa for this FREE one hour webcast. Zandra will show us how to easily make flawless peonies using an embroidery machine. Watch the 3D peony come to life as she gives you great tips for success and demonstrates how to shape it while assembling into a flower on a stem and brooch.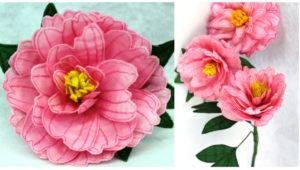 "From Flat to Flair"
3D Machine Embroidered Peony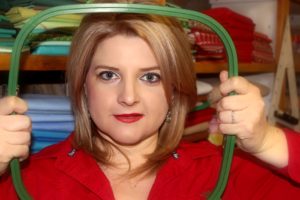 Featuring Special Guest: Zandra Shaw of Embroider Shoppe
LIVE Date: September 11, 2018
Time: 2:00 PM, EDT
Duration: 1 Hour

How to create this 3D flower quickly using your embroidery machine
How to use stabilizer to shape the flowers
How to have perfect edges on the flowers using a wood burning tool or soldering iron
What materials work best for making realistic looking flowers
Step-by-step instructions
Video instructions to watch over and over
PLUS: A free machine embroidery 3D flower design so you can start making one immediately following the webcast!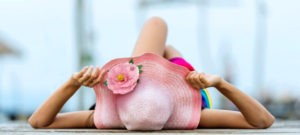 Be inspired and boost your creativity about machine embroidery again! This technique has perfect results and it's fun and easy!
Can't make it? Register and watch at your convenience