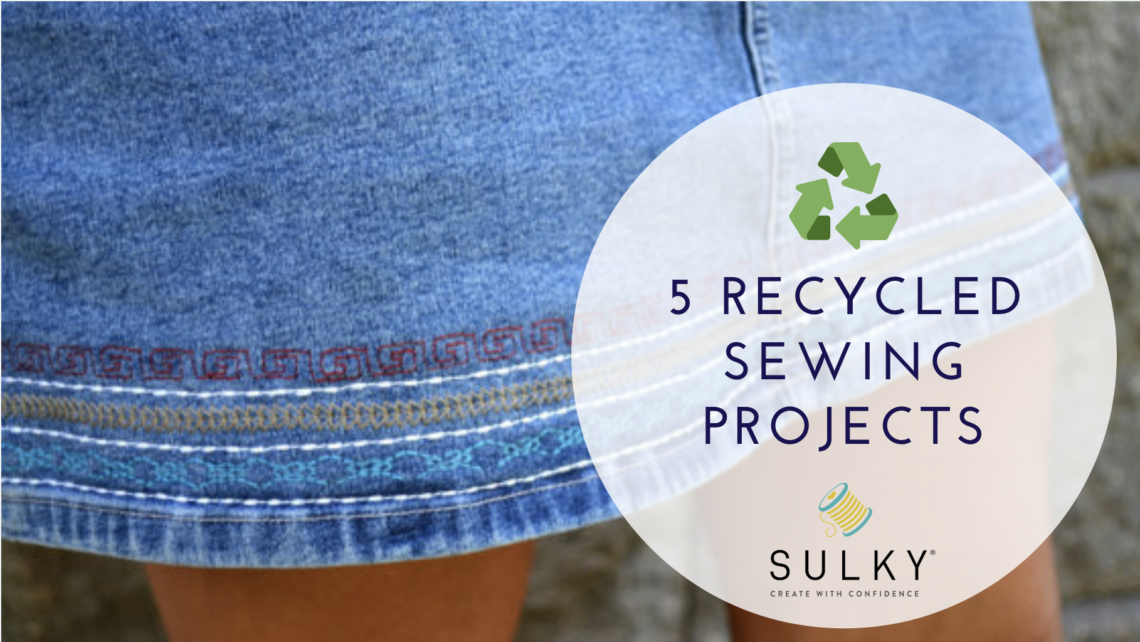 5 Recycled Sewing Projects to Make this Earth Day
Reuse and repurpose used items into new recycled sewing projects with these 5 ideas for Earth Day!
Take an existing sweater that has seen better days and cut out a swatch to embroider. Make a cute pincushion by adding stuffing and inserting it into a little basket or small jar. This recycled sewing project makes a great gift!

Cut up jeans of all sizes that are too small, stained or otherwise unwearable and use the scraps to make a cool pillow. This recycled sewing project and more are included with our Upcycling Denim on-demand course!3. Artful patches
Breathe new life into torn, ripped or stained clothing and linens with Visible Mending techniques for recycled sewing projects–learn more in our free webinar!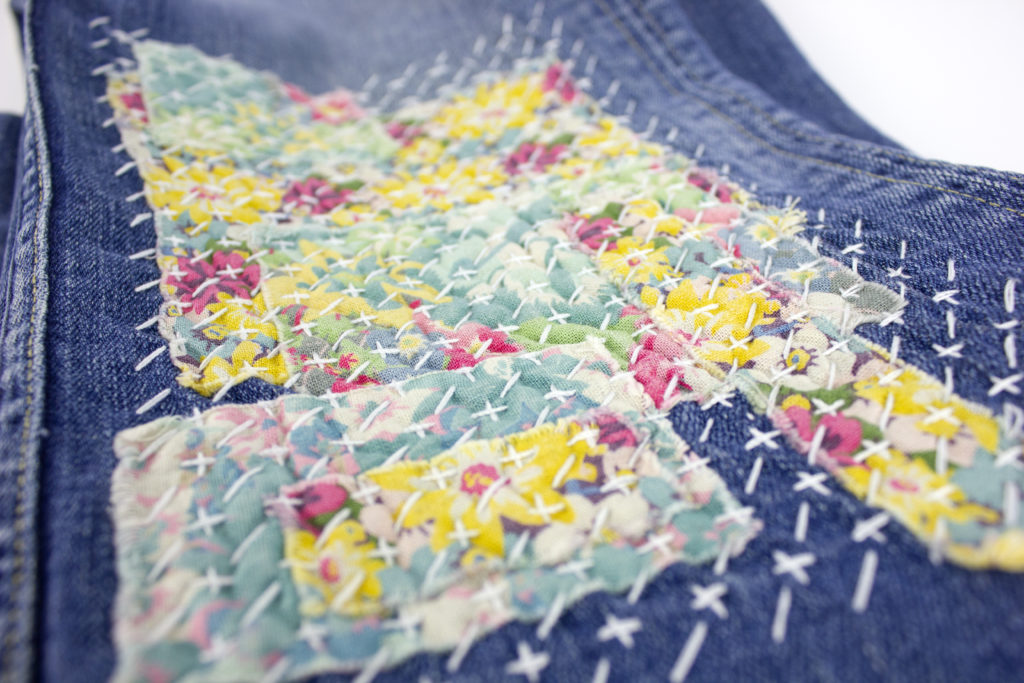 Turn your old T-shirts into reusable grocery totes! Add embroidery for a little more fun to make these recycled sewing projects even cuter. Use a serger for the construction to make the work that much quicker. This is a great project for kids, too, as there are minimal seams and they can have fun practicing the cutting.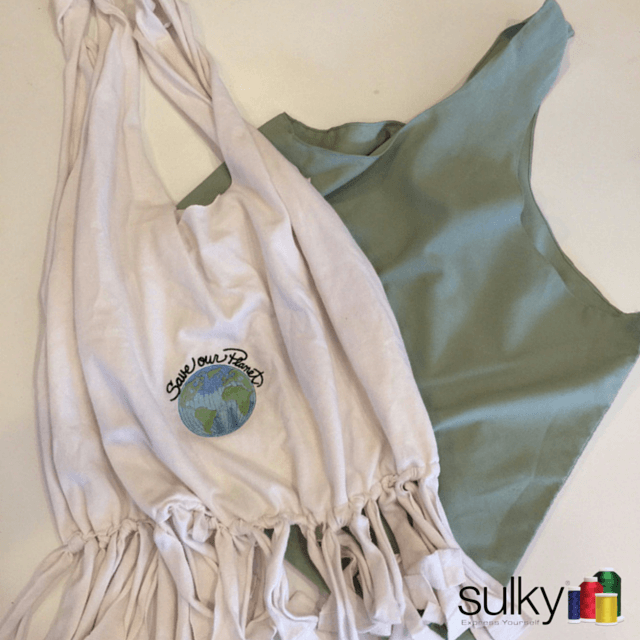 A plain skirt can have so much personality with the addition of decorative stitches. Shop the thrift stores for things that fit, and style them later with stitches and a little love.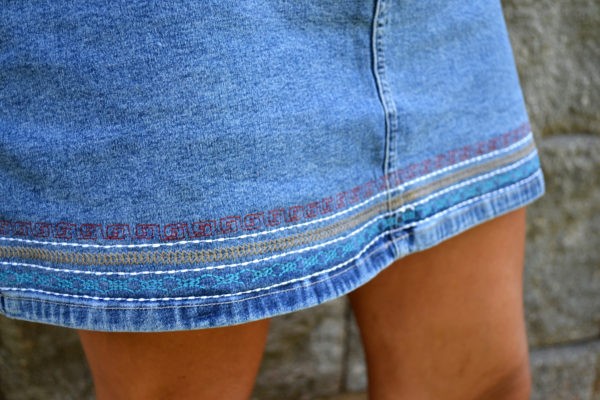 Remember, using rayon thread is a great choice for the eco-conscious. And our KK 2000 temporary spray adhesive is also eco-friendly! Sulky KK 2000 is the only SAFE Temporary Spray Adhesive on the market that contains NO dangerous flammable gas propellants. This handy size contains up to 70% more usable product because it is made of a highly concentrated material, combined with a low-pressure spray, that eliminates wasteful over-spraying. It is Ozone friendly, containing no CFCs or HCFCs. Shop these and other products today!