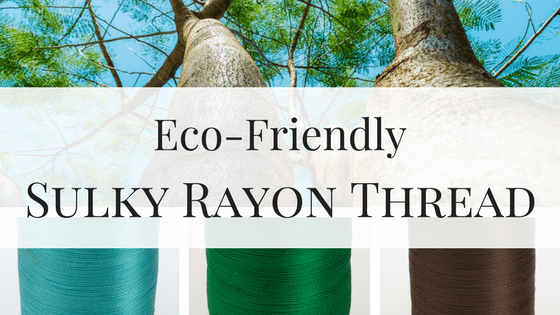 Rayon Thread: It's Beautiful and It's Earth Friendly
Sulky Rayon Thread is, and always has been, a favorite in the machine embroidery world because of its soft, warm feel and natural-looking luster. What many people don't realize though, is that Rayon (sometimes referred to as Viscose) originates from nature!
It is made from ENKA Viscose, which is 100% biodegradable; and the availability of the renewable resource, wood, is virtually unlimited.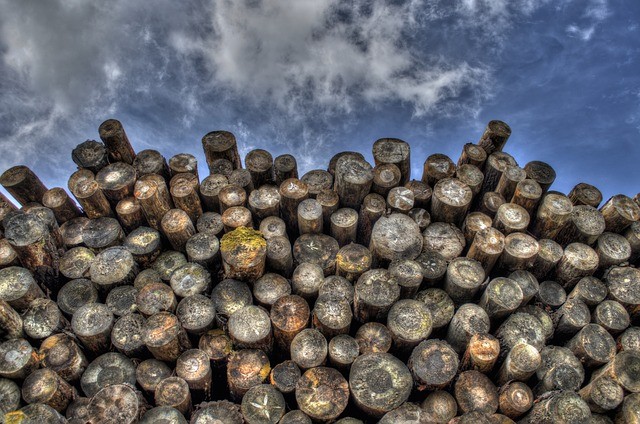 The raw material needed for the production of viscose is cellulose pulp, and the original material for the pulp production is wood. Cellulose is the natural building material needed by plants for forming their cellular walls. There are only a few wood types where the cellulose develops the properties required for the production of viscose. In most cases, pine or spruce wood, or even well selected deciduous tree types, are used.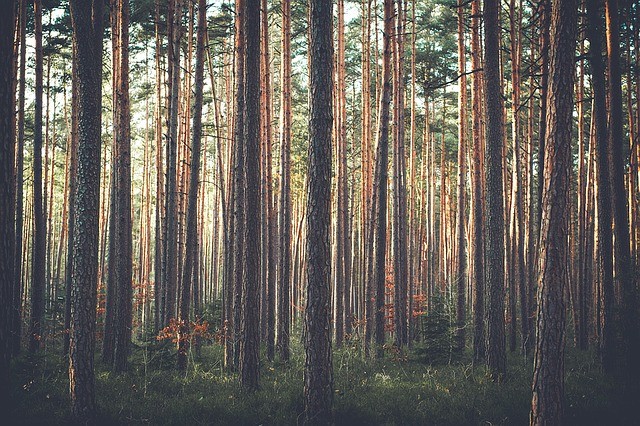 One of the special features of cellulose is that the molecules are connected with each other in chains, and the length of the chain is critical for producing the highest quality raw viscose fibers. Long-chain, consistently high quality cellulose molecules are absolutely necessary for reprocessing cellulose into a perfect viscose product.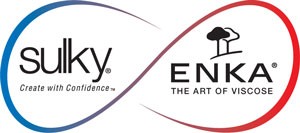 The world renowned ENKA plant in Obernburg, Germany  guarantees that the majority of the needed raw materials to produce the highest quality Viscose in the world can be almost completely reprocessed and recycled into the production process (closed loop). Any additional wastewater and exhaust air is treated and cleaned with due diligence and and according to strict European environmental regulations (among the strictest in the world). That's why Sulky Rayon Threads are made exclusively with ENKA raw fibers, which have been tested and certified to be the highest quality rayon/viscose fibers in the world!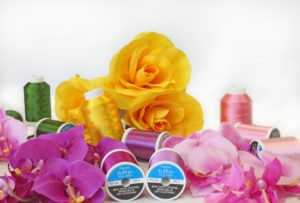 The trees that ENKA's raw viscose fibers are produced from are substantially and consistently better because ENKA strictly controls every working step from cultivating the right trees on plantations with optimal climatic and geologic conditions, to reprocessing only the highest quality long-chain cellulose fibers. Cultivating trees on carefully controlled plantations is the agricultural use of a permanently regenerating source – wood.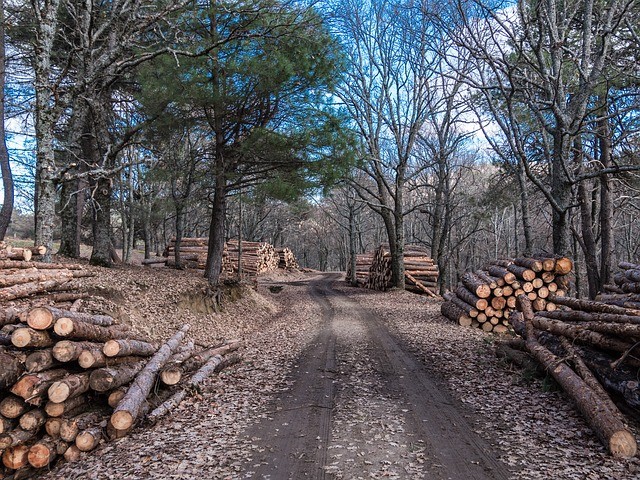 Because ENKA knows that only consistently high quality, long-chain cellulose guarantees a perfect viscose product, they make sure that every single step is subject to their strict oversight, from selecting the seeds from healthy trees to keeping a data sheet on which the entire life story of the tree is written down.
Furthermore, the growing speed, ground and climatic conditions play an important role. It takes about 20 years until each individual tree has the inner structure and ripeness to meet ENKA's high quality demands!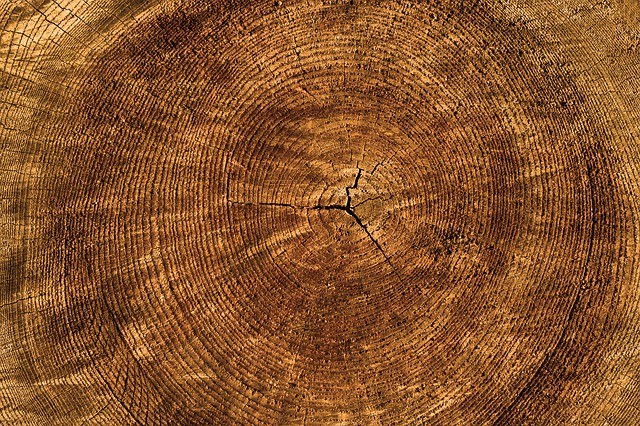 That's why you experience less breakage with Sulky/ENKA threads even when using high-speed embroidery machines. And why everything you make using Sulky/ENKA threads lasts longer and looks better years from now. Granted, all this extra quality and care may not be apparent when you're just looking at a 40 wt. rayon thread with the naked eye, but put Sulky/ENKA fibers, along with any others, under a microscope and you'll see what we're talking about.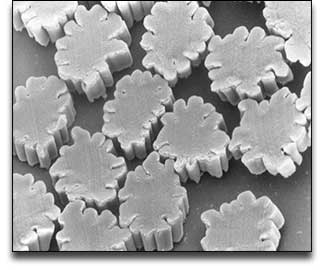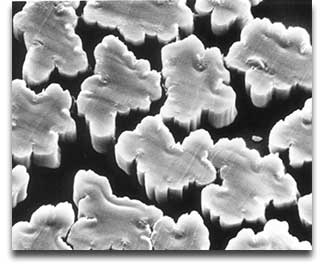 So what does all this mean to you?
Not only does it mean that you can feel good about buying and using Sulky Rayon because it is sustainably sourced and processed, but it also means the thread itself is going to produce better results! Because ENKA fibers have a more even form and structure, they can be dyed more evenly. ENKA fibers also have more perfect optical refraction and cleanness of yarn to make Sulky Rayon threads appear glossier and more brilliant. That's why embroidery connoisseurs prefer the softer, warmer, more natural look of Sulky Rayon Thread. It's no wonder Sulky 40 wt. Rayon Threads are the strongest, most brilliant rayon threads available.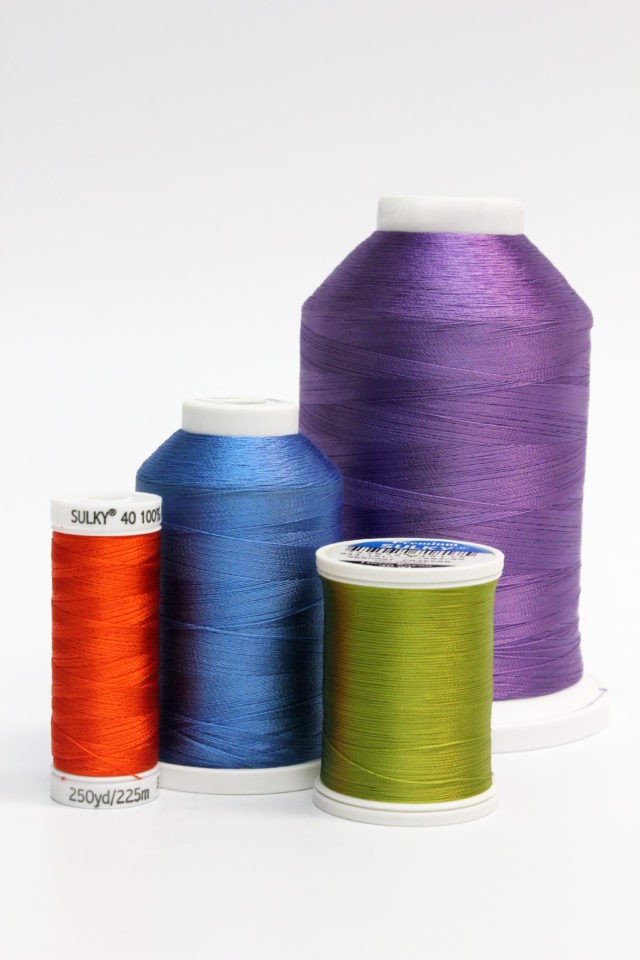 To celebrate Earth Day and to highlight our Eco-Friendly Sulky Rayon Thread, we are offering 25% off all of our Sulky 40 Wt. Rayon Thread!
Happy Earth Day!