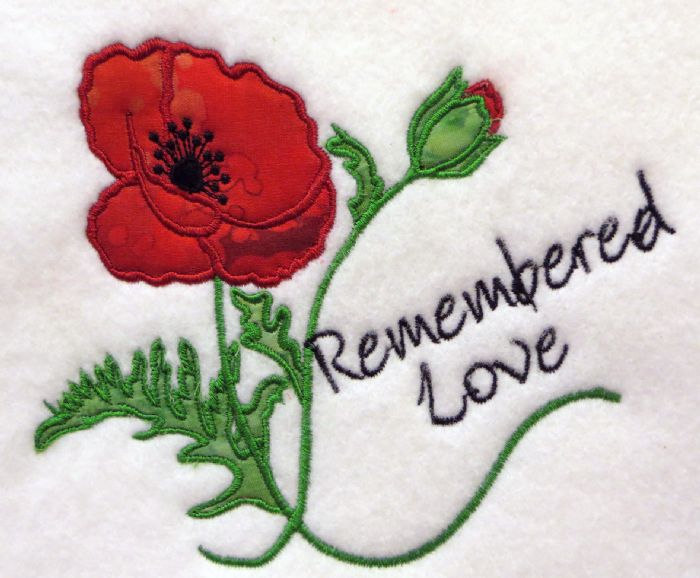 In Honor of Veteran's Day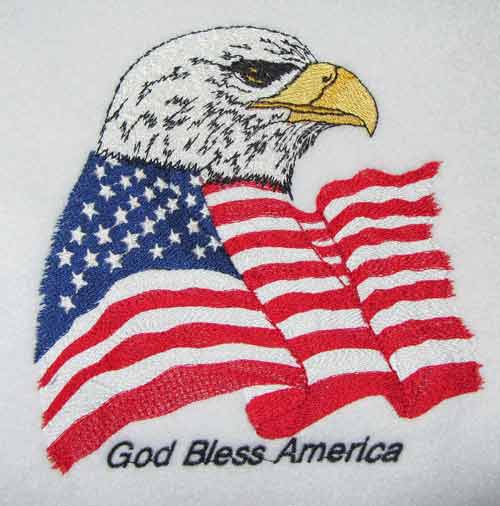 My 9 and 10 year old girls have learned a lot about the history of our country this year. It has been fun to talk to them about the Revolutionary War and the birth of our country. My older daughter, Korey, is particularly fascinated by our country's history and it has been fun to hear her perspective on it all.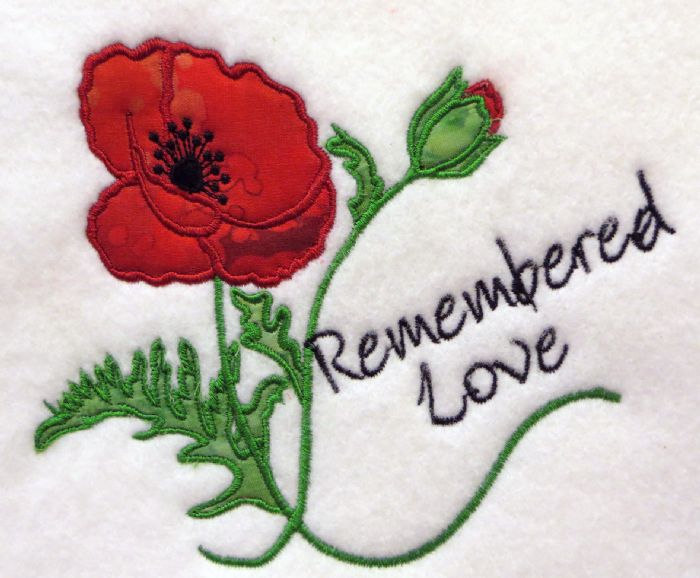 Remembering our country's history has caused me to gain a greater appreciation for our Veterans. I am proud to live in a country where I am free to express myself, free to worship how I see fit and free to create. These are simple luxuries that are not awarded to all and I am thankful for the men and women in the armed forces who have sacrificed to make that possible.
At Sulky, we are in love with the poppy flower as a symbol for Veterans. If you want to know a little more about the history of the poppy and how it came to represent Veterans, check out my post from last Veteran's Day here (it also has a free downloadable pattern).
The machine embroidery designs in this post are just some of the great patriotic designs from the Sulky Embroidery Club. Just click on the picture and it will take you to the design so you can get the details and purchase it. They are all instant downloads so you could even stitch these out today!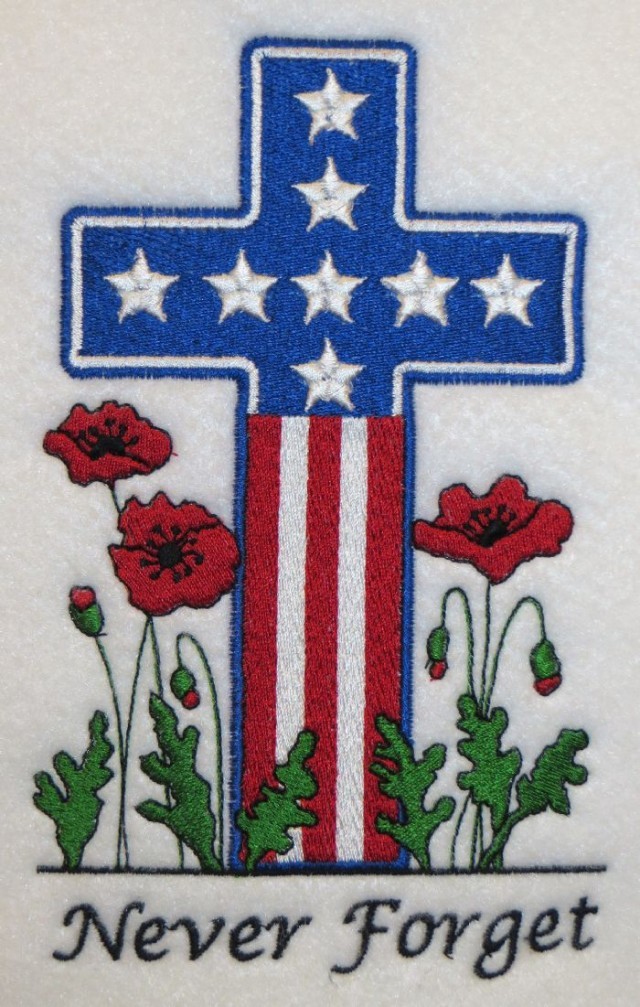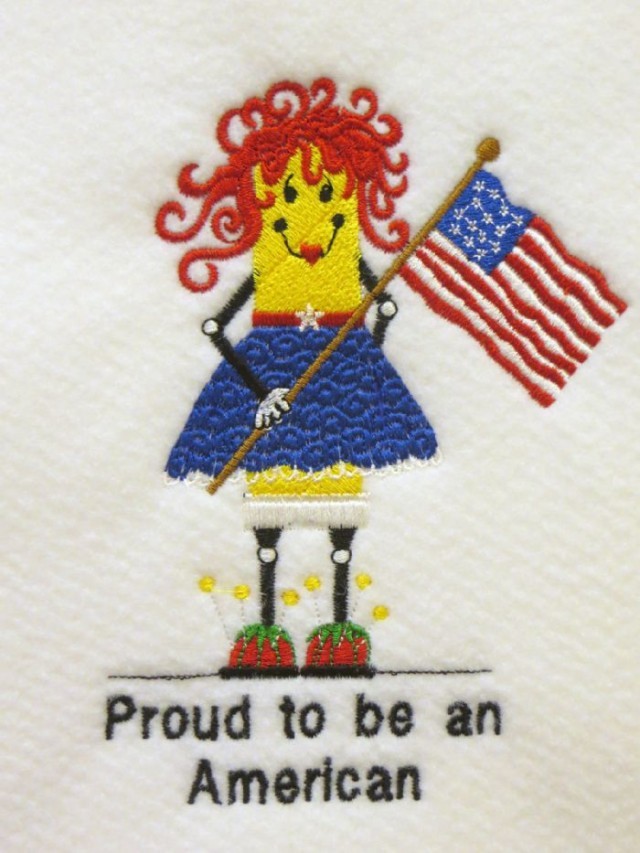 Happy Veteran's Day and Happy Sewing!